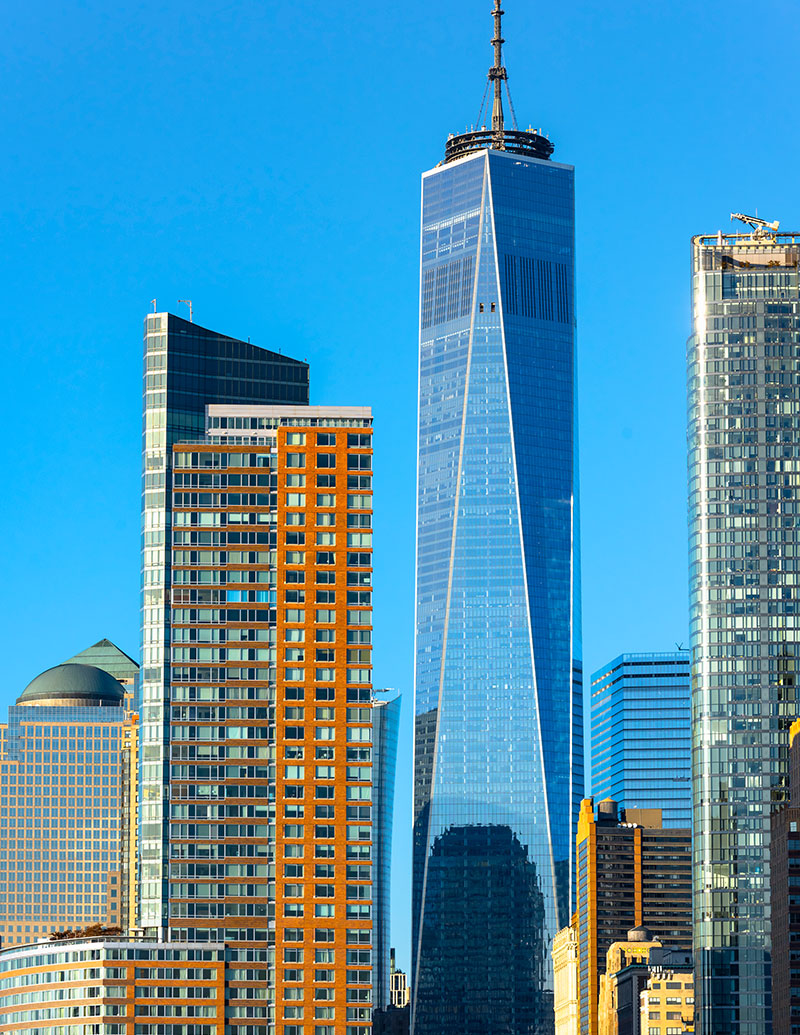 OUR STORY
INNOVATION, EXCELLENCE, INTEGRITY
Innovation, excellence and integrity are the core values driving the members of SW Law Group to achieve results for businesses – both large and small – and individuals with their immigration needs.
SW Law Group (formerly known as Sindell Law Offices) was founded in 1994 by David Sindell with the firm belief that a small team of experienced, dedicated legal professionals could perfect the balance of providing consistent,
top-quality immigration services with personalized, individual commitment that only a boutique firm can provide. Today, SW Law Group utilizes its growing, international presence to assist its clients with all their immigration needs.
OUR CLIENTS
The people we assist…
SW Law Group is a boutique immigration law firm that provides world-class legal work with individualized attention and care.
Our firm specializes in providing a wide array of business immigration services, including non-immigrant work visas and immigrant visas based on employment.
OUR SERVICES
How we can help you !
We provide world-class legal work with individualized attention and care.
Our specialties include non-immigrant work and training visas, Labor Certification Processing, and Permanent Residence applications based on employment and family. We also offer assistance with consular processing at various U.S. Embassies around the world, and immigration-related corporate compliance services for employers.
Our Specialties
We Can Do It All. Get In Touch For a Free Consultation
Business Consulting
Non ImmigraNT VisaS
IMMIGRANT VISAS
CORPORATE COMPLIANCE
NATURALIZATION
INCORPORATION
ABOUT SWLGP
Meet The Team
BREAKING IMMIGRATION NEWS H-2B numbers increase. The H2B Visa is a nonimmigrant visa that allows U.S. employers to hire foreign workers for temporary non-agricultural work. The work can be a one-time job, seasonal job, intermittent, or peak load. Non-agricultural...
What our clients have to say…
"The team from the SW Law Group has always offered our organization with the utmost professionalism.  They continually give us updates and recaps of ongoing cases and we greatly appreciate the attentiveness they provide to our company.  We look forward to utilizing their professional services for the coming year."
-HR Manager of a tech company.
"I truly enjoy working with SWLG and value the counsel the firm has to offer. SWLG has always been quick to respond to my (endless) questions and requests and  take the time to help me understand and navigate the vagaries of immigration law. SWLG has often gone the extra mile for us, at a cost to the firm, and I appreciate that. In my book,SW Law Group is certainly the immigration law firm of choice and I honestly can't think of any way to improve your services." 
-HR Manager of an accounting firm.
"We came to SWLG after struggling with another law firm for over a year.  With SWLG's efficient services and attentive staff, they have been extremely trustworthy and have  helped us obtain our visas in the most timely manner."
-Engineering Director of an Industrial Machine Manufacturer
"Thank goodness we used SW Law Group to help us with our visa issues.  We are so grateful for their professional advice and continued support."
-Director of a Metal Parts Manufacturer
"As a small company, we knew very little about setting up subsidiaries or obtaining visas.  SW Law Group has helped us every step of the way, from providing us with detailed explanations to preparing us for visa interviews."
-Technical Representative of an Industrial Cooling System Manufacturer
"We approached several different firms, but none were willing to work with such a small company like ours.  Once we found SW Law Group, they were extremely supportive and helpful, and successfully obtained the necessary visas for us.  We have since returned to them for visa extensions as well, and are grateful for their services and support."
-President of an IT company
"One of the greatest challenges a Japanese company faces in the U.S. is finding businesses that can offer Japanese-quality, full-service support.  Whenever we work with SW Law Group, their efficiency, professionalism, speediness, and quality of customer care never ceases to amaze me, often leaving me in awe and questioning whether I am really conducting business in the U.S.
I always hear horror stories about the difficulties and challenges regarding immigration, but SW Law Group makes me feel as though these are nonexistent. I am certain that the top quality services provided by this firm are due to the incredible professionalism of all its staff, and their commitment to providing nothing short of the best for their clients."
-General Manager of a Japanese Retail Conglomerate
"I recently attended an HR Seminar conducted by Ms. Heidi Son, Esq. which provided guidelines for HR representatives on Sponsoring Foreign Workers.  It was a comfortably casual yet very informative session."
-HR Manager of a tech company.
 "The attorney from SW Law Group was very friendly and open to questions, providing great insights and making immigration much less intimidating"
-Seminar attendee