Stephanie Vogt, Attorney
2016, Joined SWLG
Admitted in Virginia
Education:
2006, American University, Washington College of Law, J.D.
2010, Loyola Marymount University, B.A. in Sociology with a minor in Political Science
Languages:
Conversational in Arabic
Interesting Facts:
One of Stephanie's favorite hobbies is running, with her most notable accomplishment being her participation as part of a 242 km 10-person relay from the Dead Sea, the lowest land point on Earth, to the Red Sea in Jordan.
At SWLG:
Stephanie manages an active caseload for a wide range of immigration matters for the New York and California offices. Stephanie is a subject-matter expert for non-immigrant visas (H, L, E and O), as well as Employment Based 1st Preference and 2nd Preference I-140 immigrant petitions. Additionally, Stephanie has expertise in more complex matters, including 212(d)(3) Nonimmigrant Waiver Petitions and I-601A Provisional Unlawful Presence Waiver Petitions.
Prior Experience:
Prior to joining SWLG, Stephanie was an associate attorney specializing in International Arbitration for a leading international firm in Vienna, Austria. She developed expertise assisting corporate clients with official memoranda, briefs, and witness statements for cases conducted under the auspices of the International Chamber of Commerce's International Court of Arbitration (ICC Rules) and the United Nations Commission on International Trade Law (UNCITRAL Rules). She also assisted administrative tribunals with the conduct of arbitral proceedings under the ICC Rules.
Interest in Immigration:
Stephanie began focusing on international law in the latter half of her law school studies, precipitated by the looming prospect of the opportunity to live abroad. Her interest in international issues was further piqued while serving as a staff member of the Administrative Law Review, during the course of which she conducted extensive research on the treatment of inadmissible aliens. Stephanie's devotion to migration issues was galvanized following an opportunity to study cultures in the Middle East and North Africa region, the epicenter of today's largest migration challenge. Following her studies, she lived in Jordan, witnessed war's effect on populations, and gained greater perspective on the causes and effects of migration.  
Contact Stephanie:
E-mail: [email protected]
Consultants
A Team Of Professionals
Together, and as we expand our firm with offices both in the U.S. and abroad, we have assisted foreign national clients from over 25 different countries.
Specifically, the partners at SW Law Group bring over 50 years of combined experience to our firm: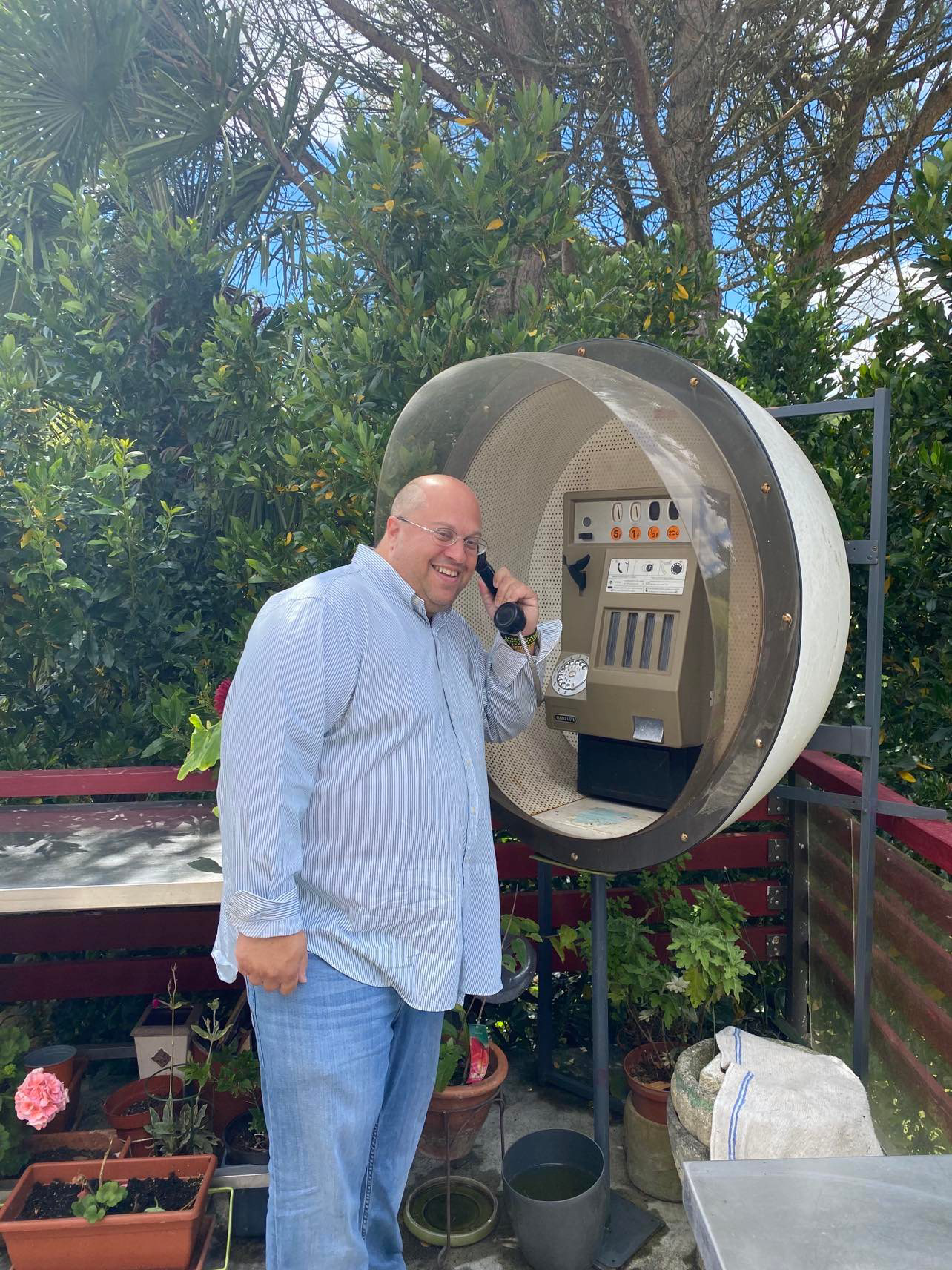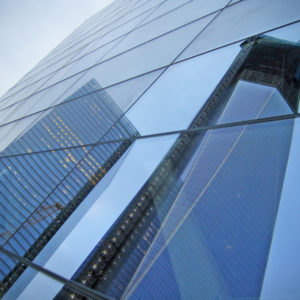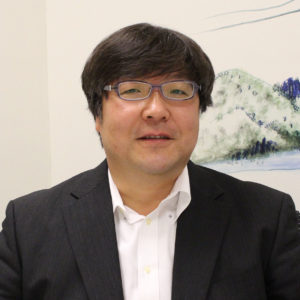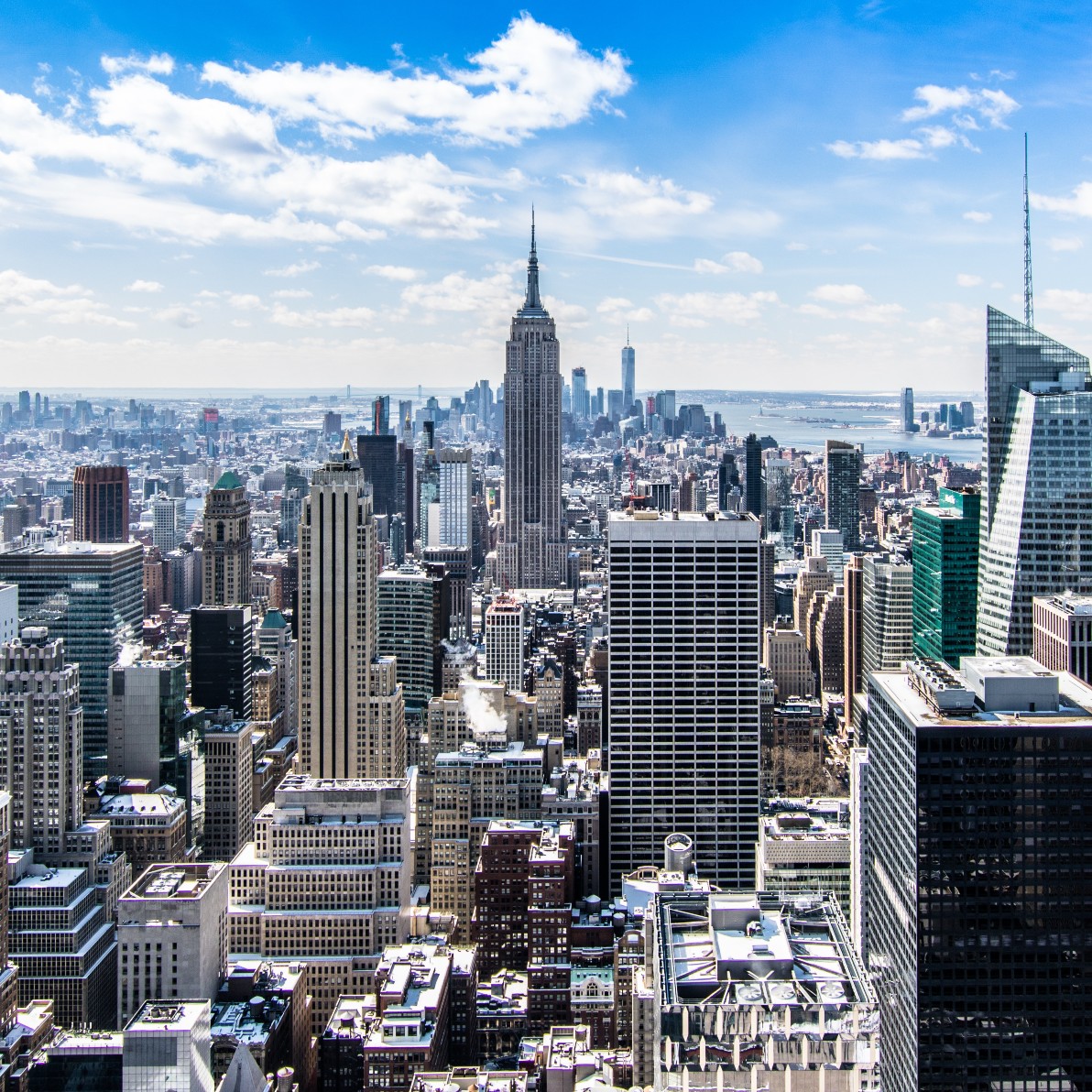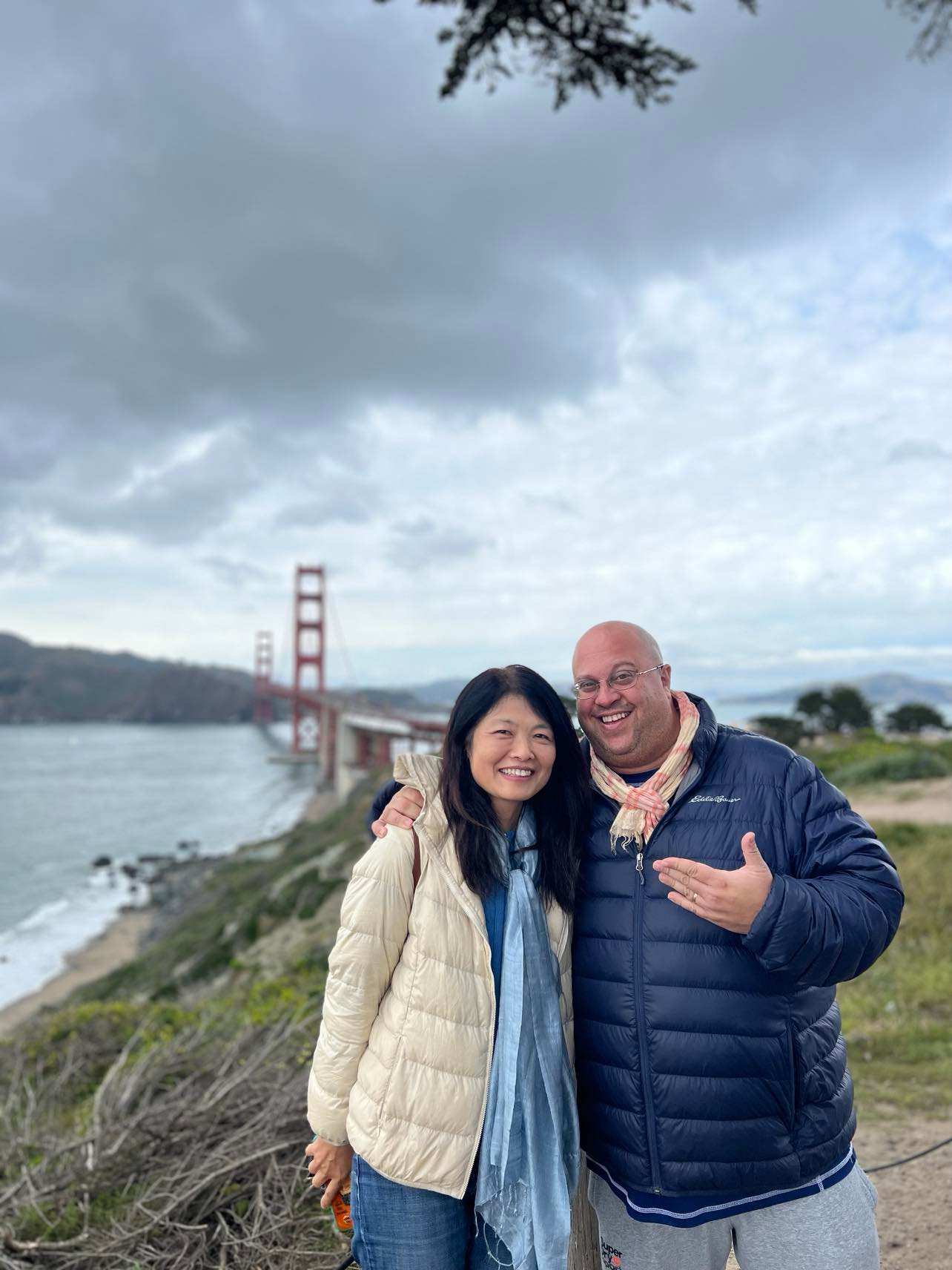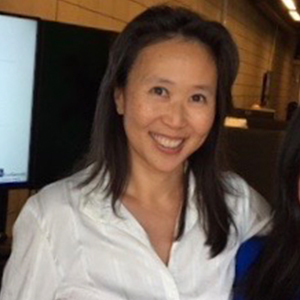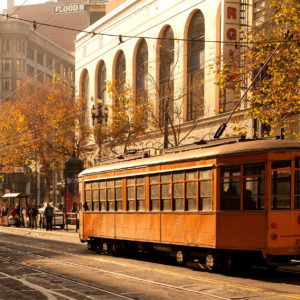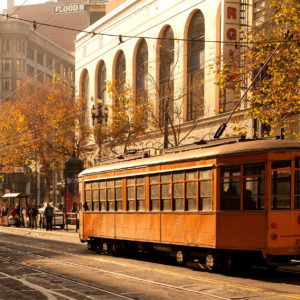 Legal Support Staff Paralegals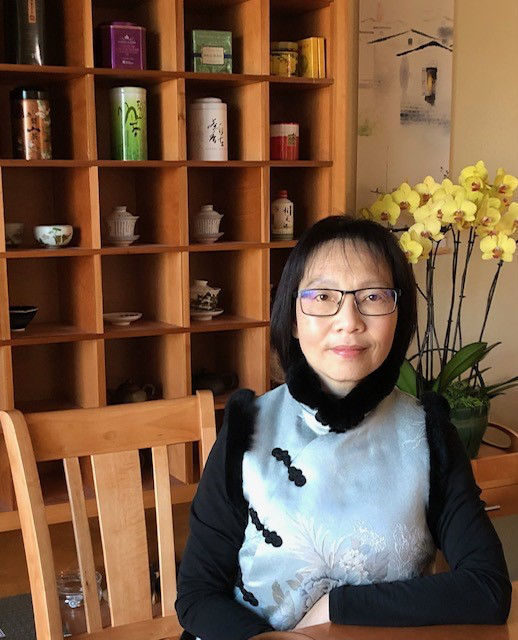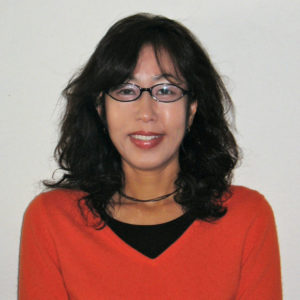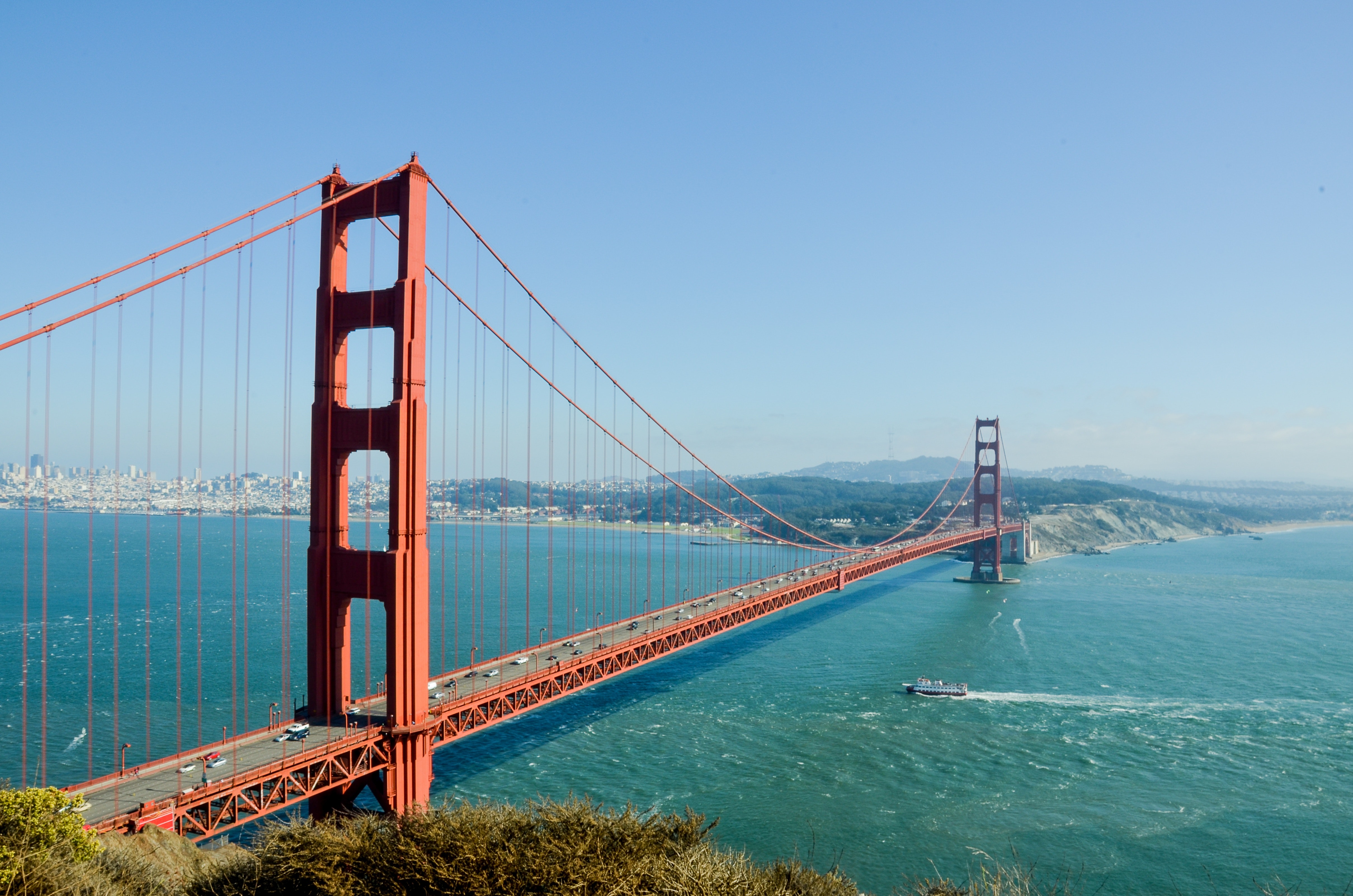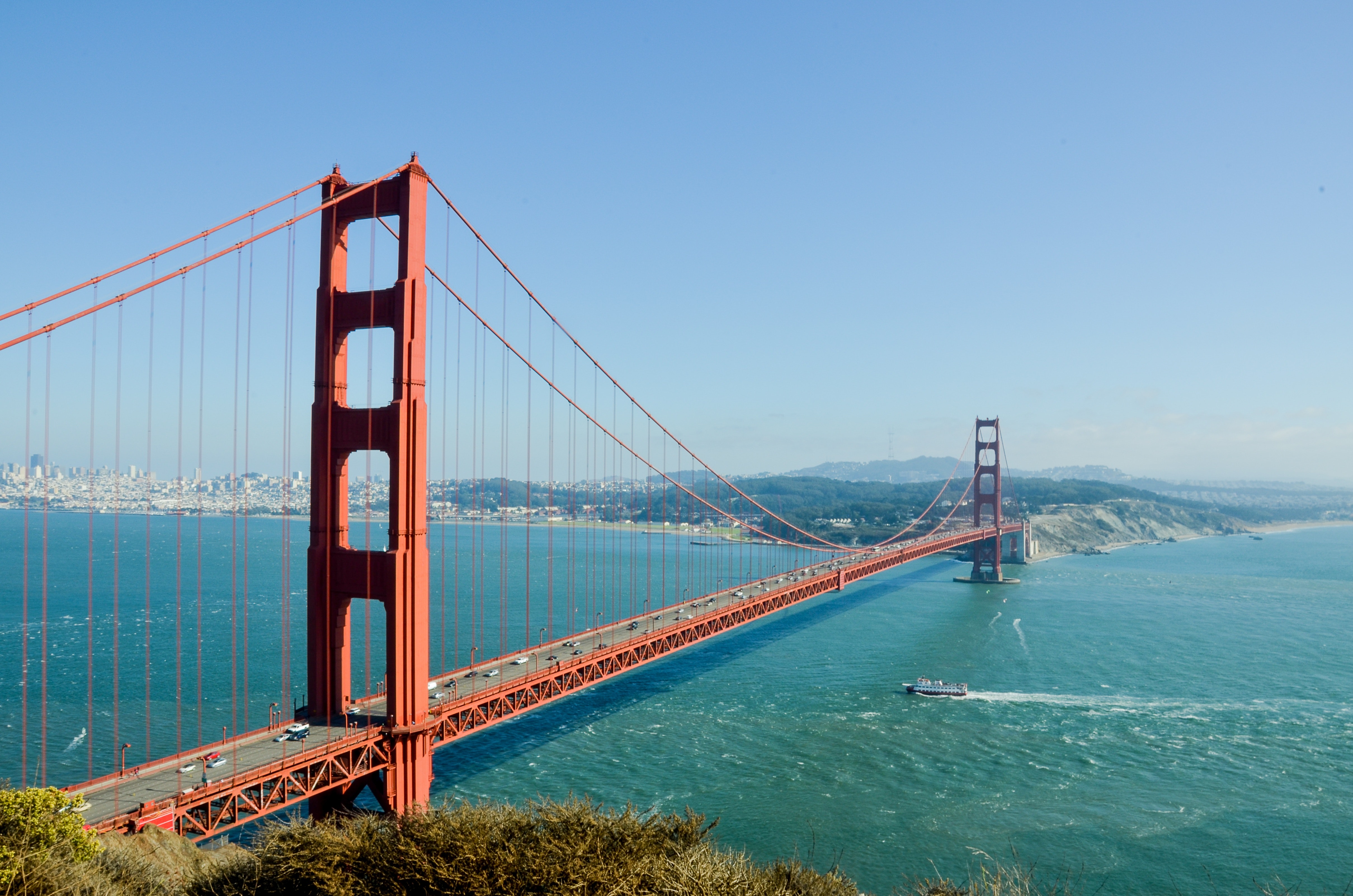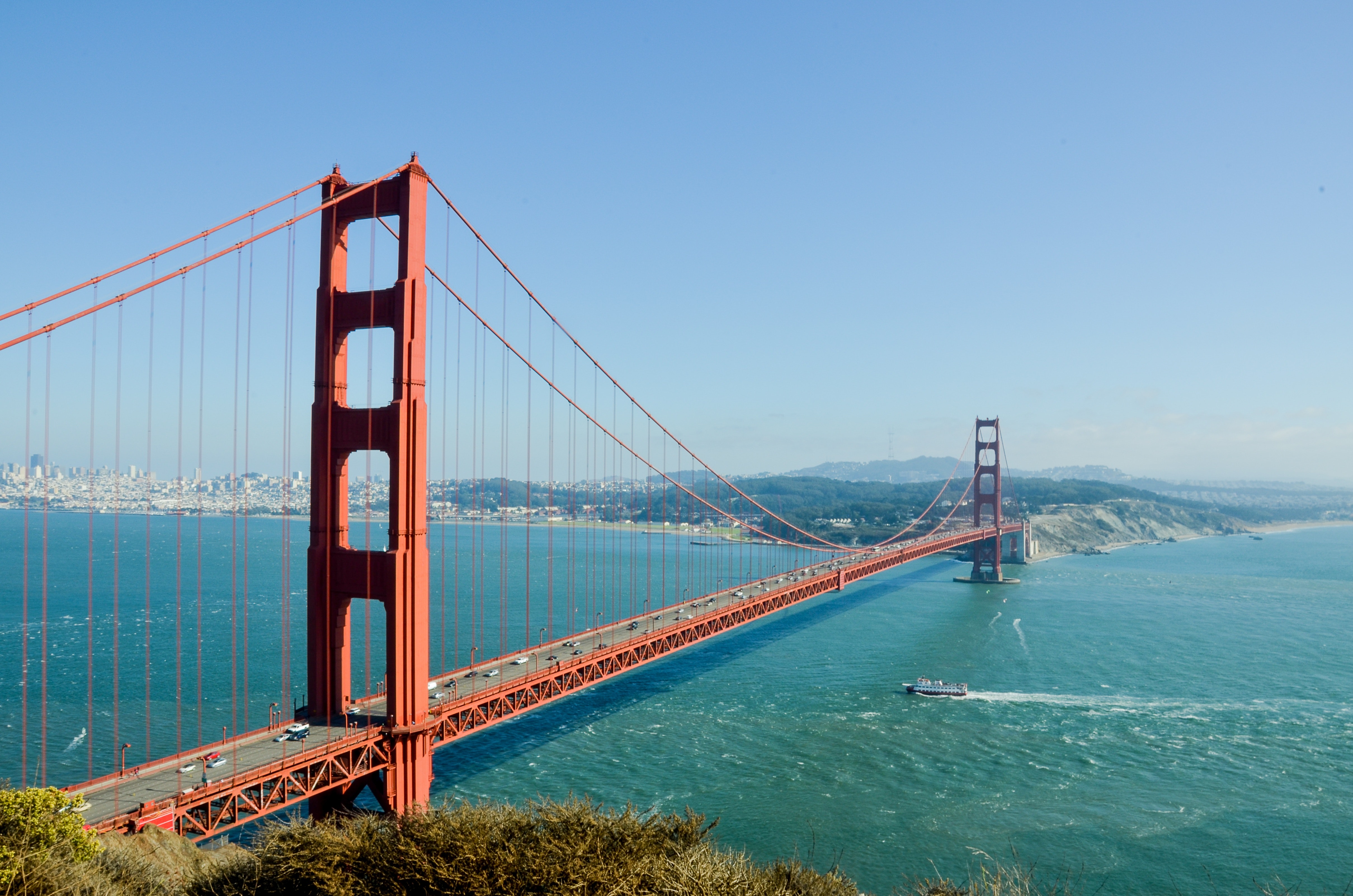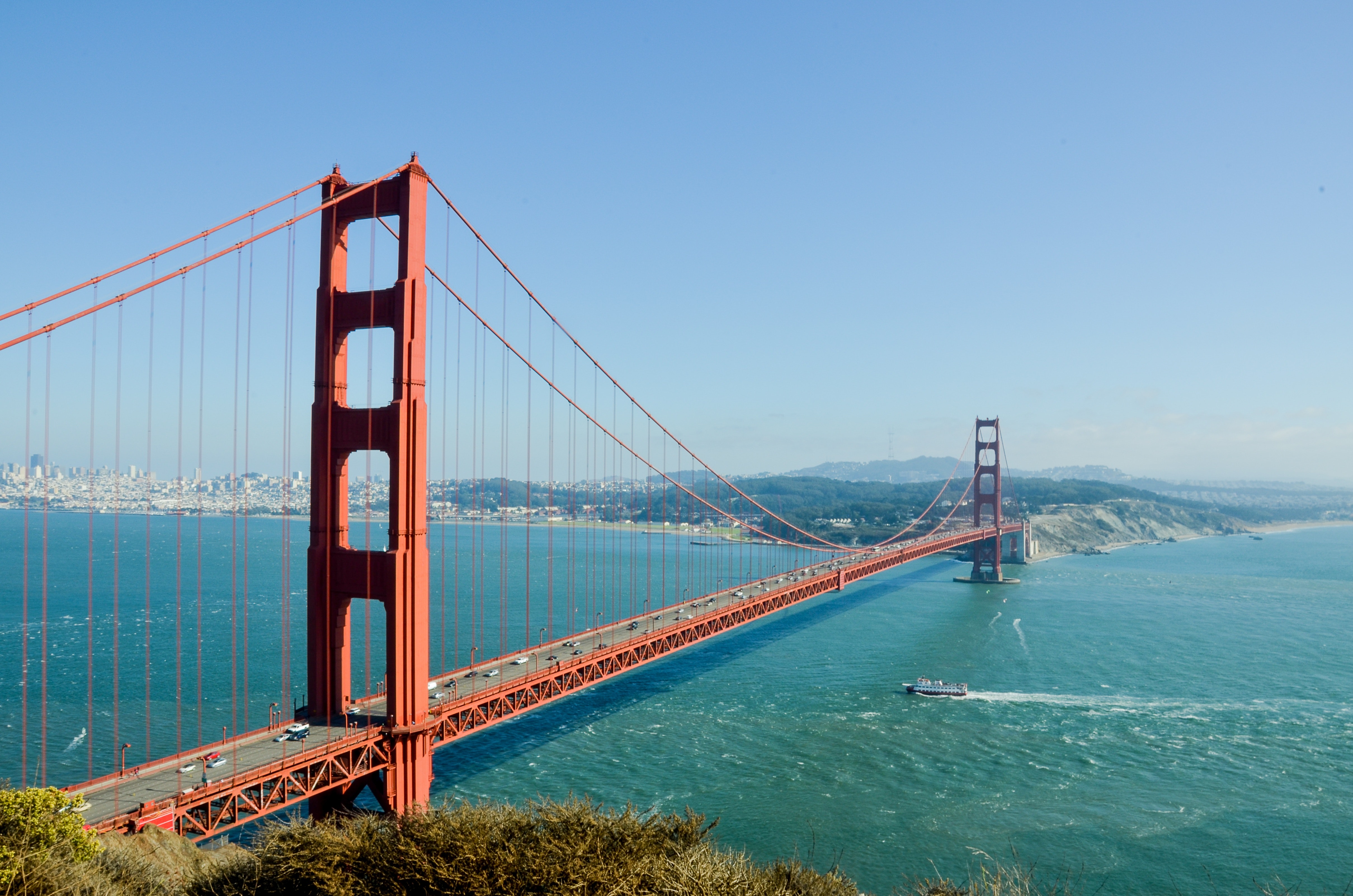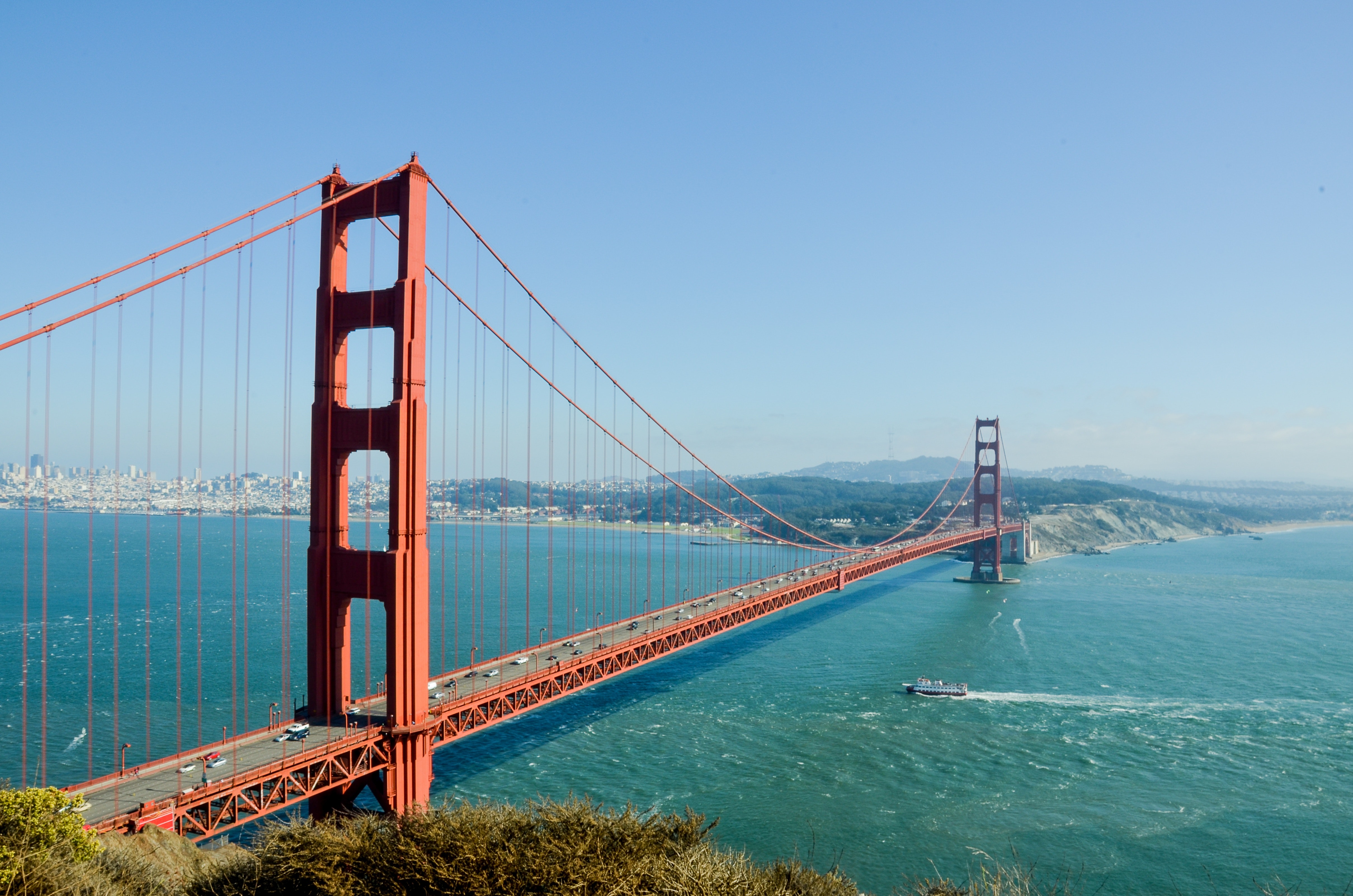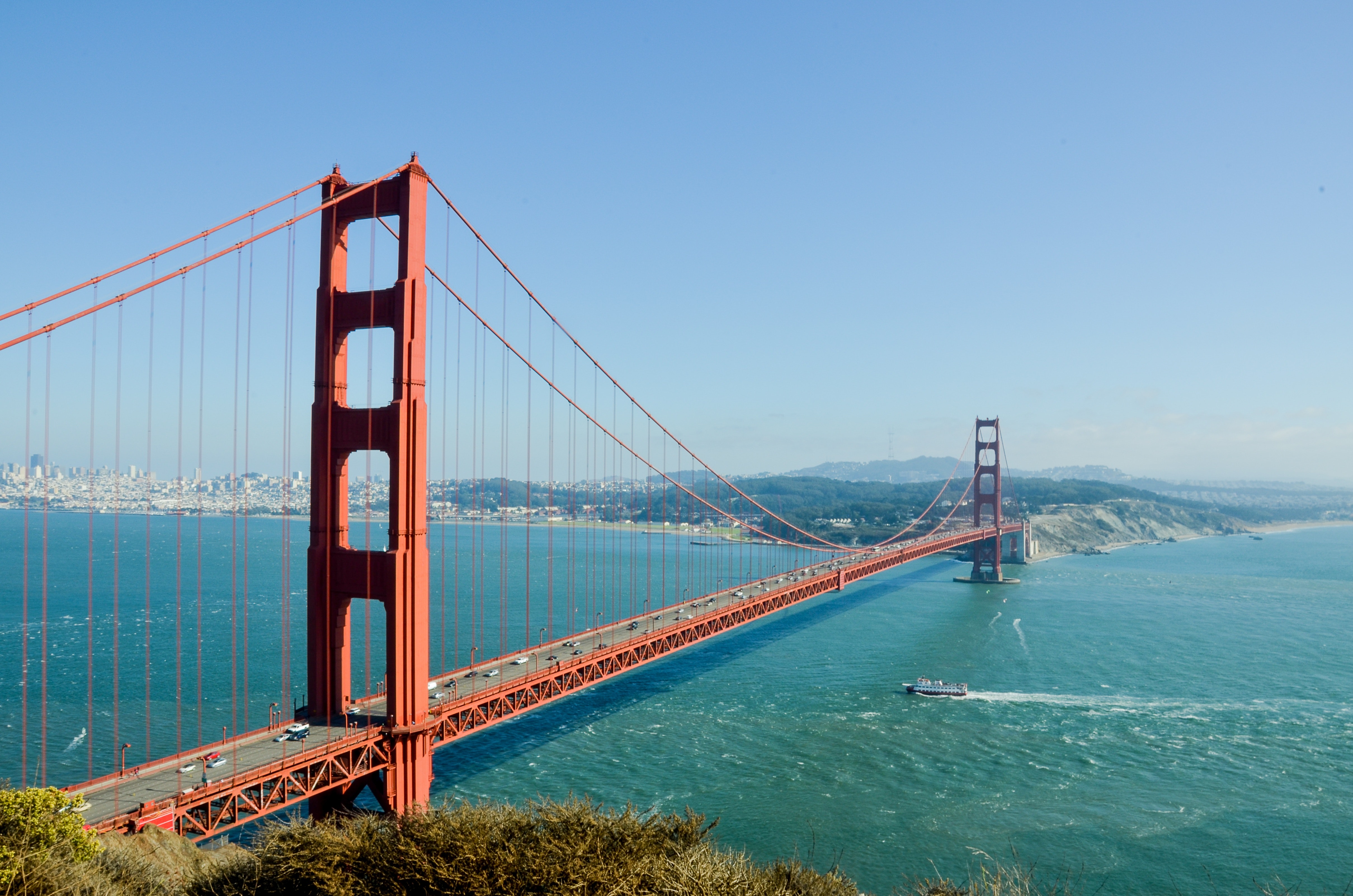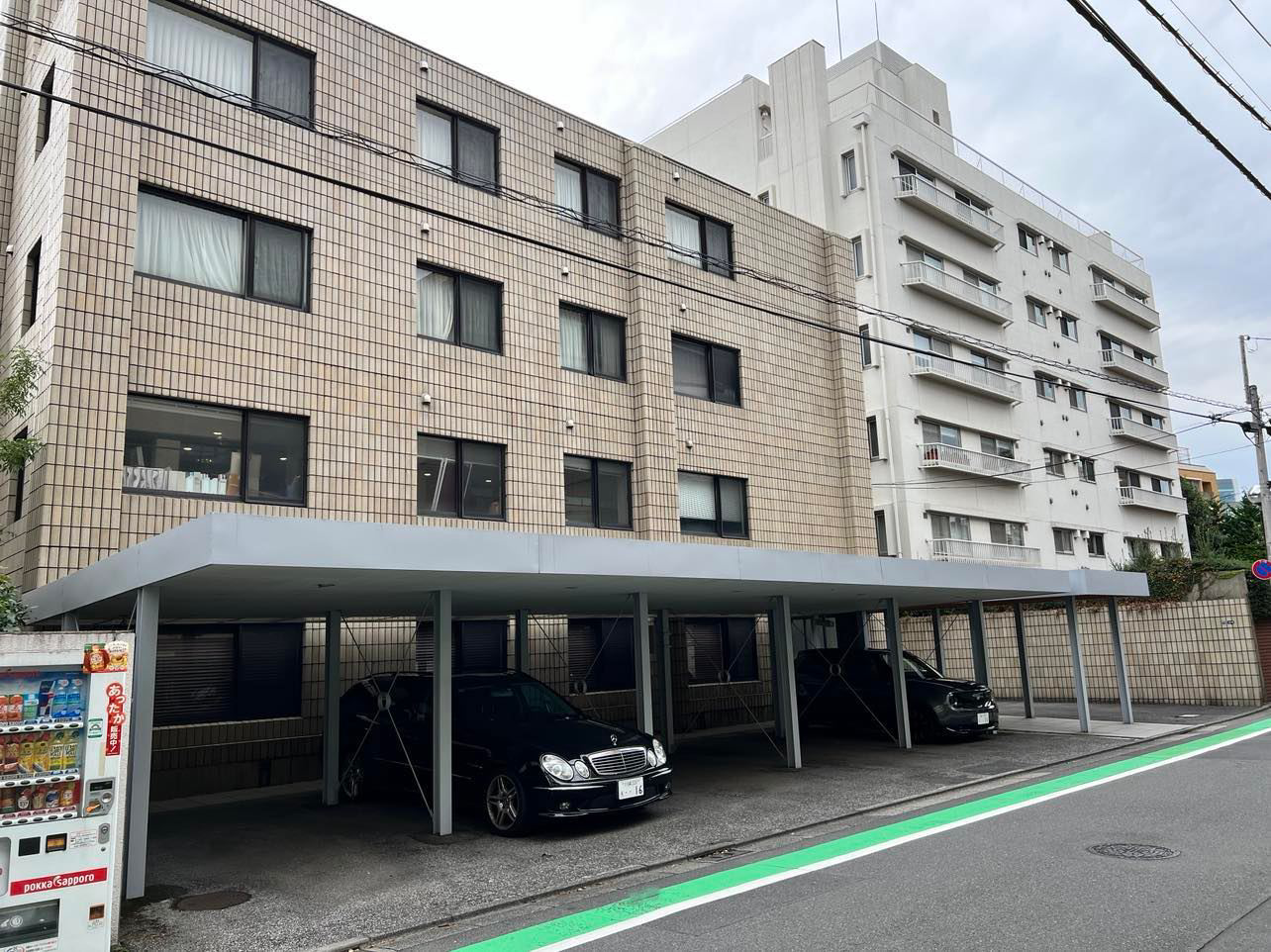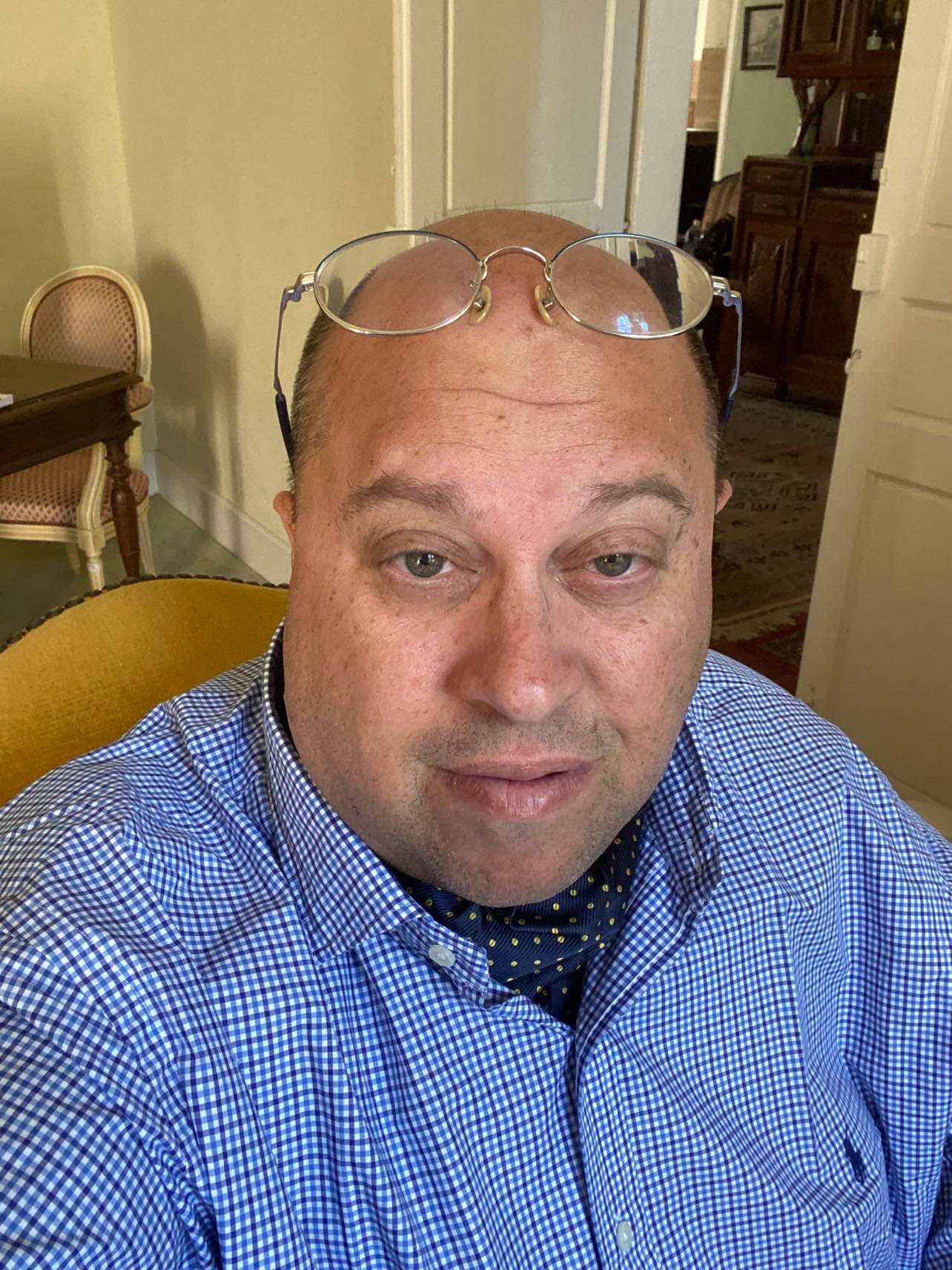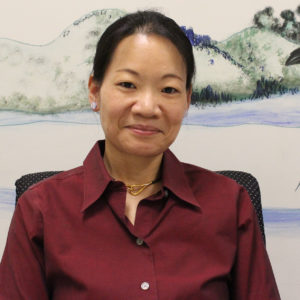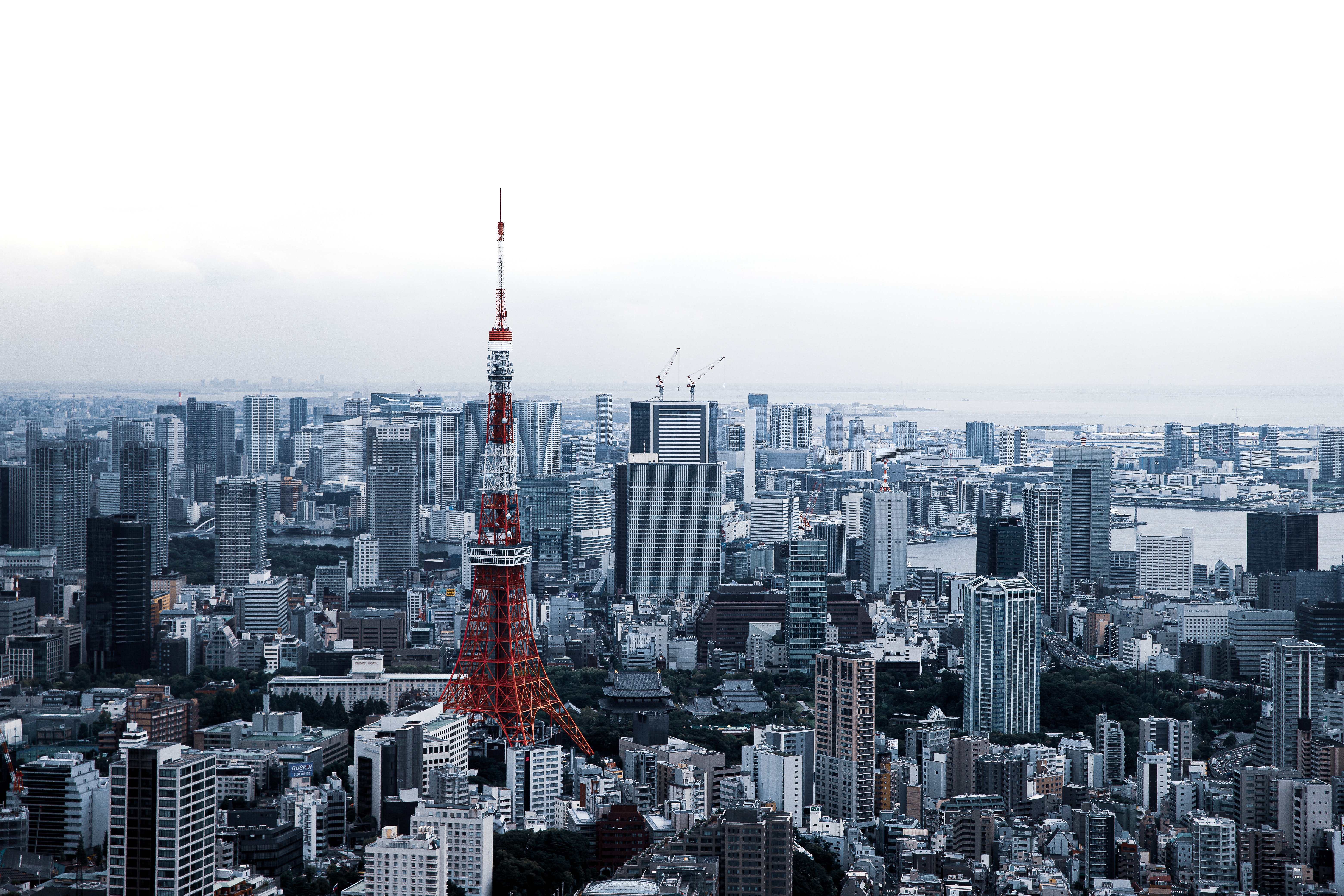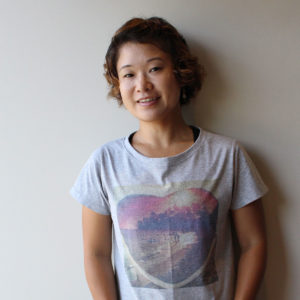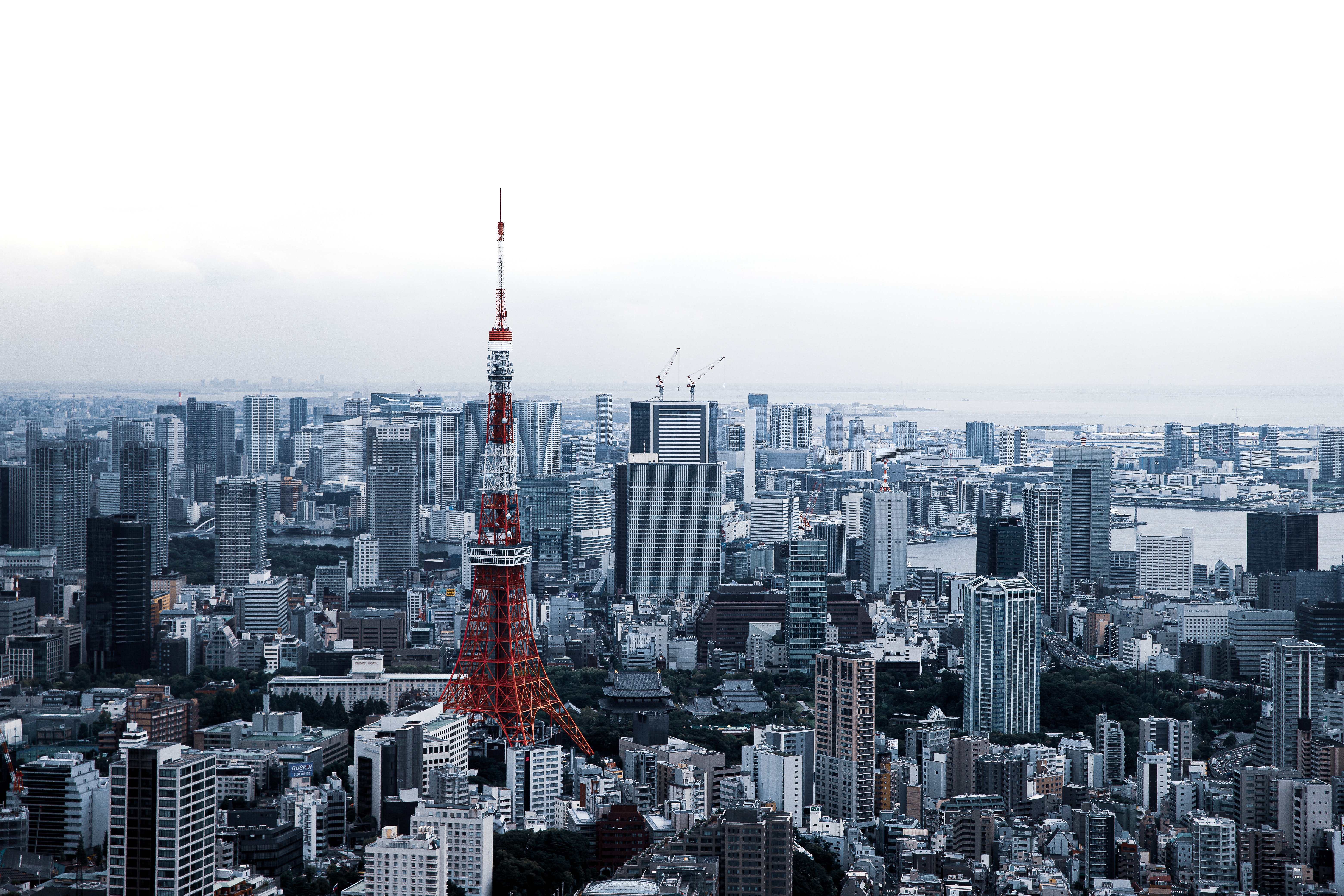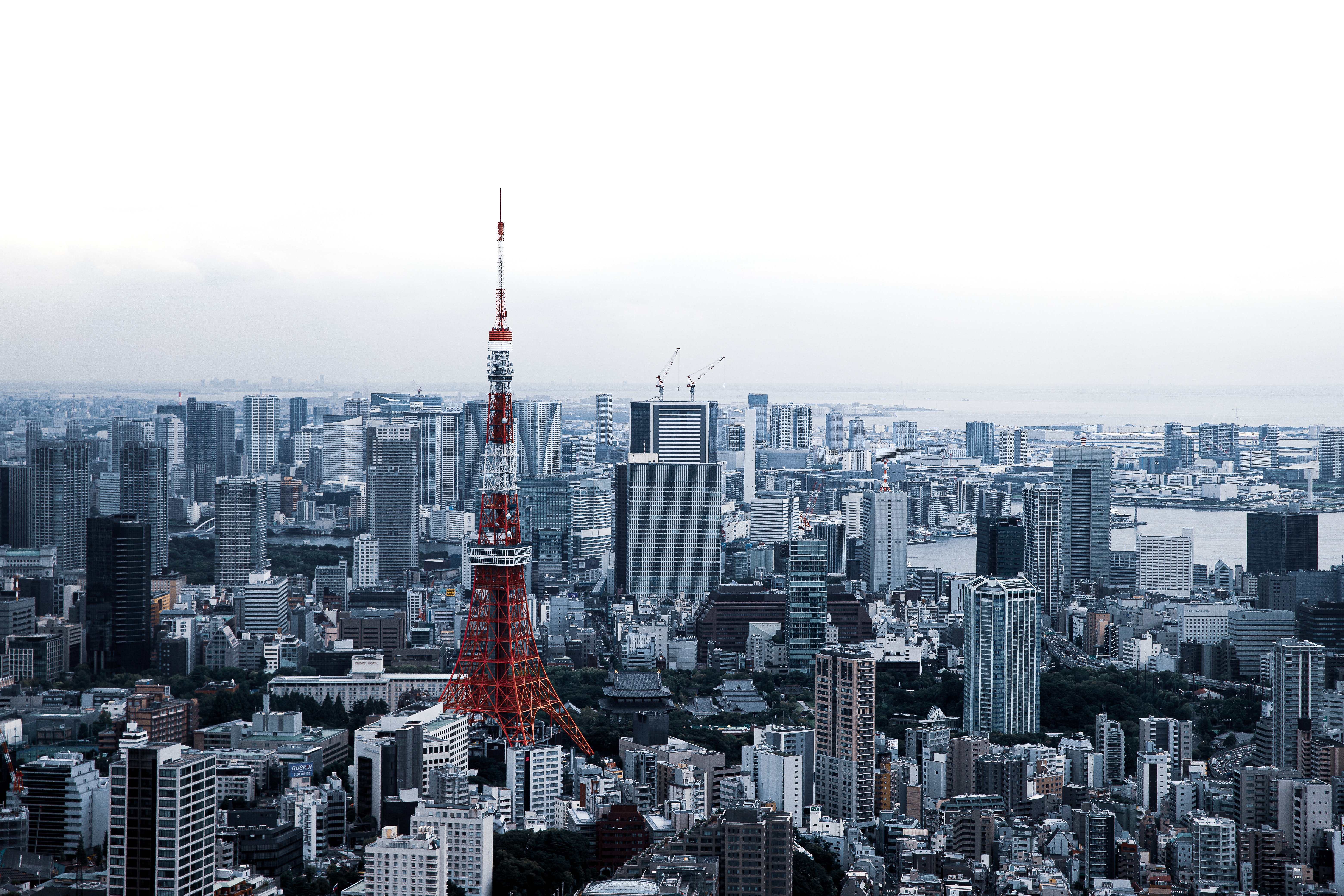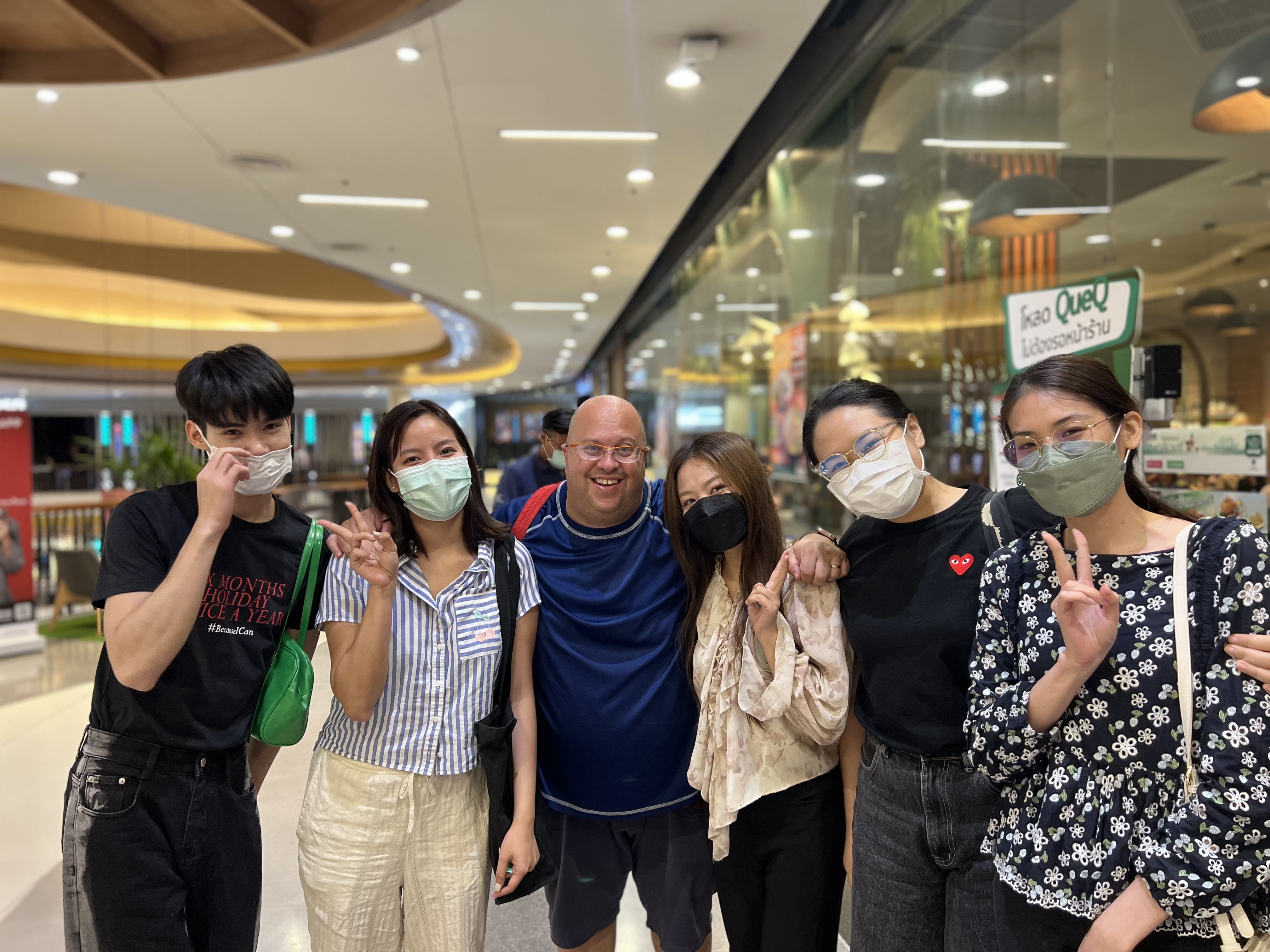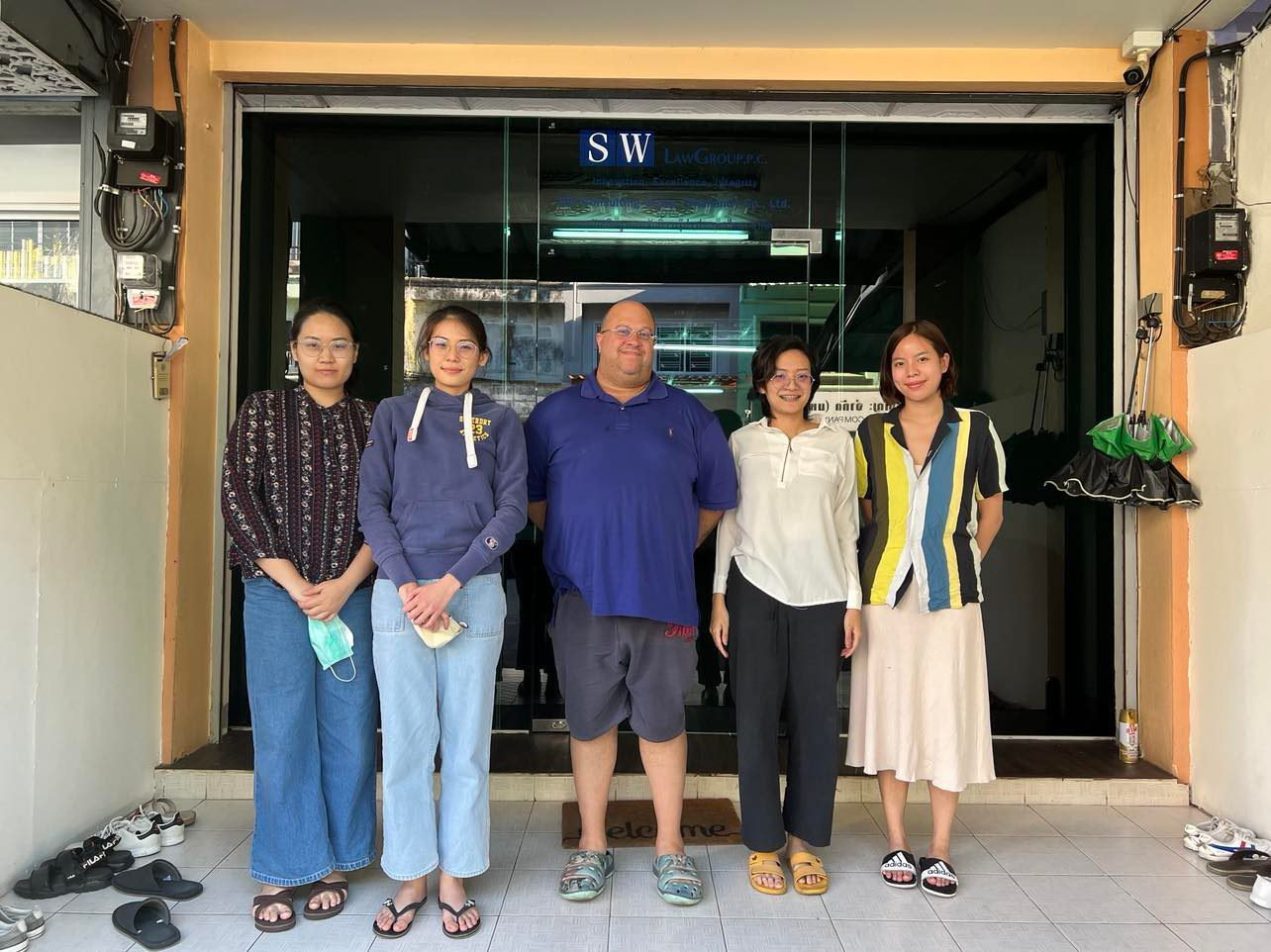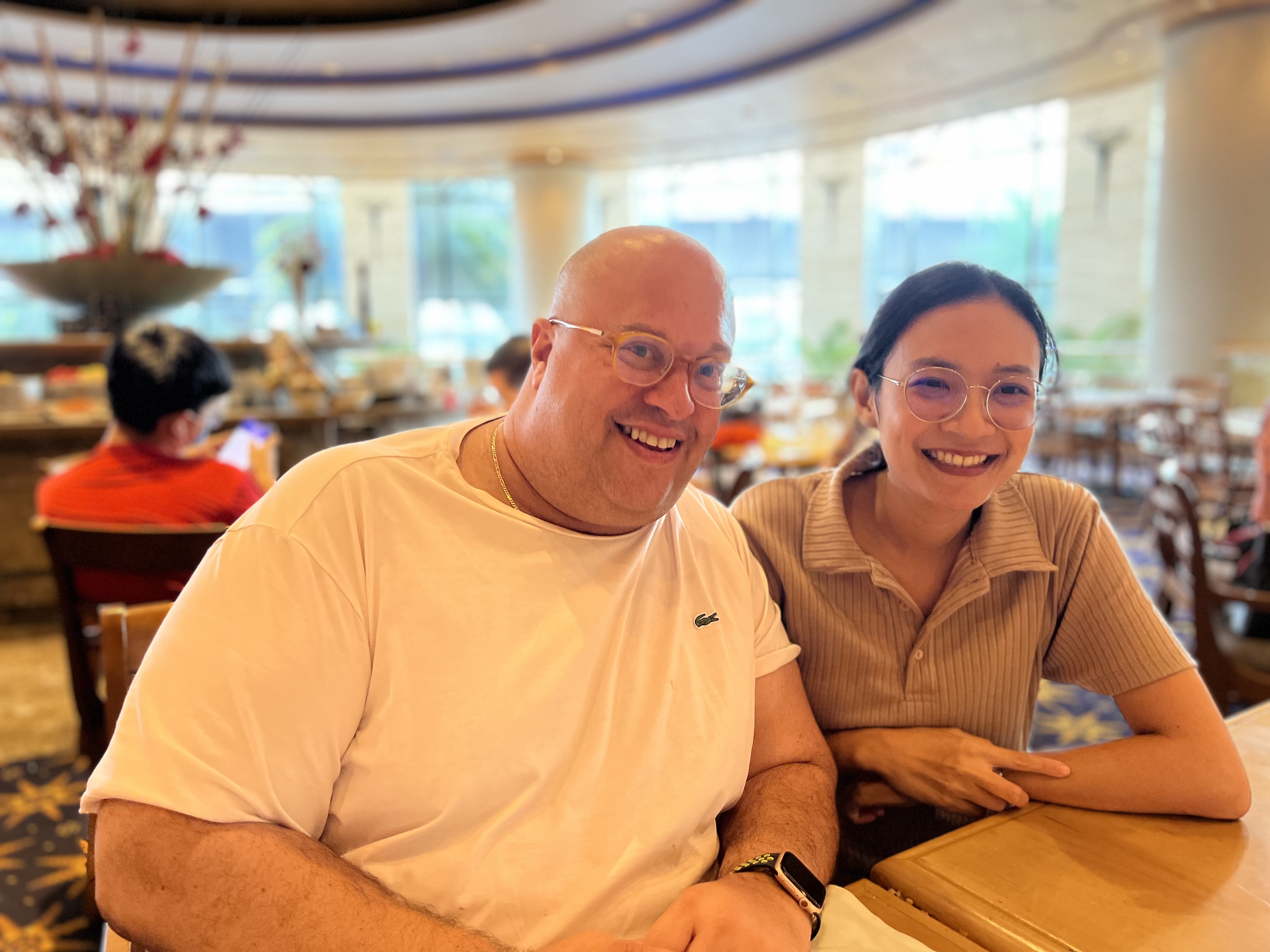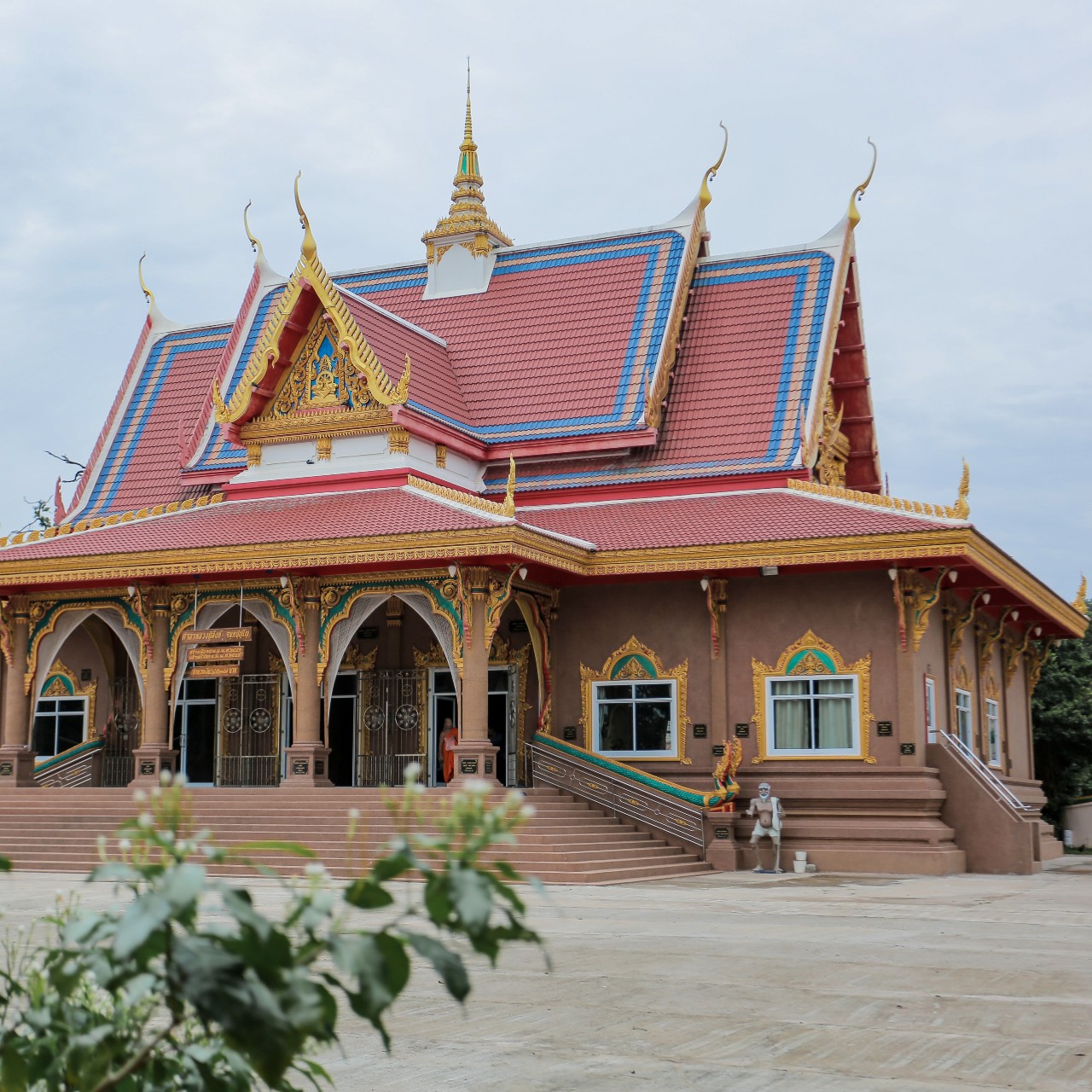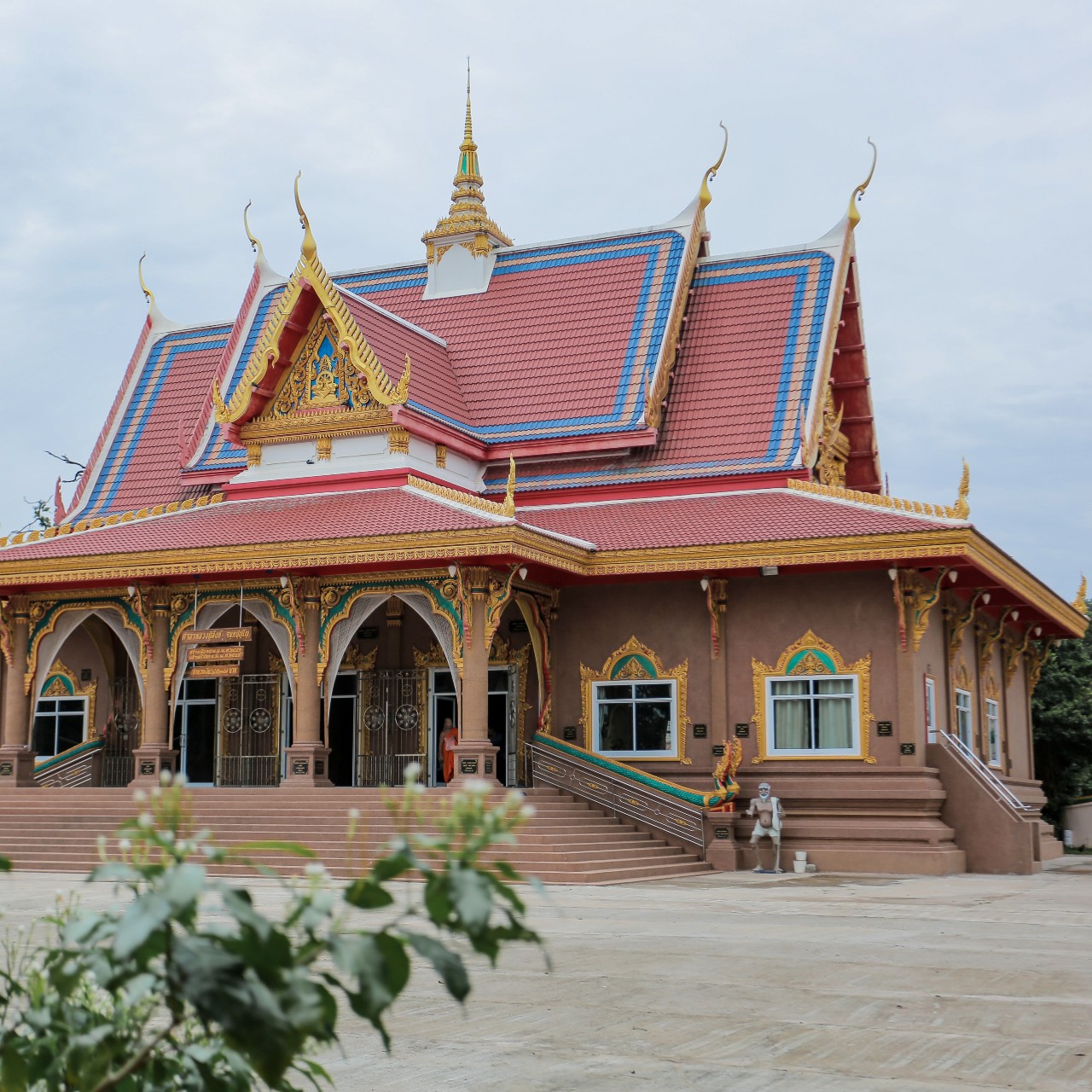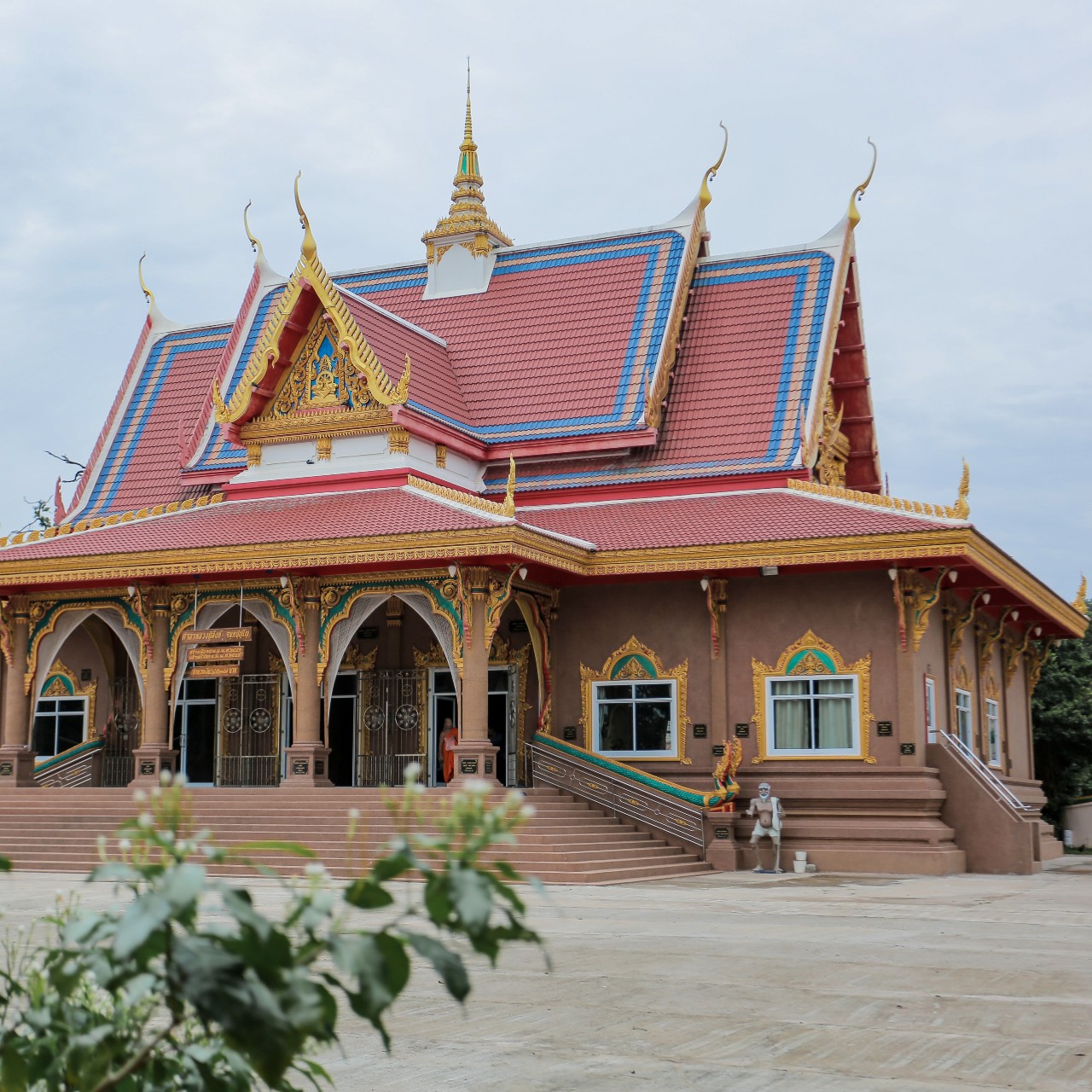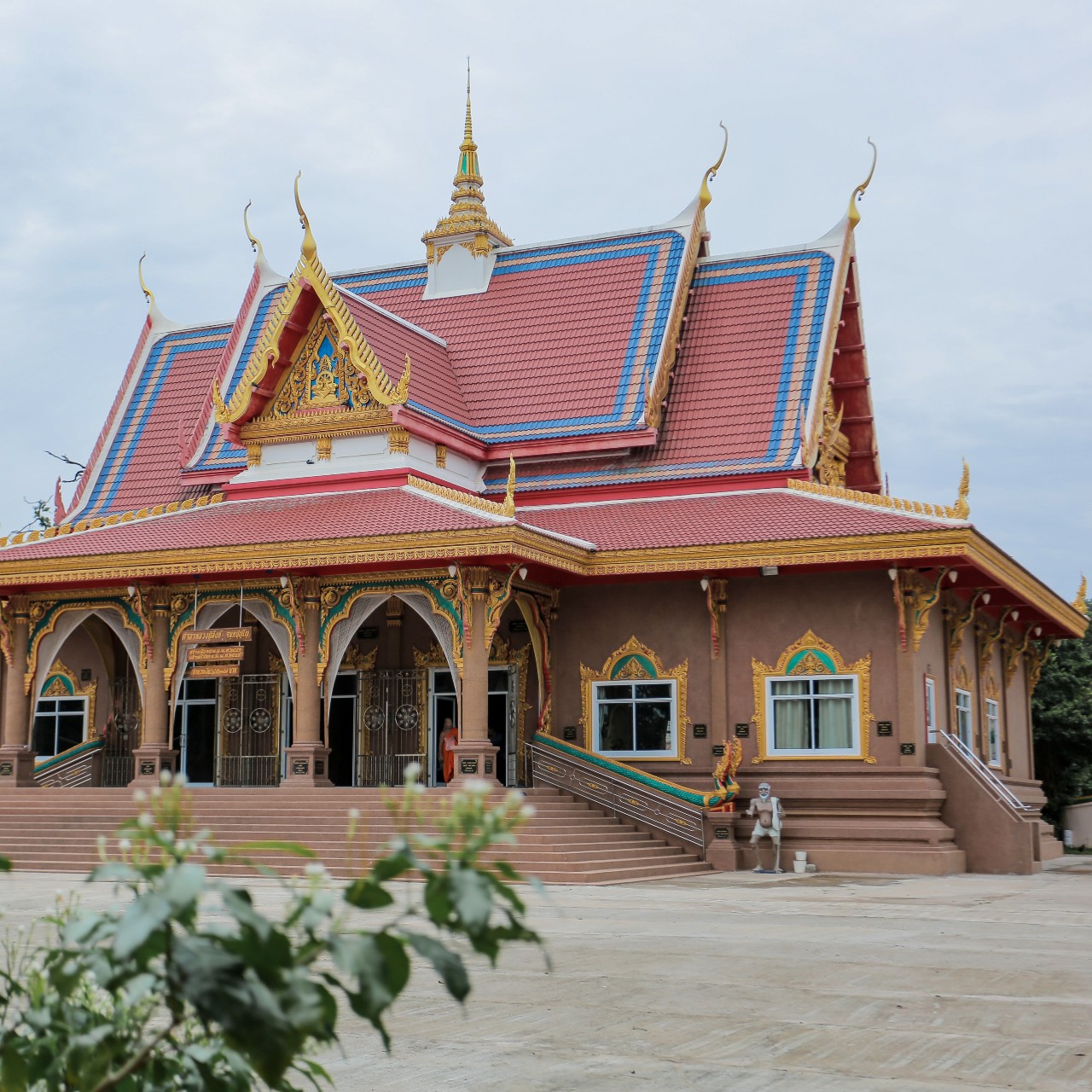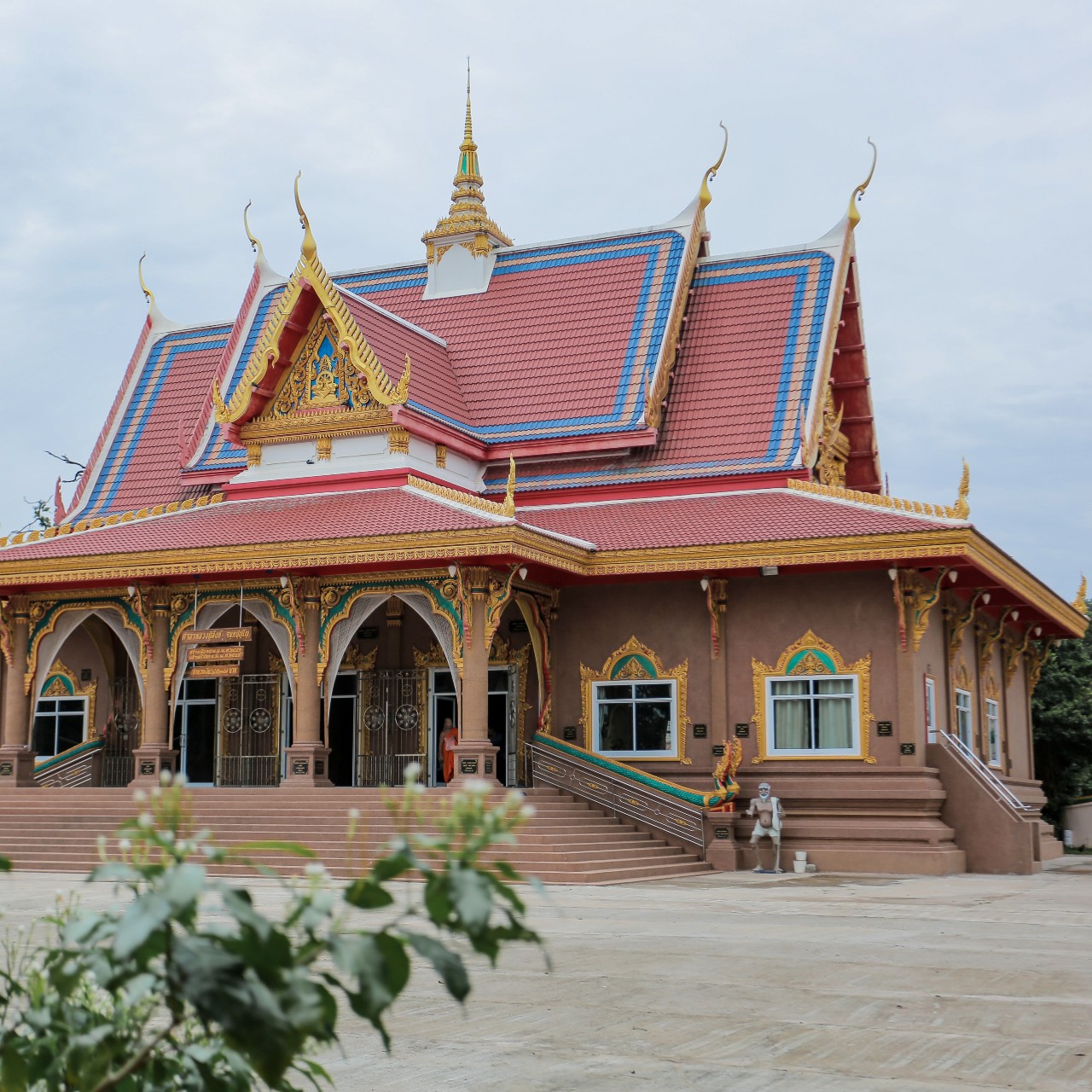 Legal Writer/ Case Manager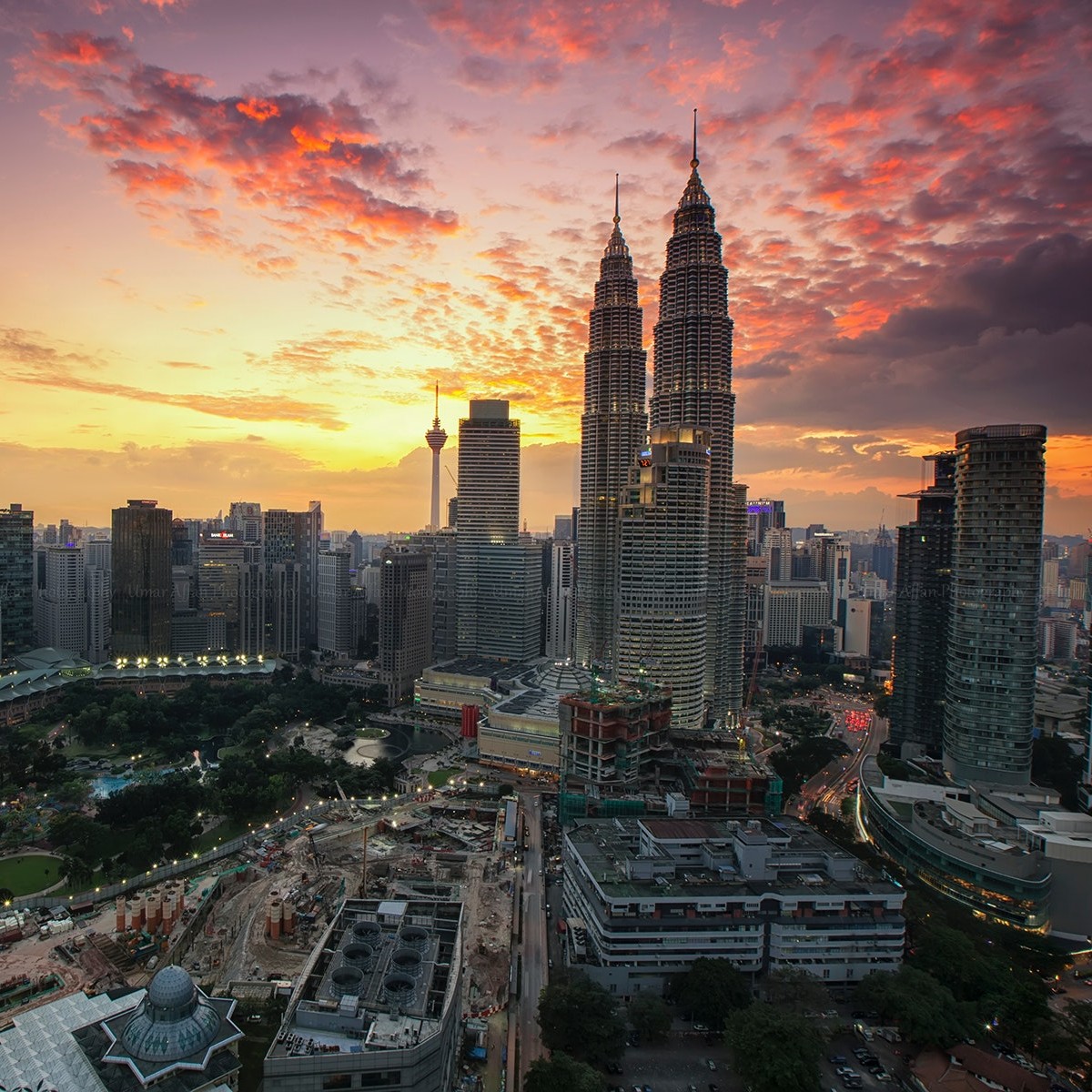 Human Resource Administrator/Bookkeeper