Barbara Wong, Partner
Admitted in New York and New Jersey
2011, Joined SWLG
Education:
1999, St John's University School of Law, J.D.
1992, Hunter College, City University of New York, B.A. in Political Science and Philosophy, Magna Cum Laude
Memberships:
American Immigration Lawyers Association, Member
Languages:
Fluent in English and Cantonese, Proficient in Mandarin
Interesting Facts:
Barbara went to law school because she wanted to help people who didn't have the resources or ability to navigate complicated legal issues. Her dream is to open a law clinic where passionate people could come together and make a positive difference and help others, especially those who have difficulty navigating the changes in the law and cannot afford competent legal services. She also dreams of getting her Ph.D. in business and economics and in divinity studies.
At SWLG:
Barbara manages an active caseload for a wide range of immigration matters for the Silicon Valley office, including non-immigrant employment based visas (H, L, TN, E, Os), labor certification processing, permanent resident applications, and compliance issues. Barbara also assists HR and in-house counsel with their corporate immigration programs, providing guidance on best practices. She enjoys exploring complex immigration matters and sharing up-to-date information with clients.
Prior Experience:
Prior to joining SWLG, Barbara was a senior attorney at two major immigration firms, handling employment-based immigration matters for various Fortune 500 and 1000 companies. In addition to business immigration, Barbara has assisted thousands of clients with family-based immigration matters, and provided in-house counsel and HR compliance training. Barbara's extensive background in business immigration law has allowed her to participate as a speaker at various HR and corporate business conferences throughout the U.S.
Interest in Immigration:
Barbara loves the story behind the immigrant, and how to best present that to the U.S. government to achieve the sought-after results, be it U.S. permanent residence or a temporary visa. As a U.S. born citizen of Chinese immigrants, Barbara has witnessed the myriad of difficulties immigrants face in the U.S. and is grateful that she has found an area of law where she may help others untangle and understand the current legal standards for U.S. immigration matters.
Contact Barbara:
Phone: (408) 329-9184 ext. 120
E-mail: [email protected]
Consultants
A Team Of Professionals
Together, and as we expand our firm with offices both in the U.S. and abroad, we have assisted foreign national clients from over 25 different countries.
Specifically, the partners at SW Law Group bring over 50 years of combined experience to our firm: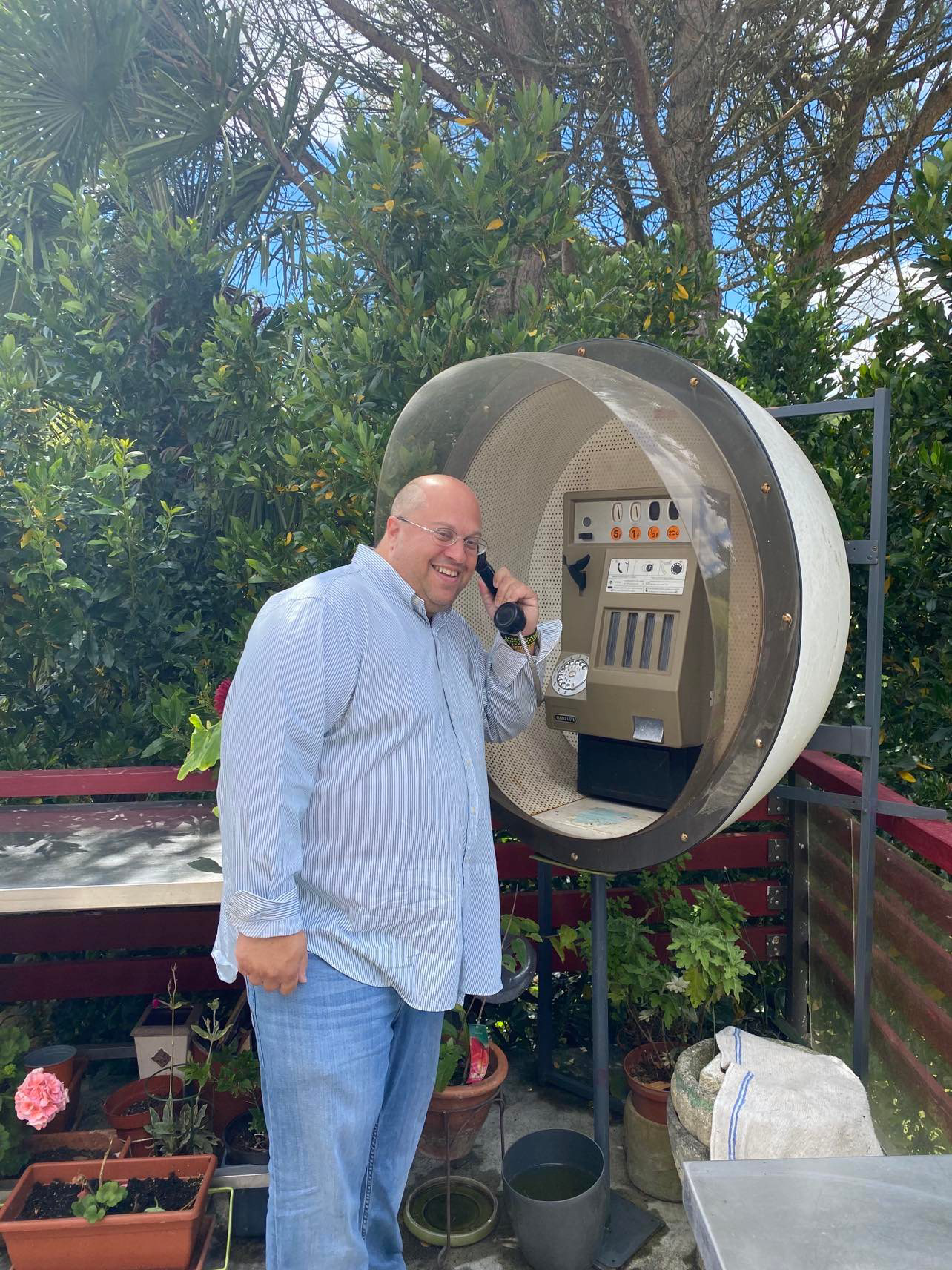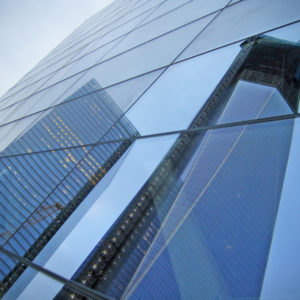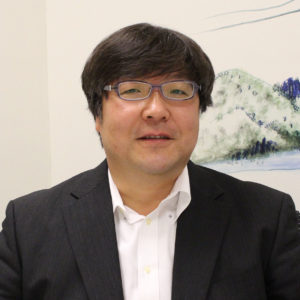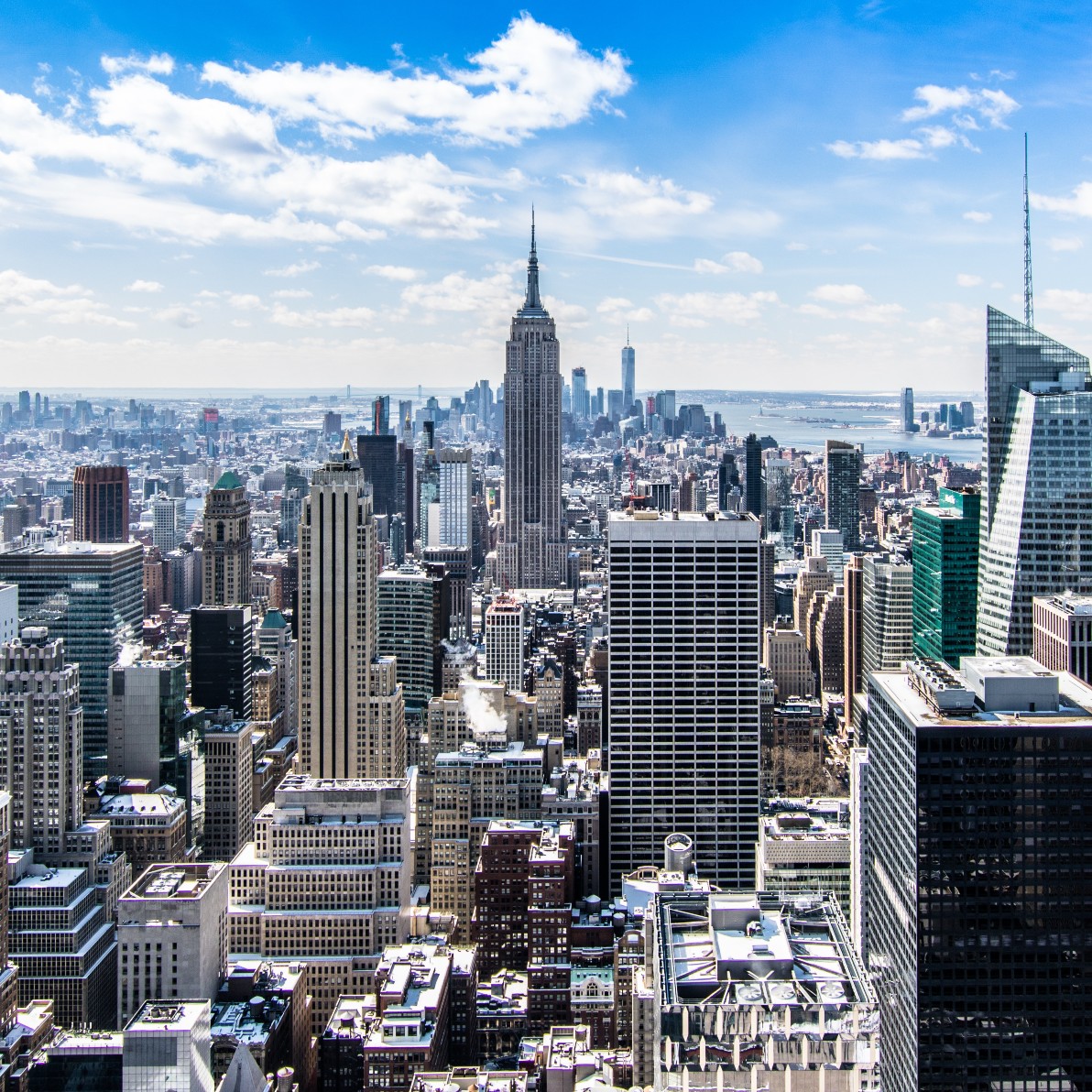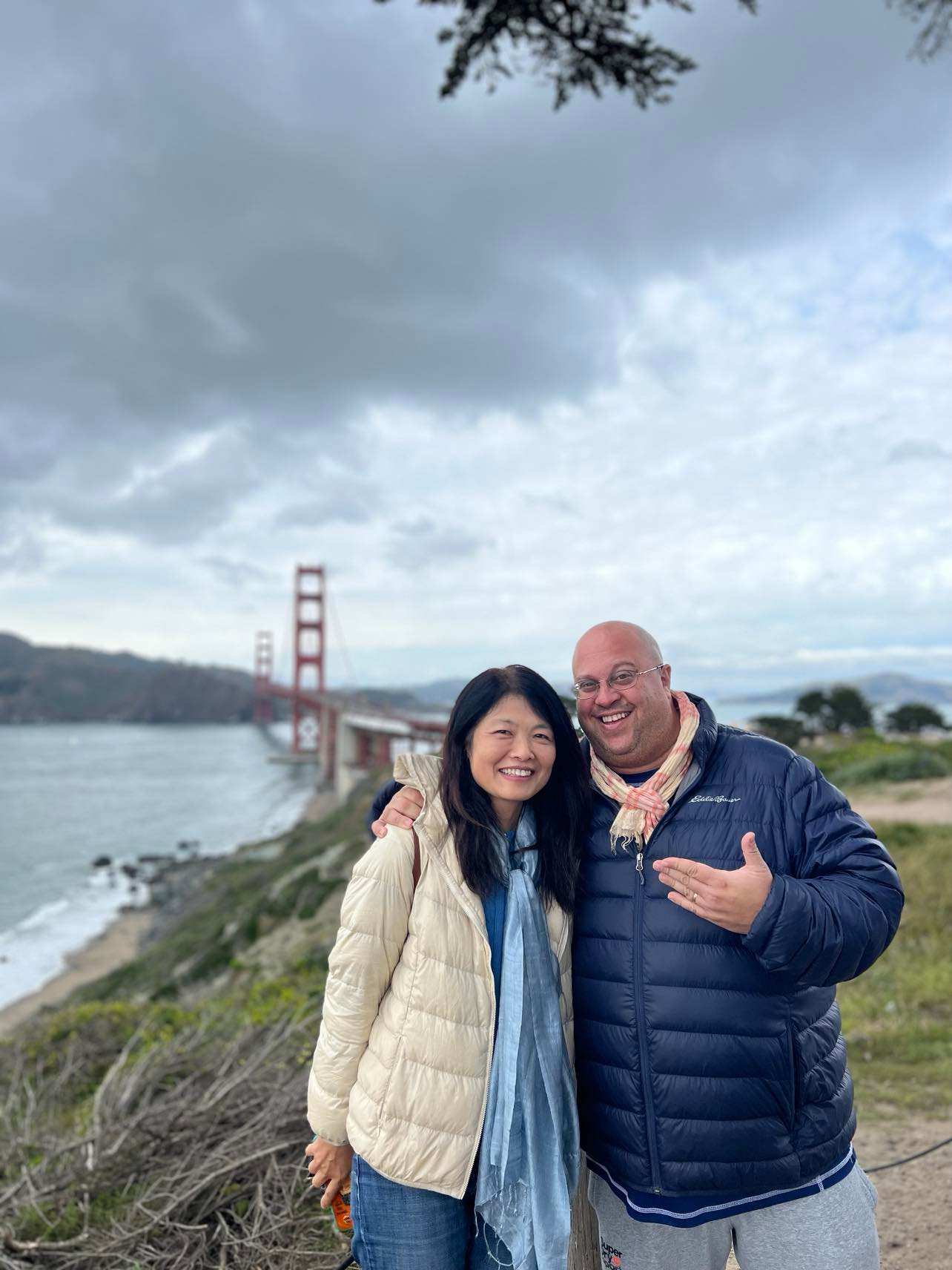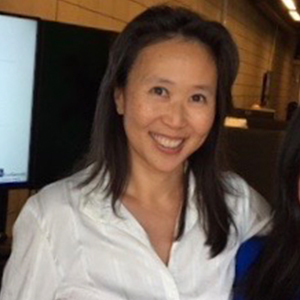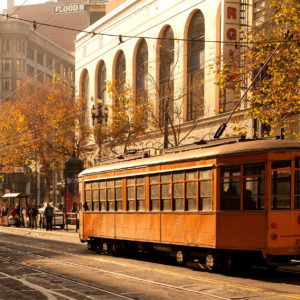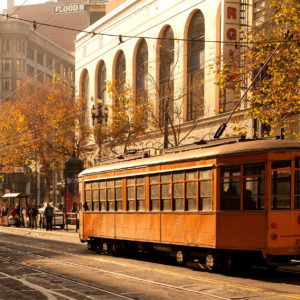 Legal Support Staff Paralegals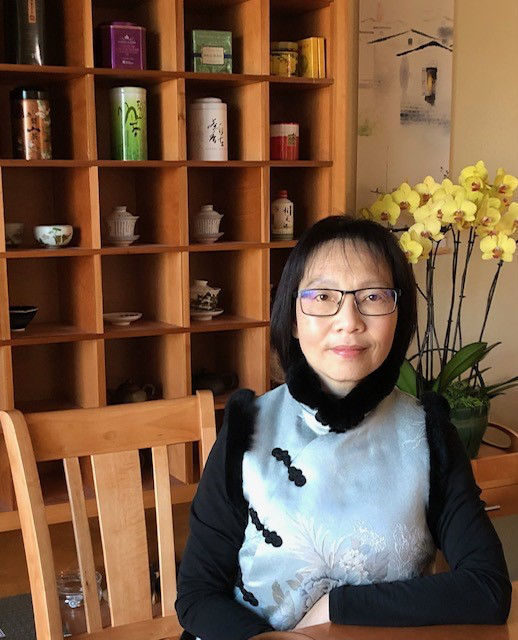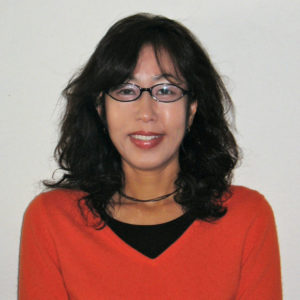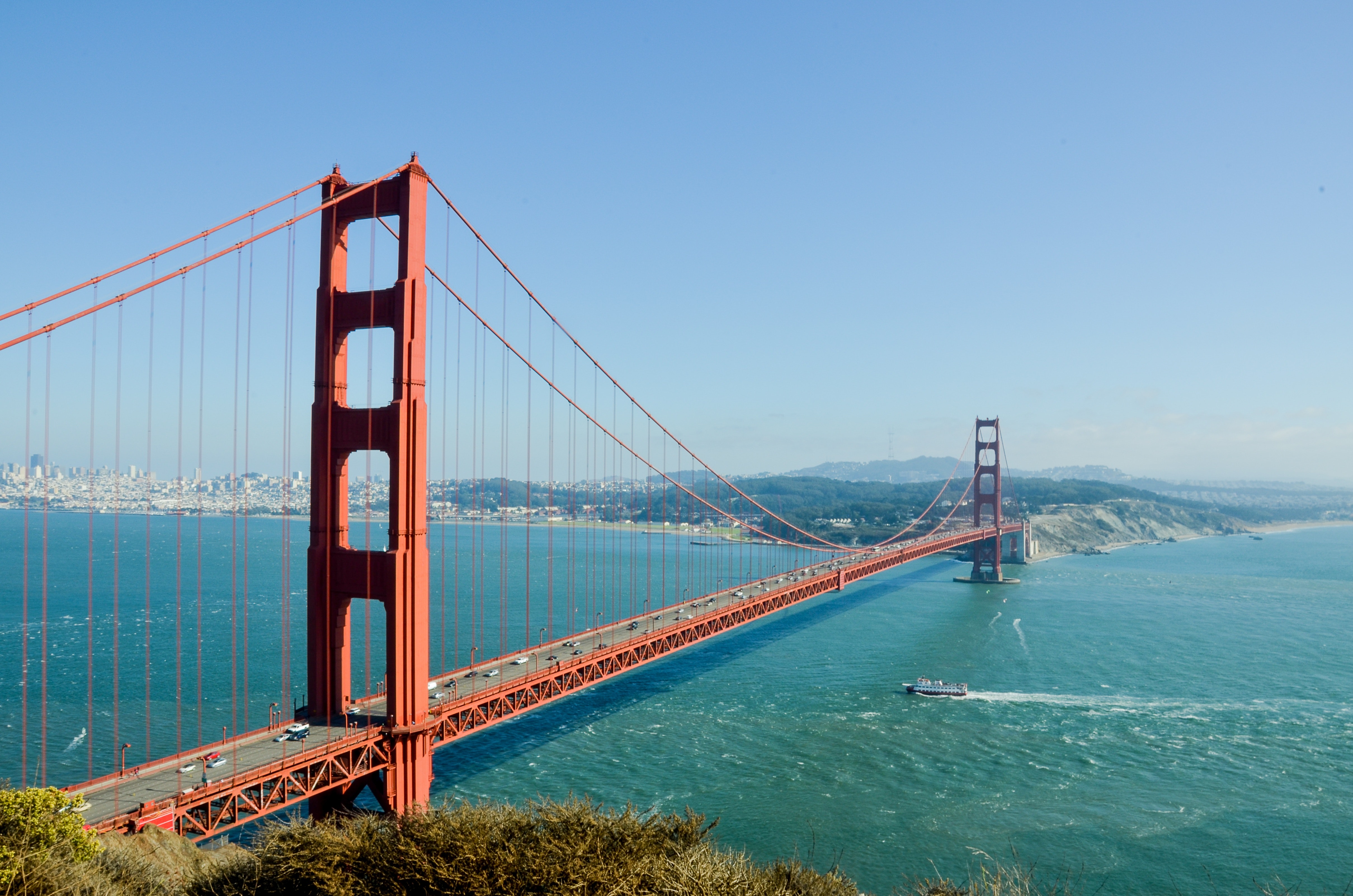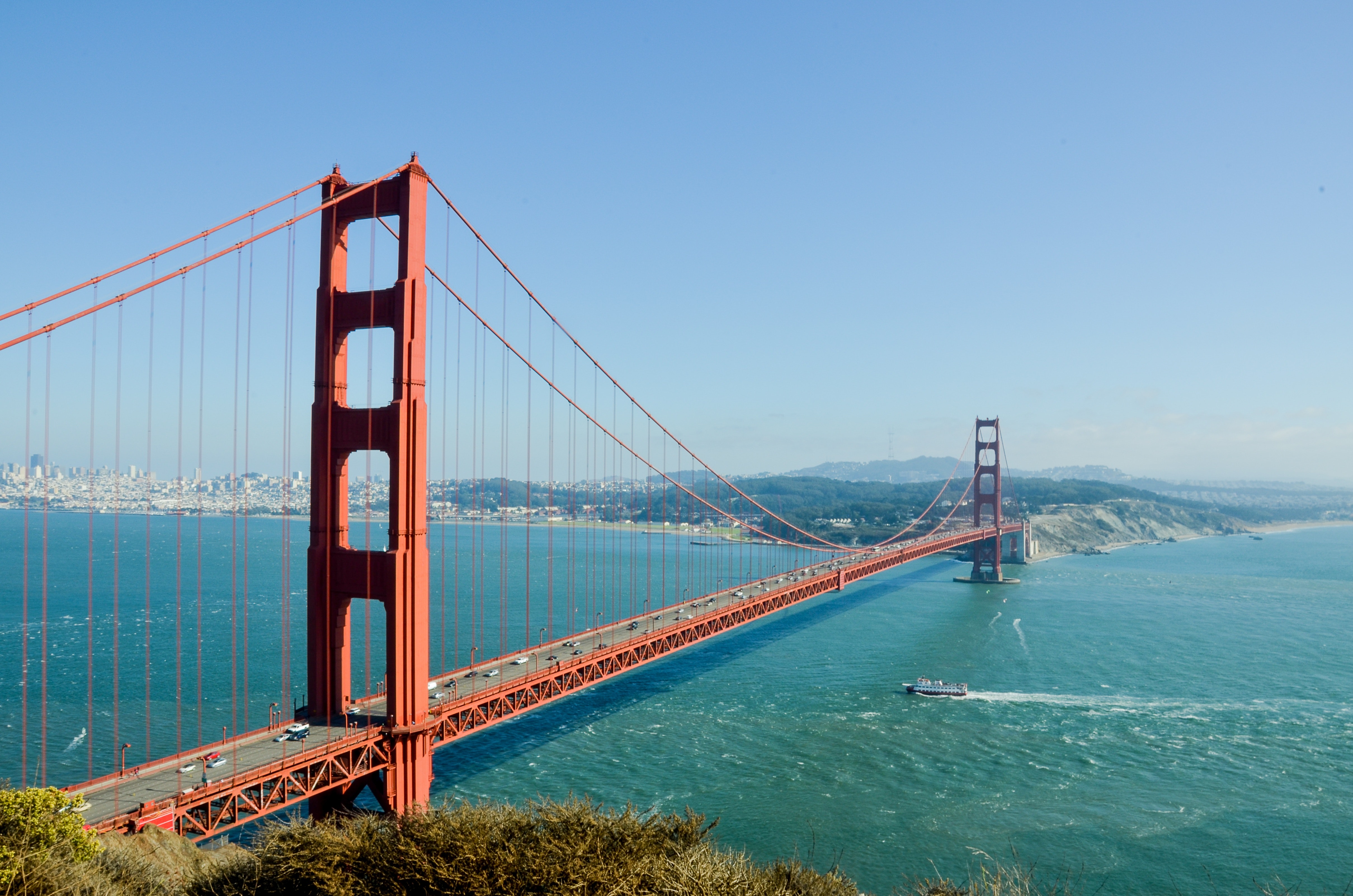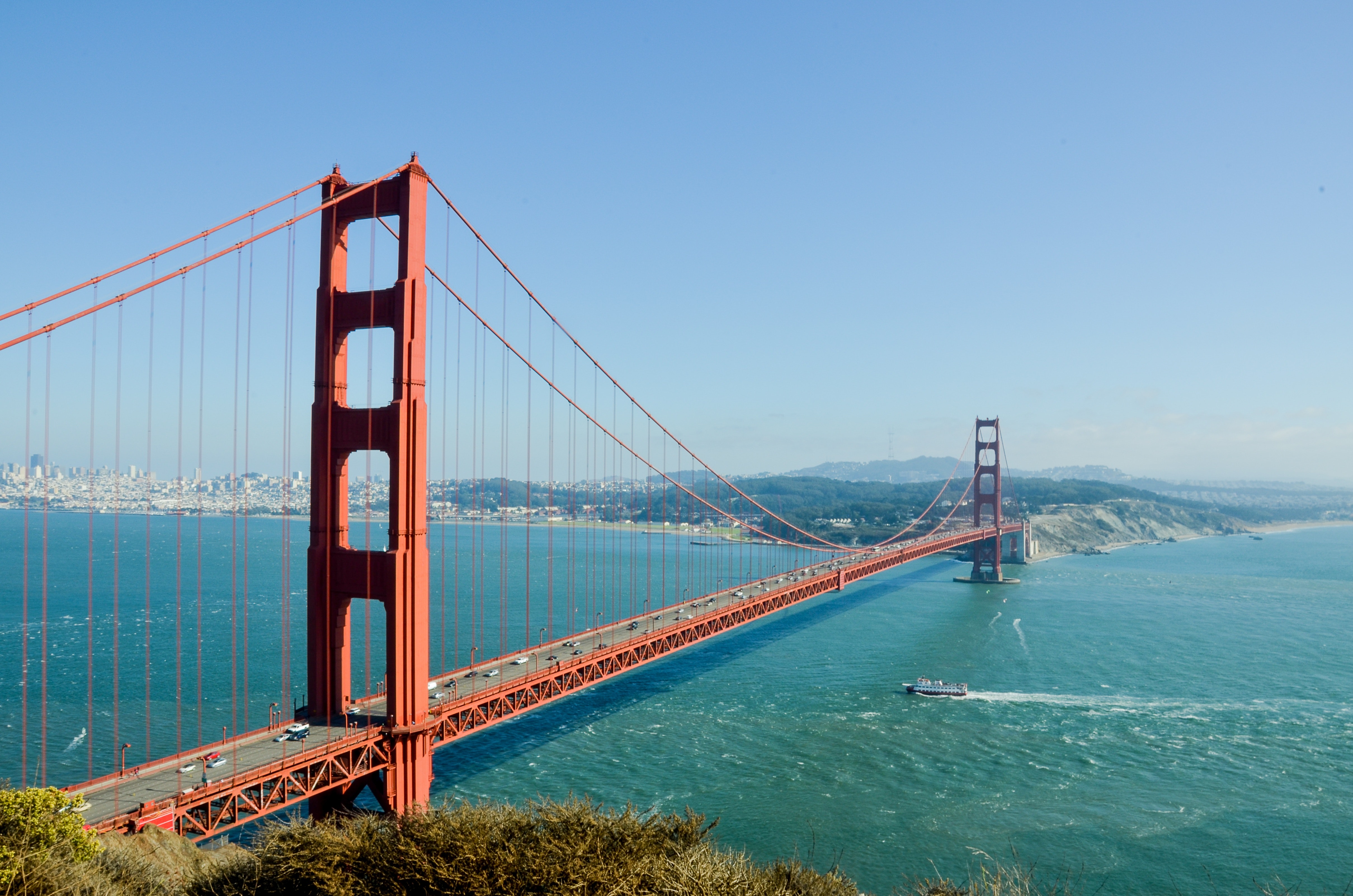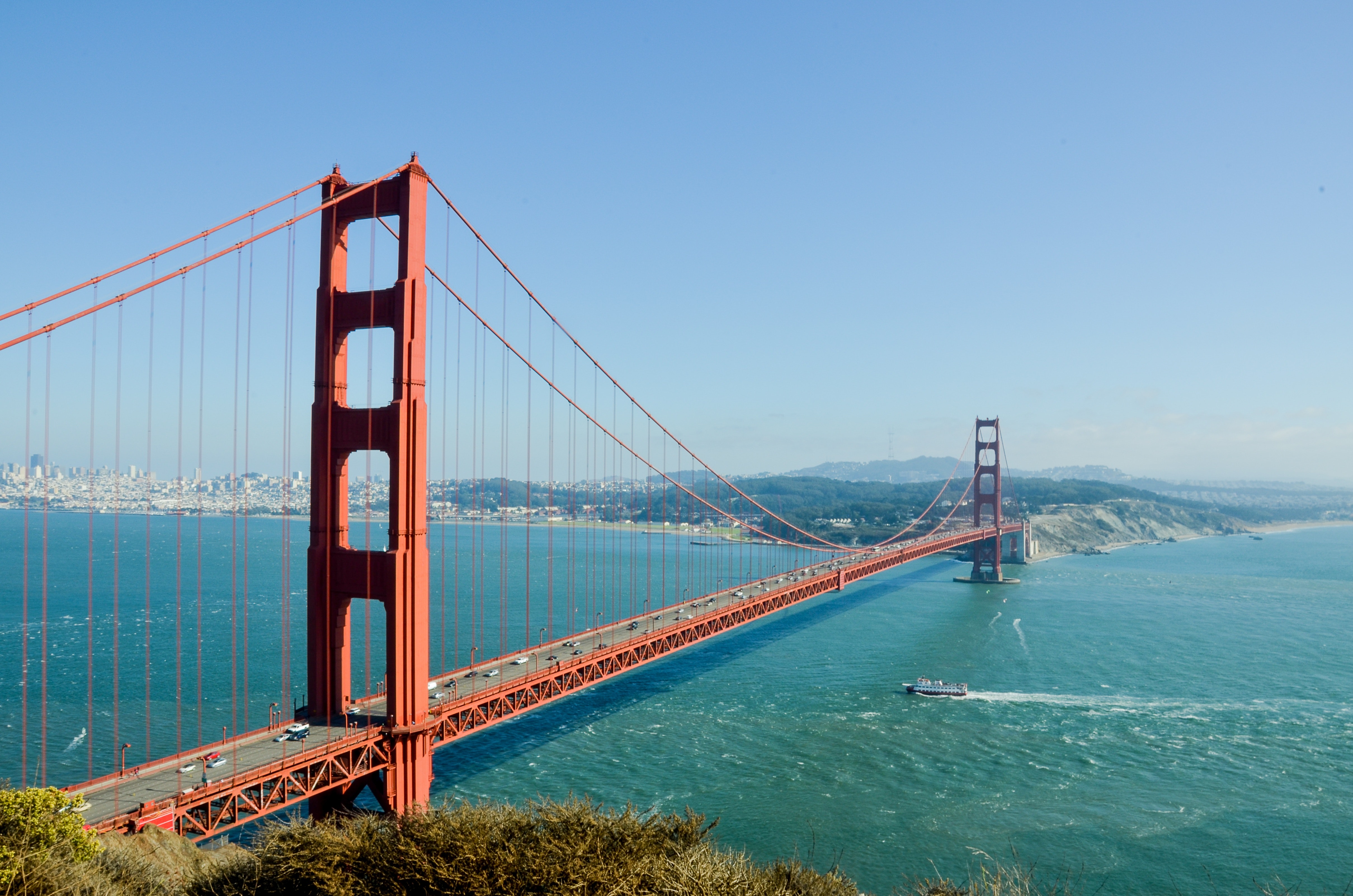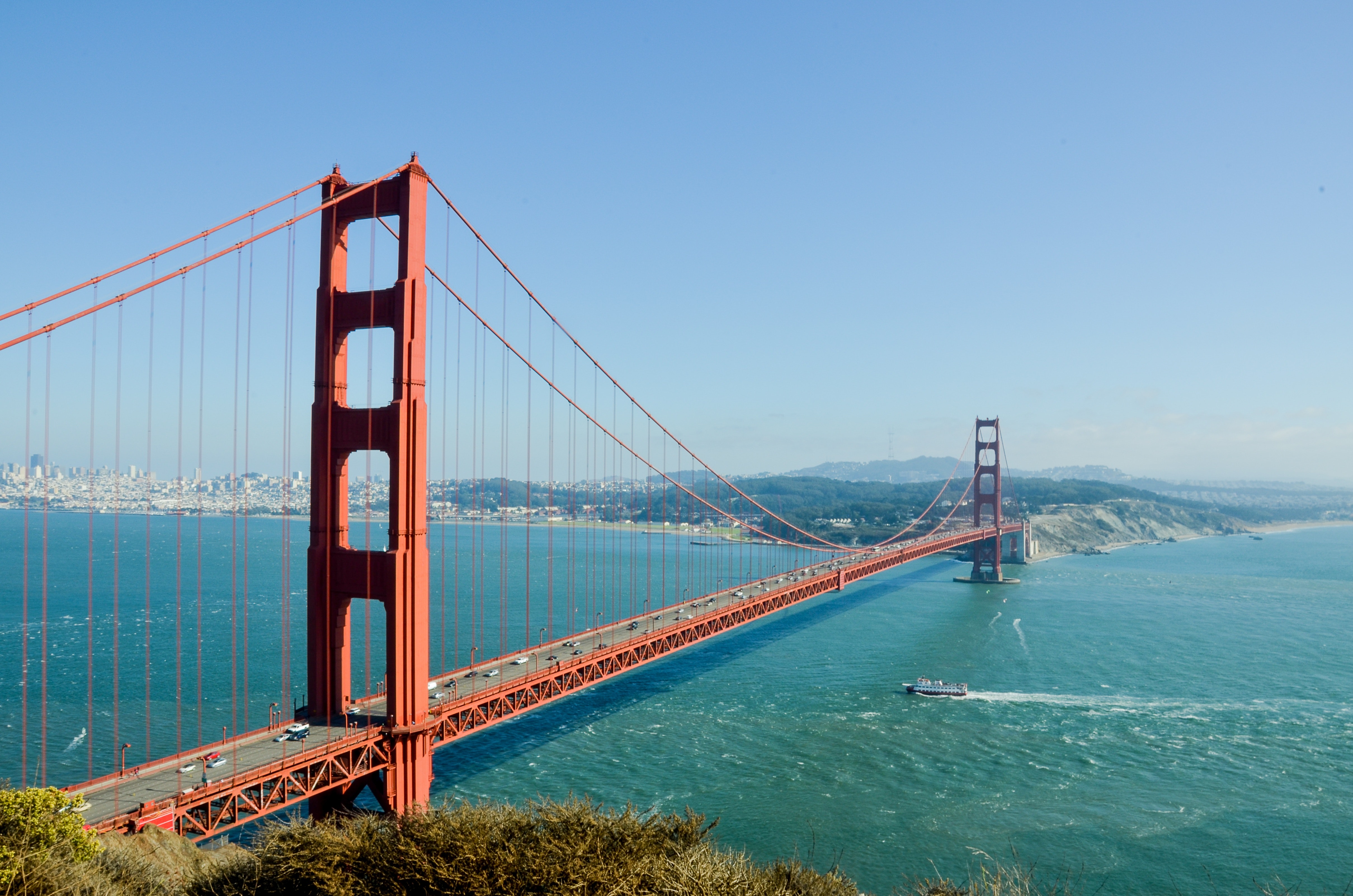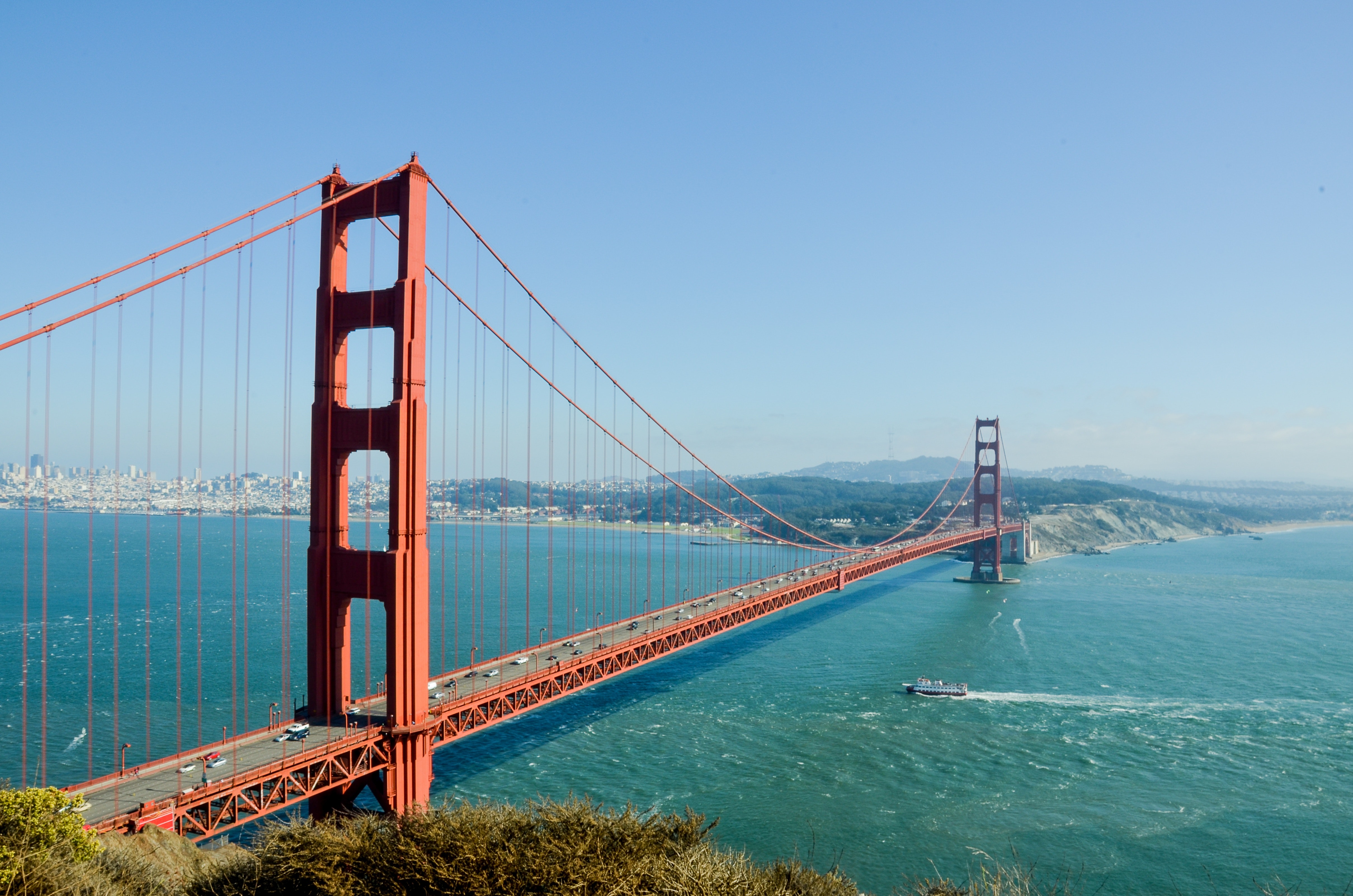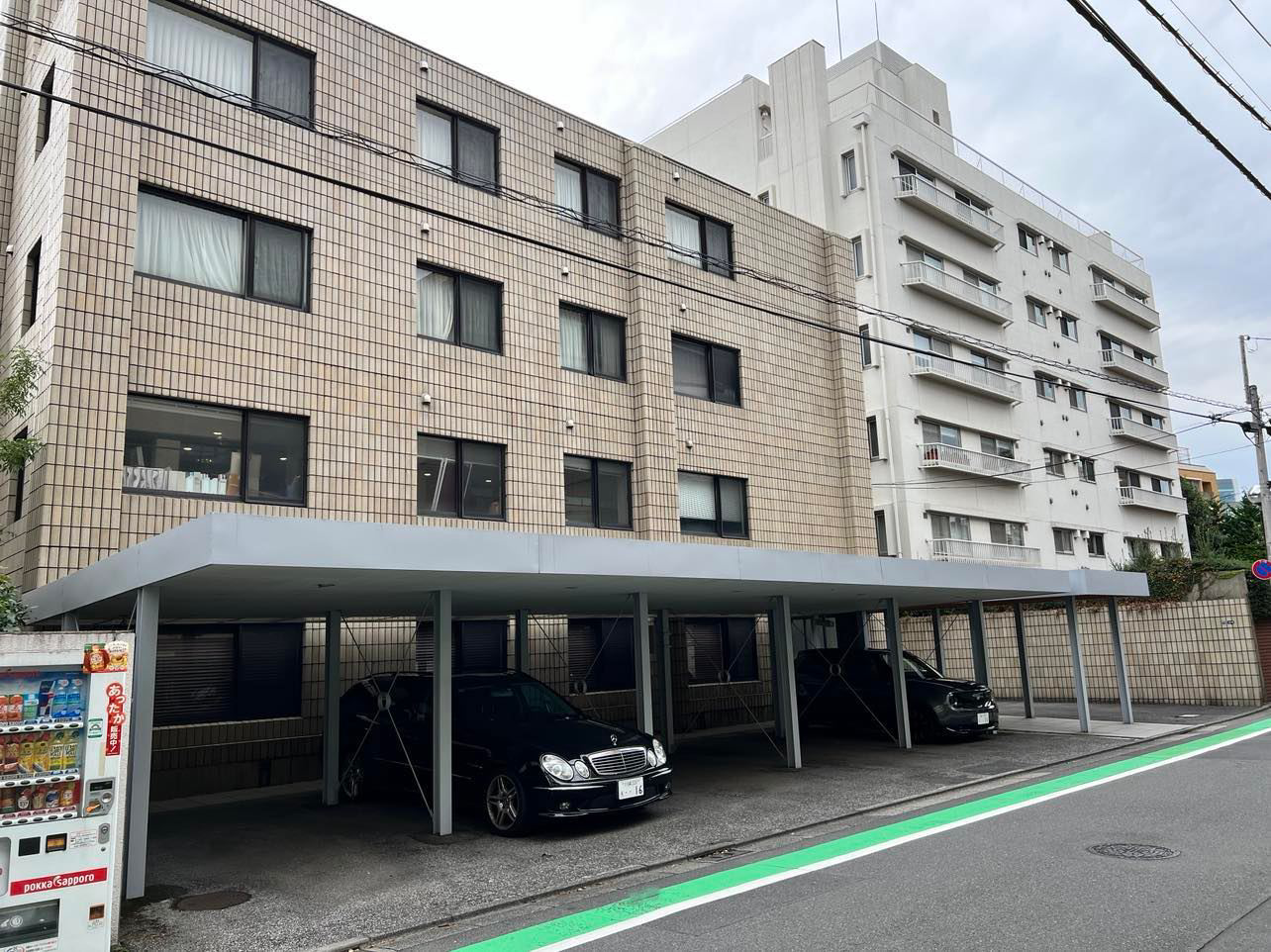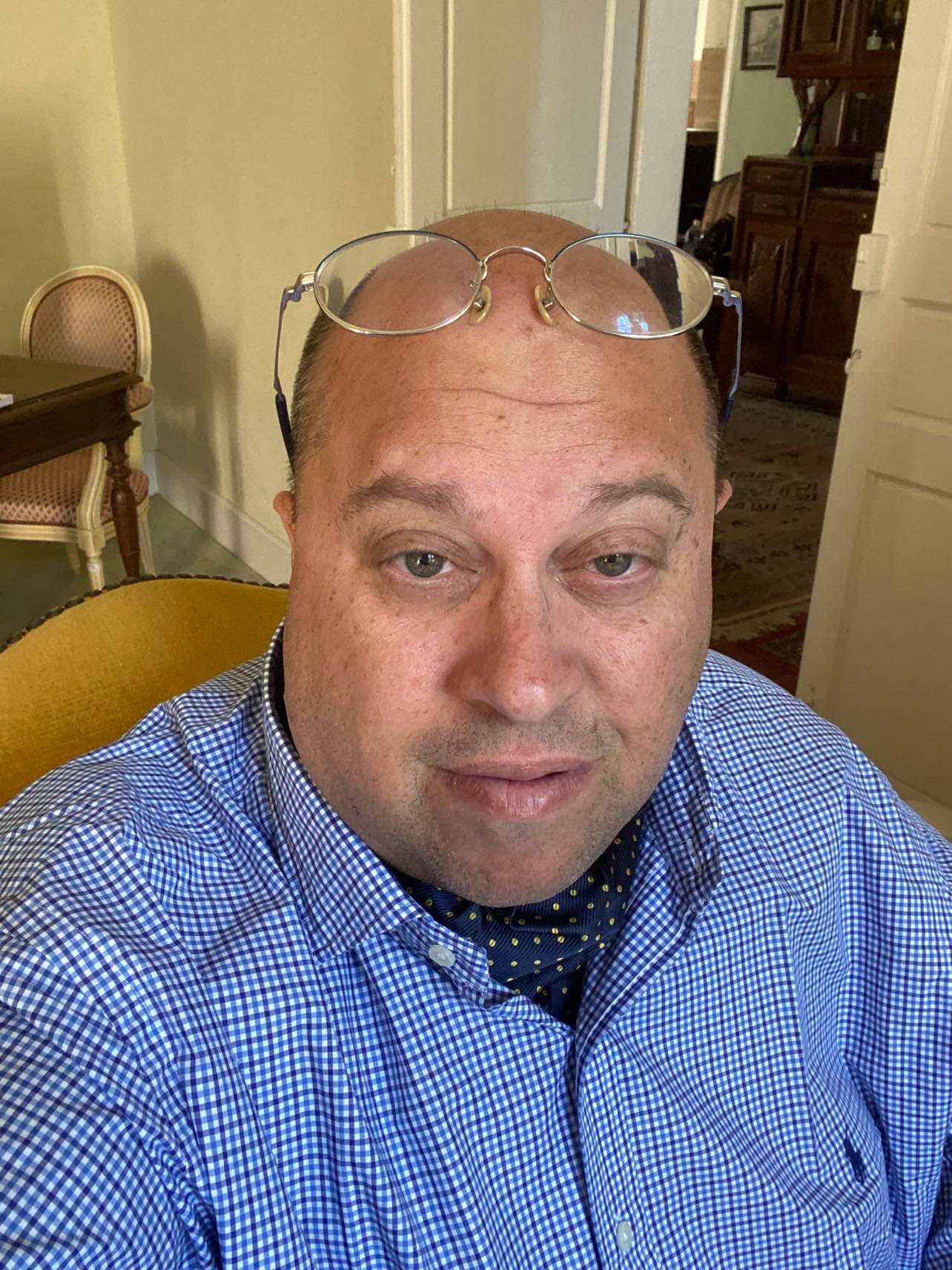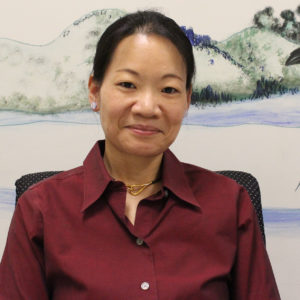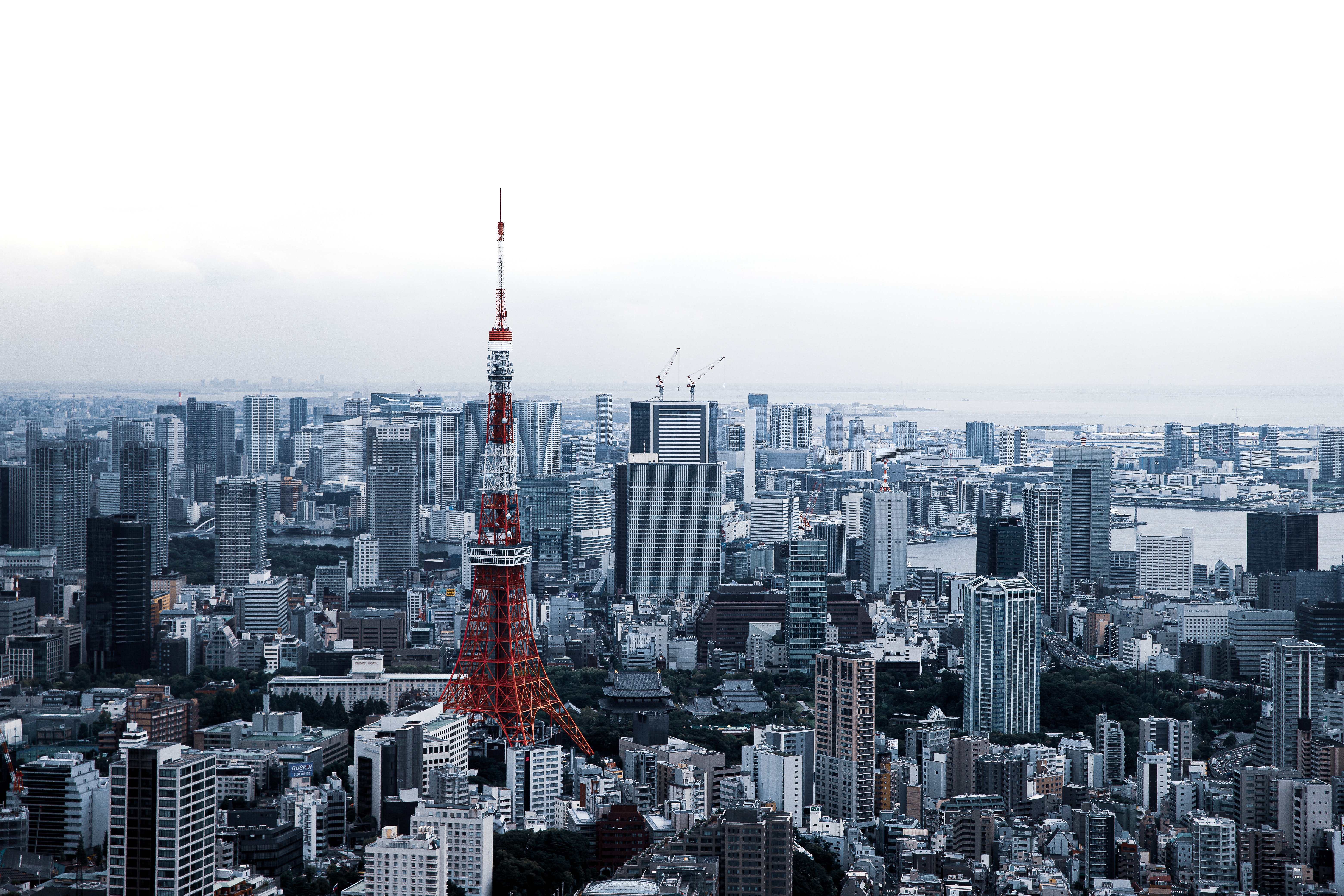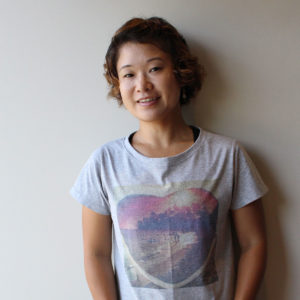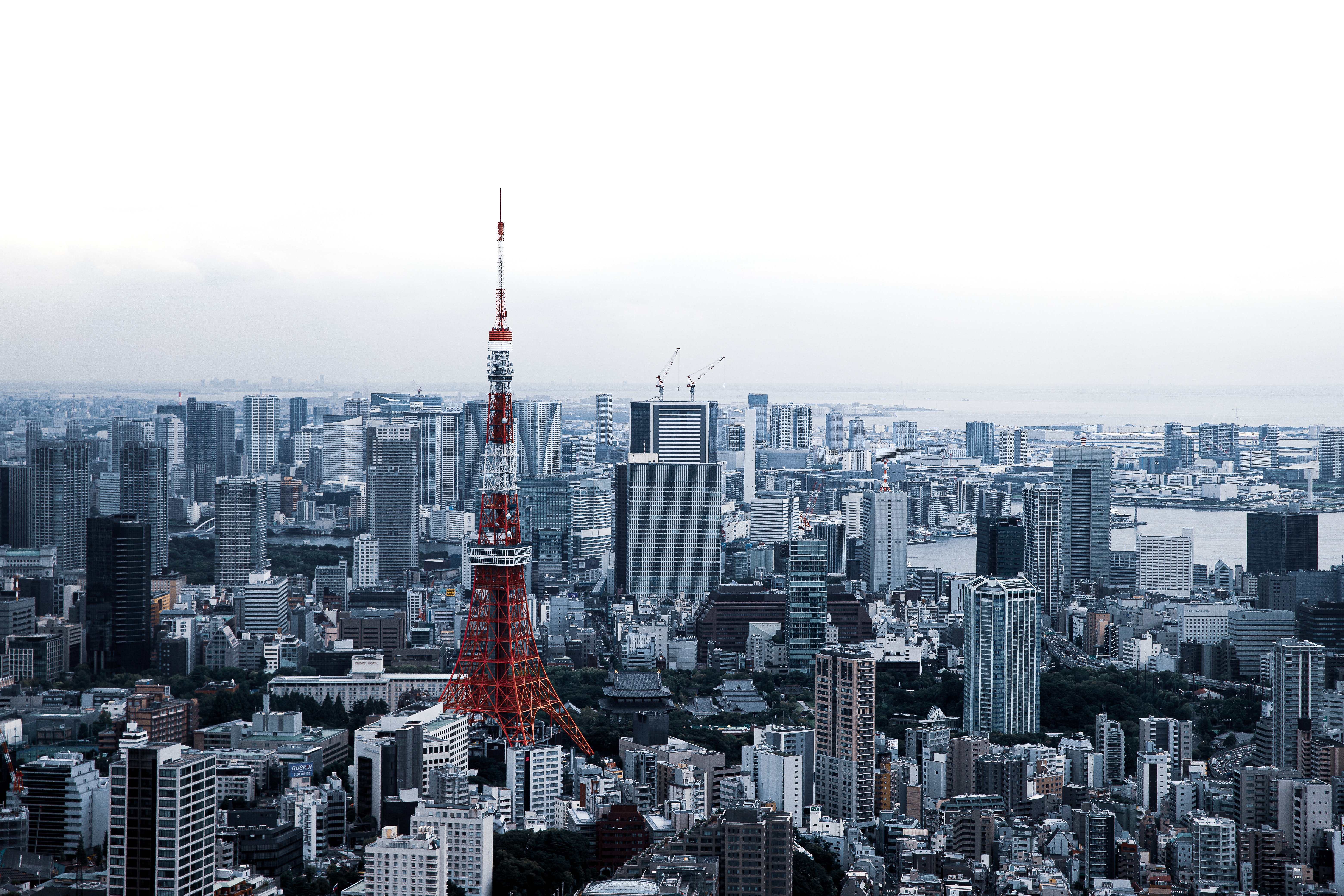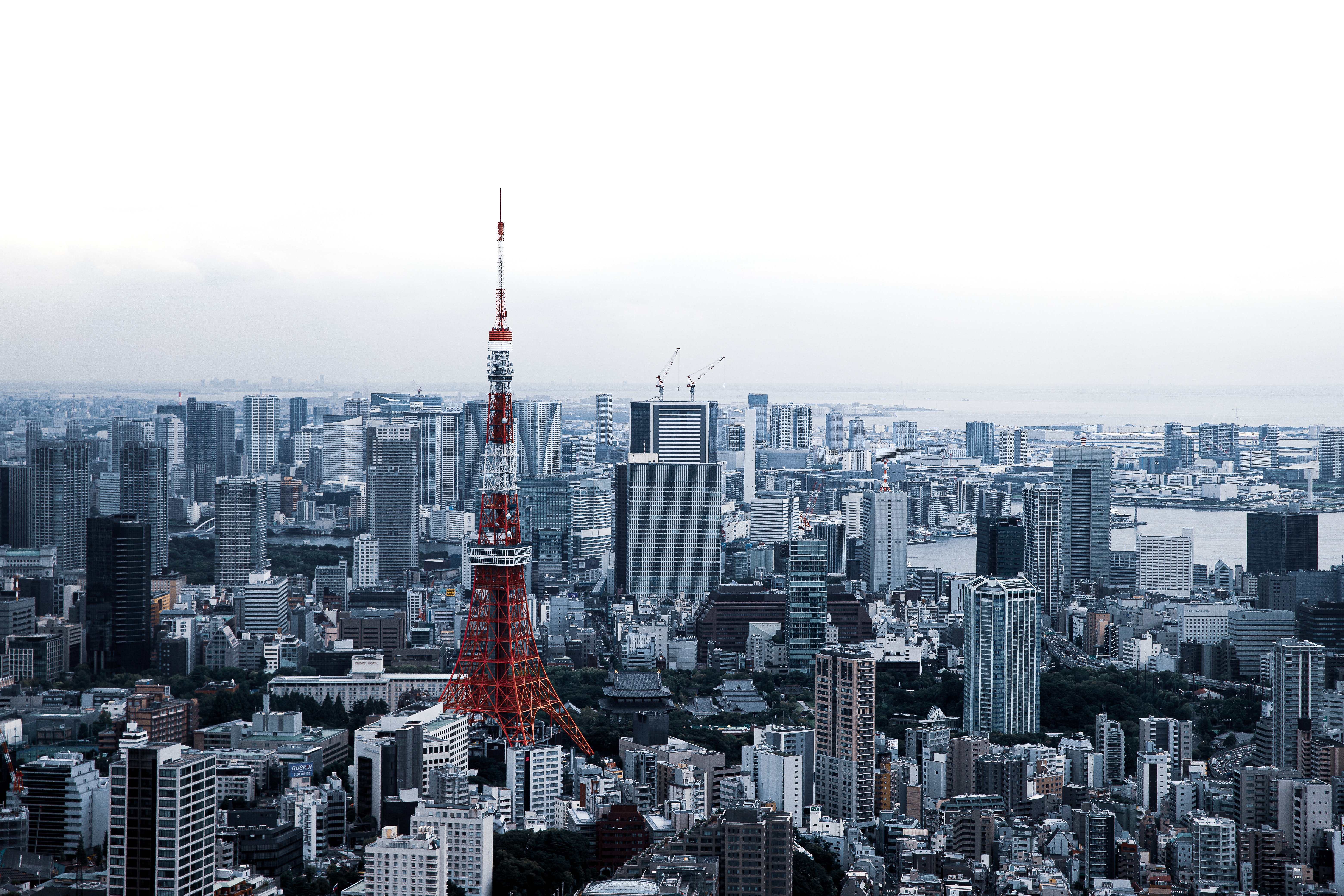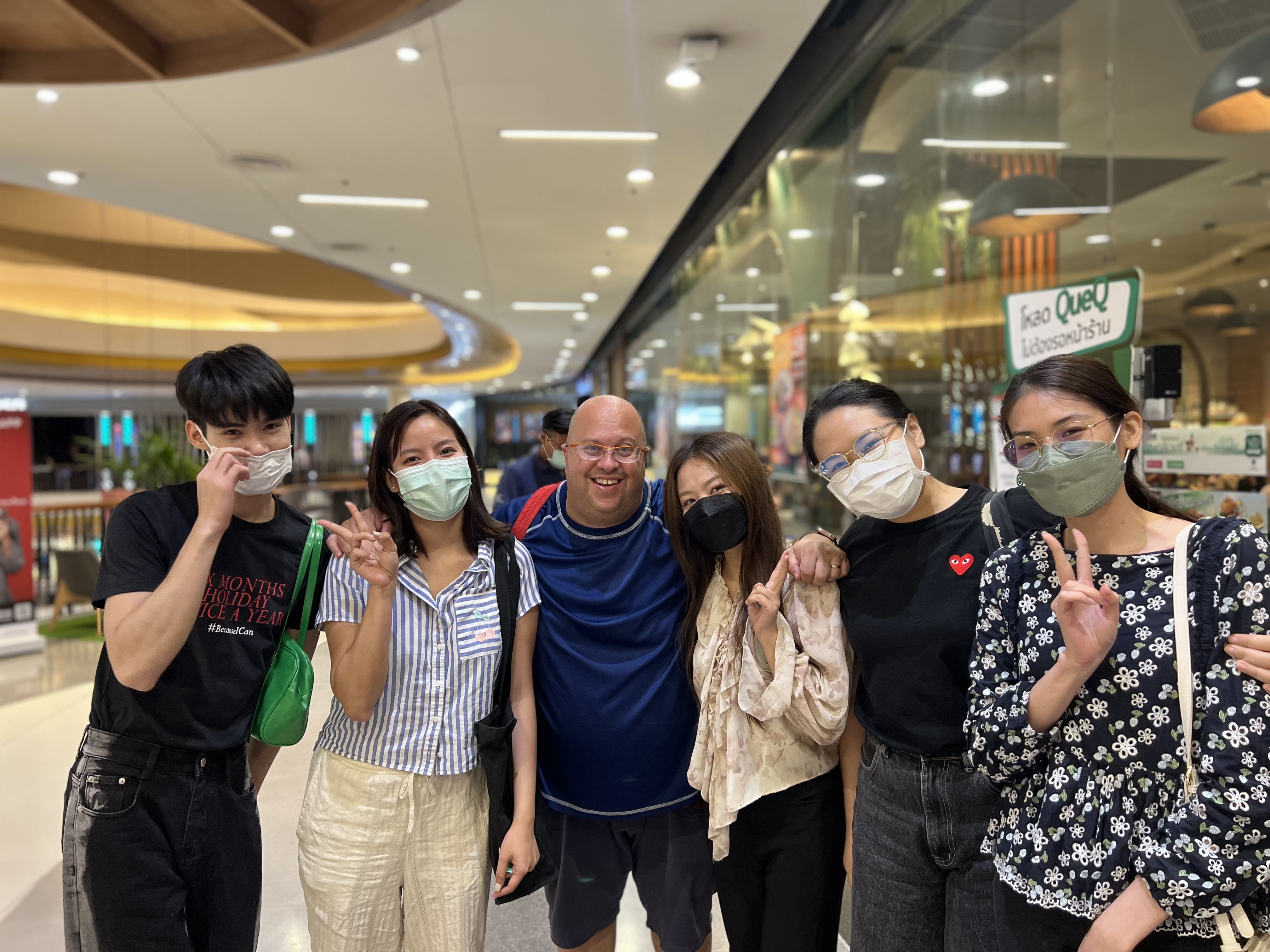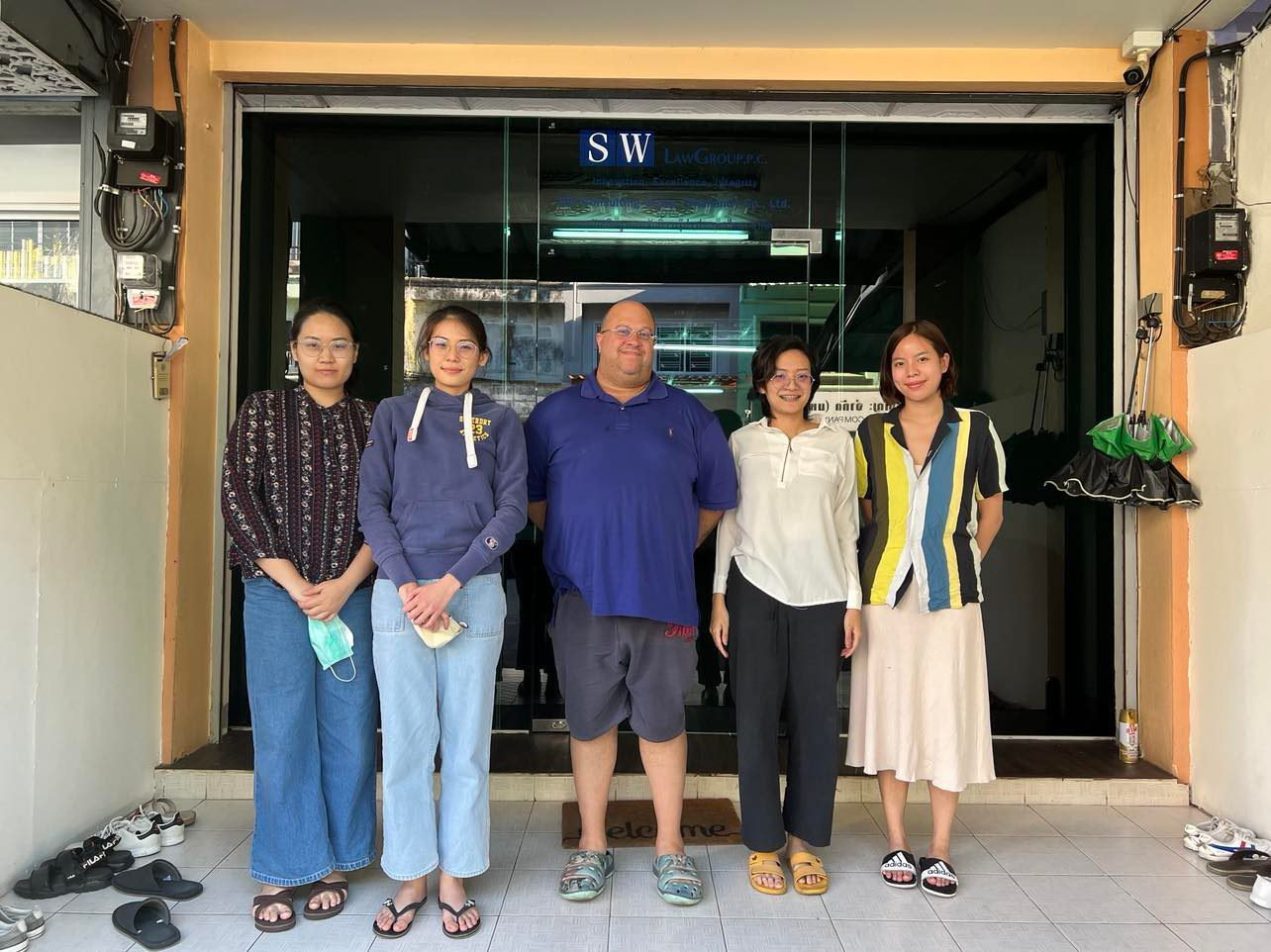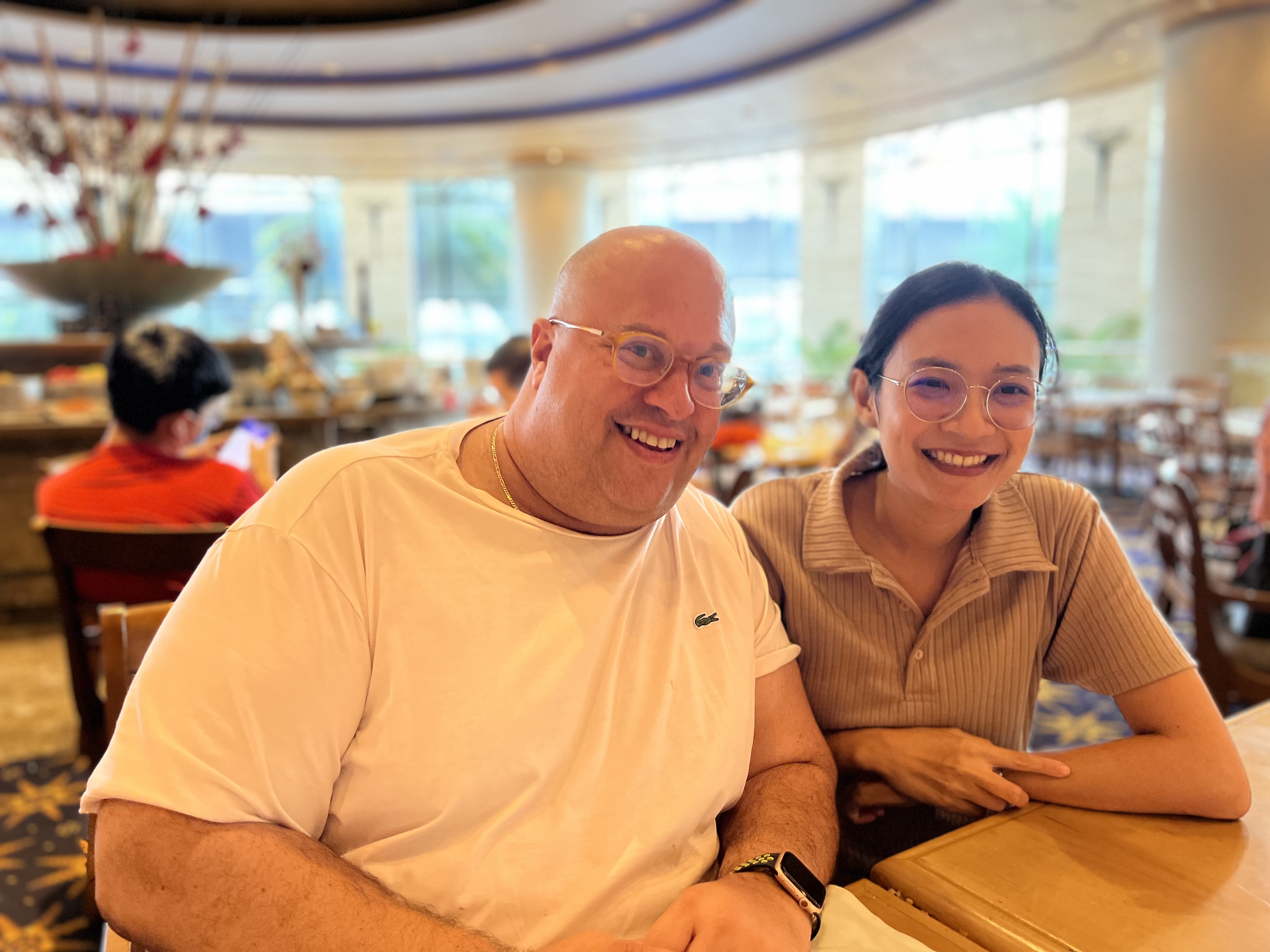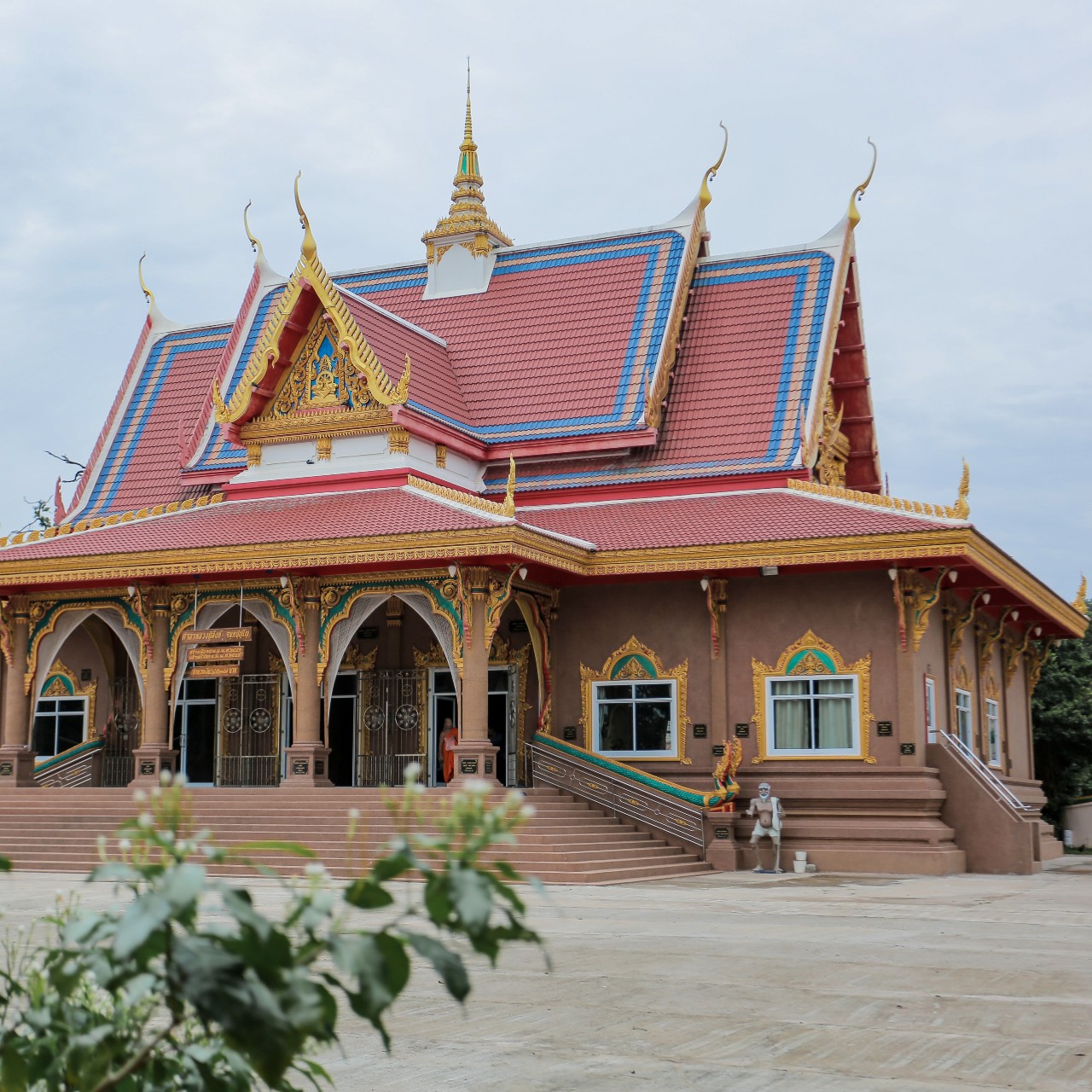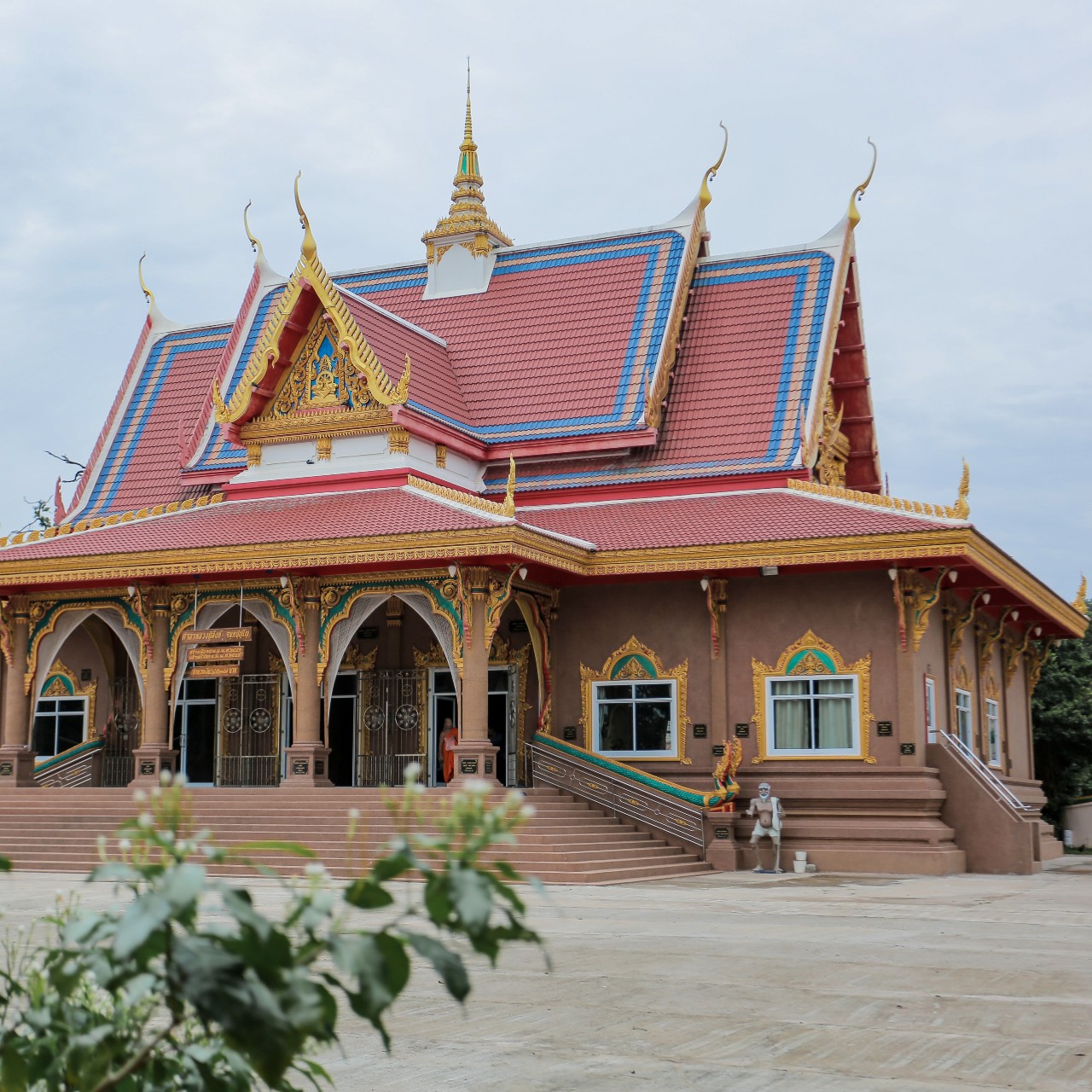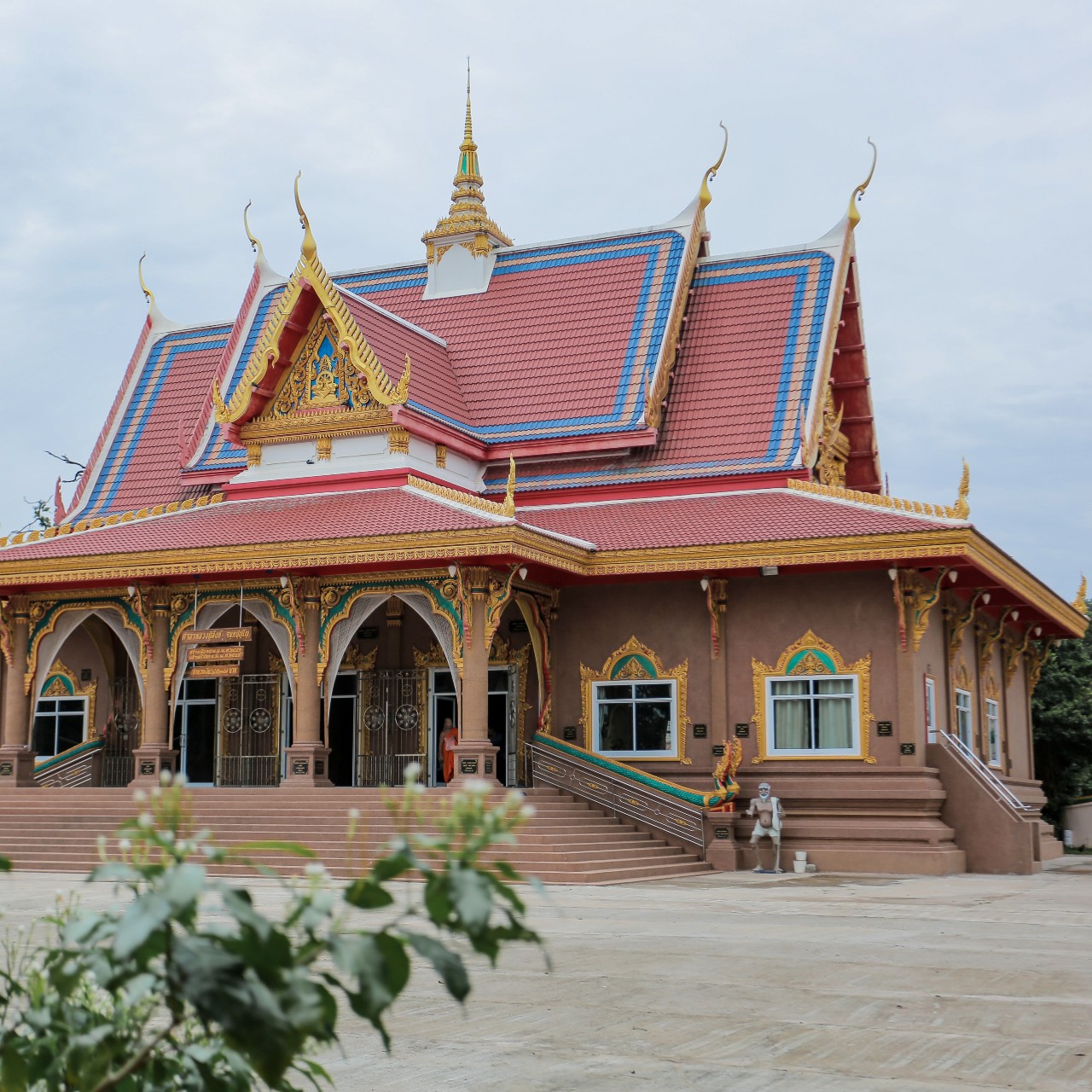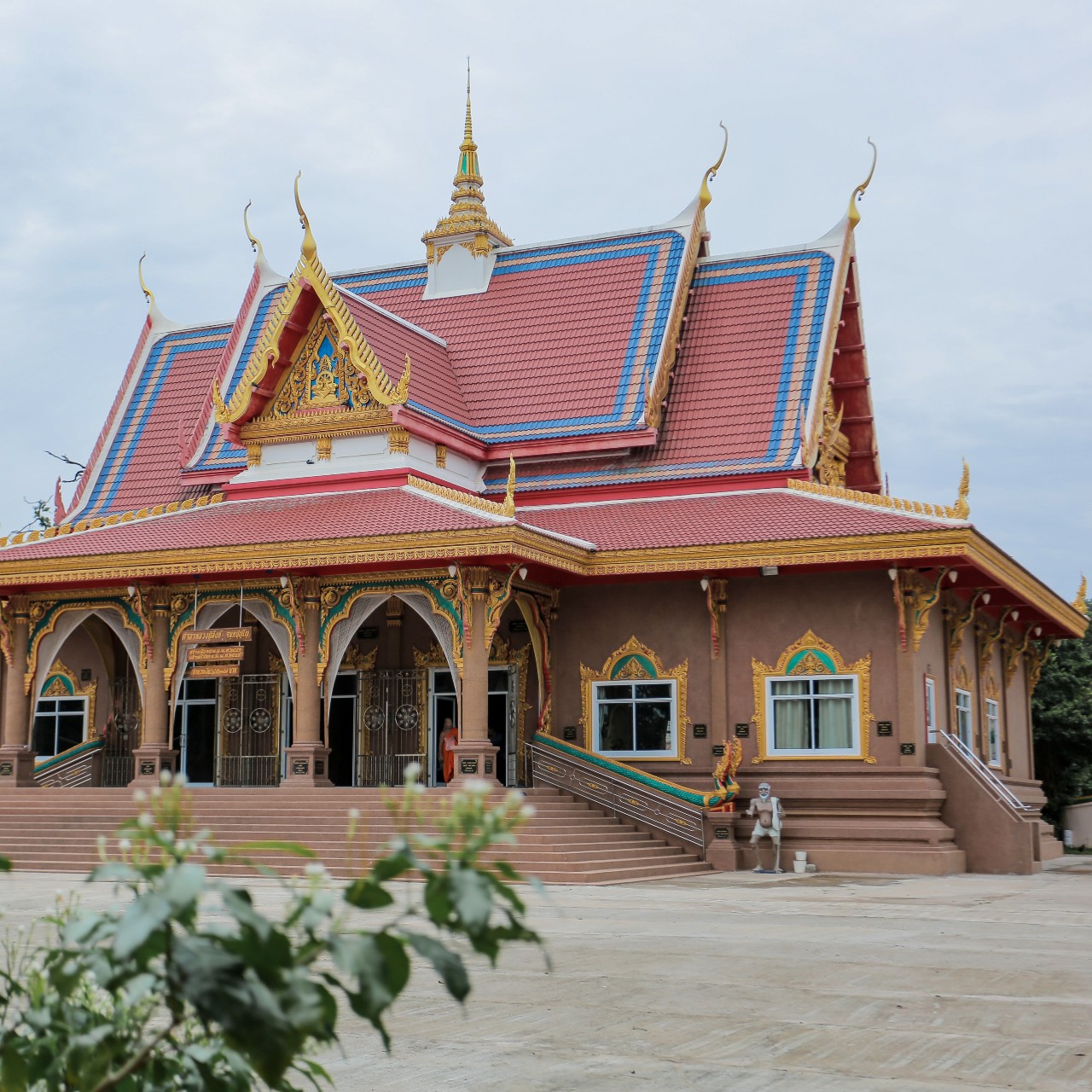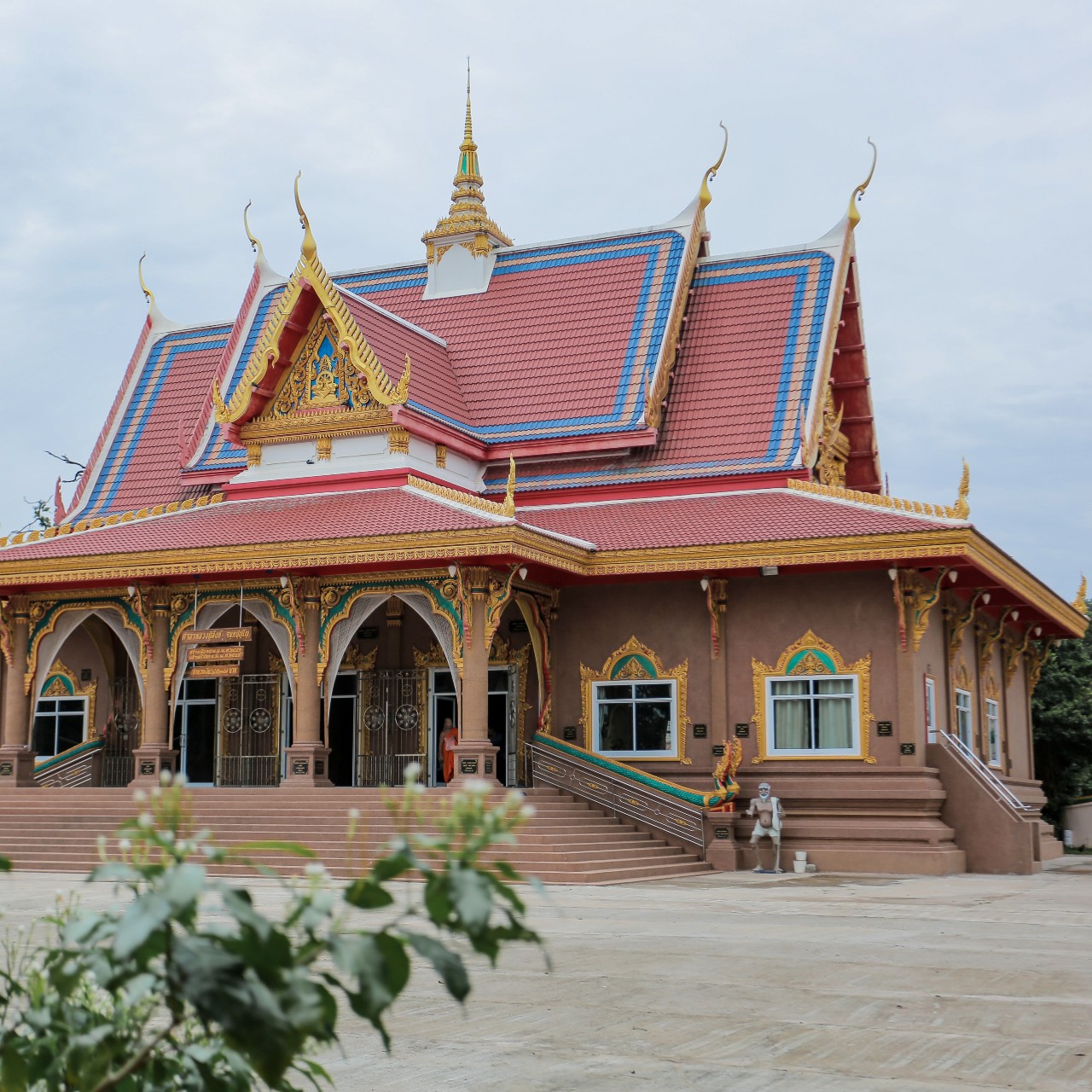 Legal Writer/ Case Manager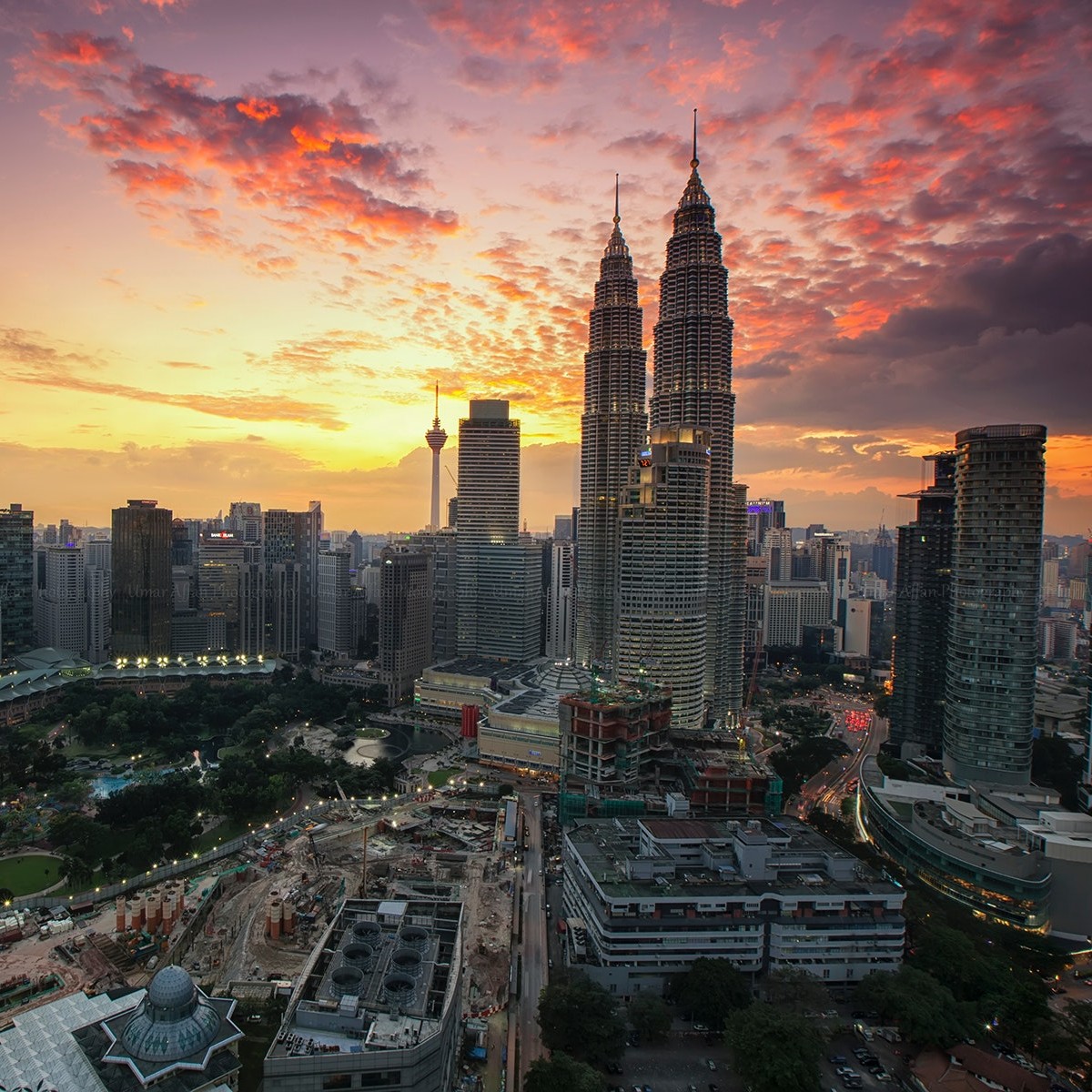 Human Resource Administrator/Bookkeeper