MANLIKA TAMRUNGRUANG (FERN)

Fern Tamrungruang, Paralegal
2017, Joined SW Consulting Group (Thailand)
Education:
2016, Mae Fah Luang University, School of Law
Memberships:
Lawyers Council of Thailand under Royal Patronage
Languages:
Fluent in Thai
Interesting Facts:
Fern believes that a country's laws and regulations can foster peaceful relationships among individuals. She enjoys giving legal advice to help those who are in challenging situations in their lives. She loves shopping, reading, and going to the movies. She is currently preparing to take the Thai Bar Exam and hopes to specialize in Bankruptcy Law upon becoming a licensed attorney.
At SWLG:
Fern assists in a wide variety of immigration-related cases.
Prior Experience:
Prior to joining the Koh Samui team, Fern served as an intern at the Central Bankruptcy Court in Bangkok, participating in the Mini-Law Clerk program in 2015 that allowed law students to become court assistants.
Interest in Immigration:
Fern became interested in immigration when she had the opportunity to go on a field trip to the border of Thailand and Myanmar. There, she saw citizens of both countries crossing the border and, in effect, the creation, interactions, and exchange of culture, language, and trade. Fern believes that the country's immigration laws helped maintain peace at that border.
Consultants
A Team Of Professionals
Together, and as we expand our firm with offices both in the U.S. and abroad, we have assisted foreign national clients from over 25 different countries.
Specifically, the partners at SW Law Group bring over 50 years of combined experience to our firm: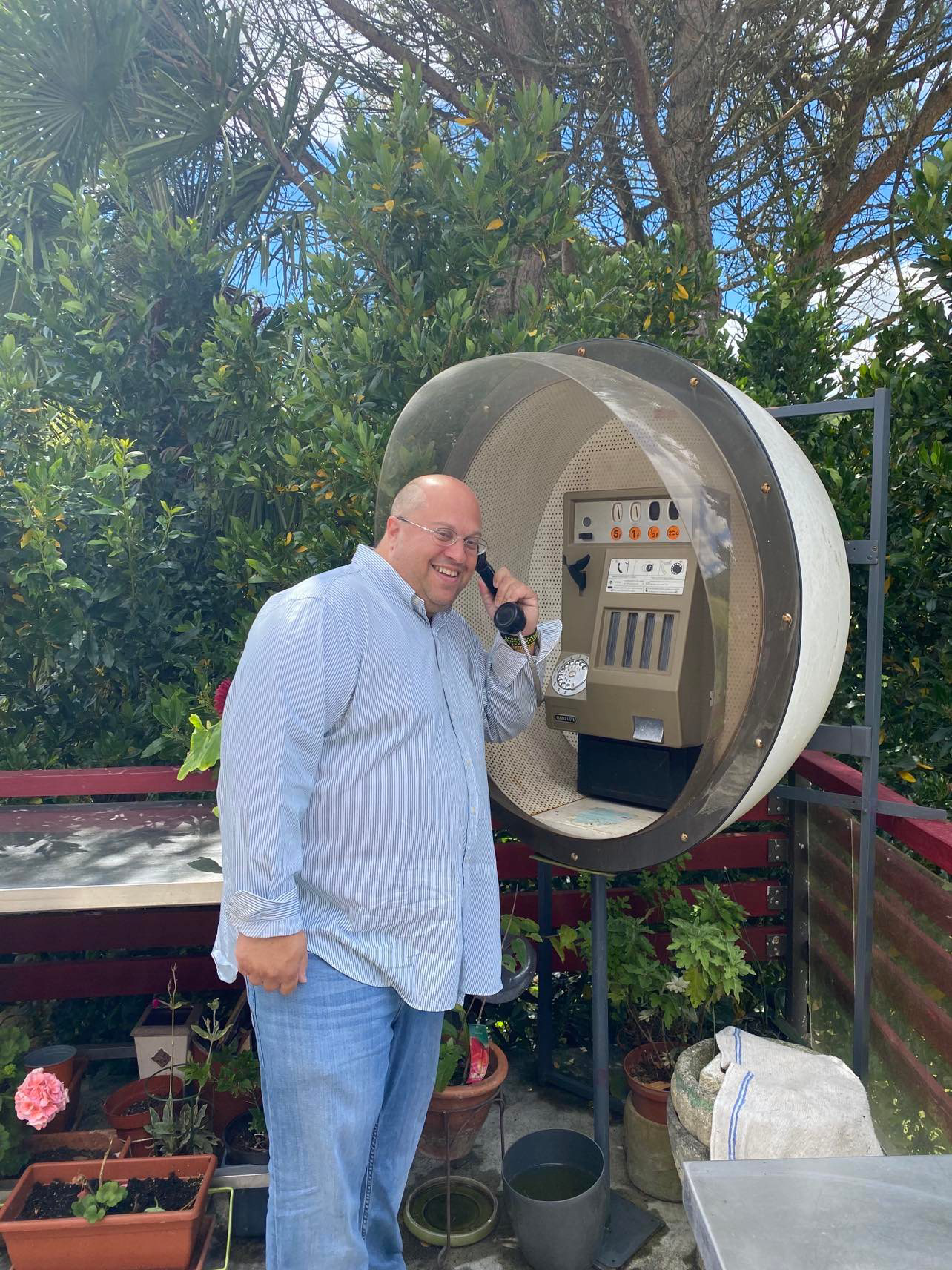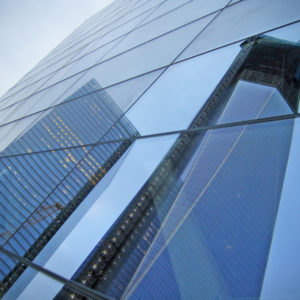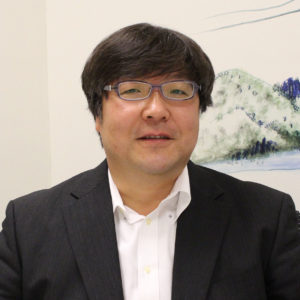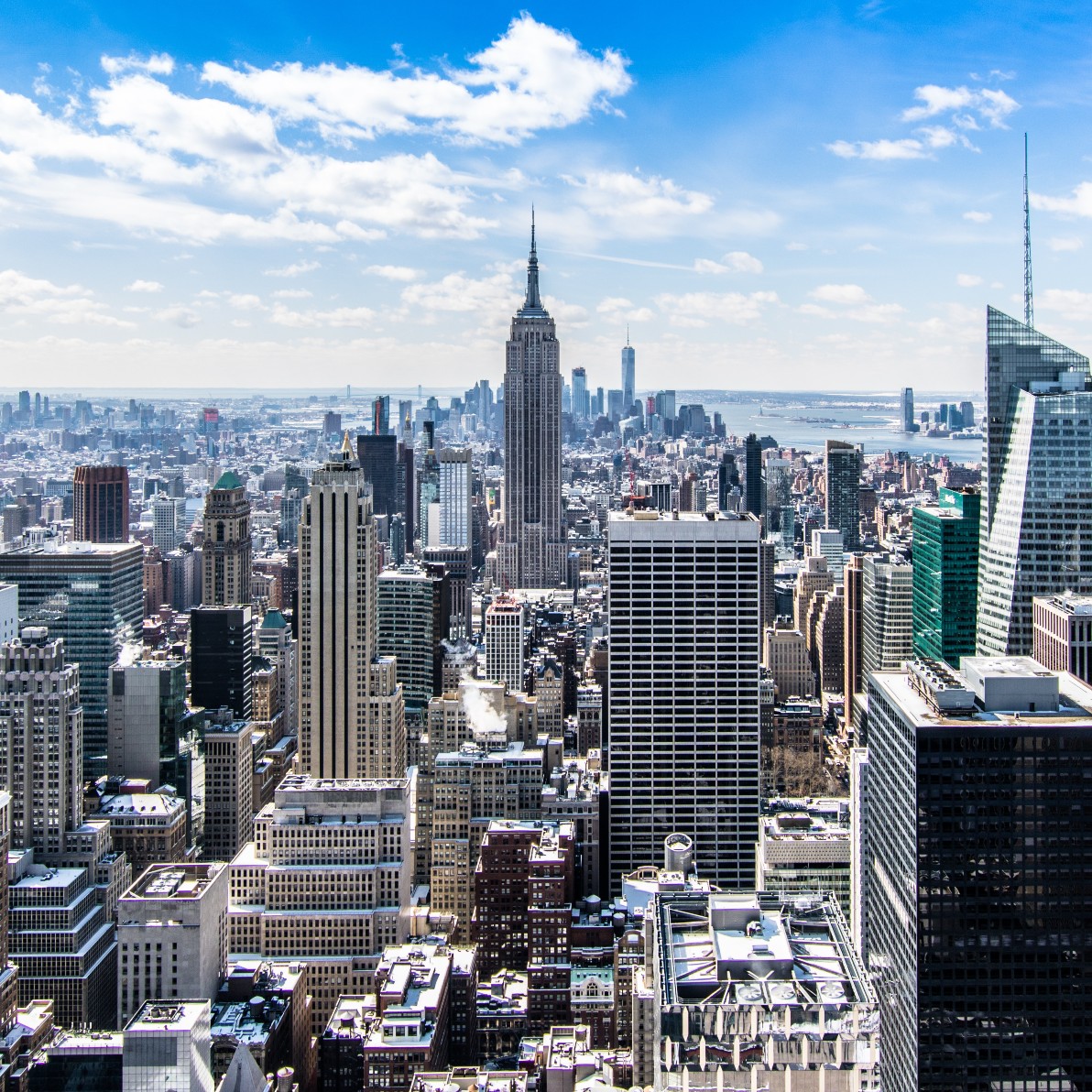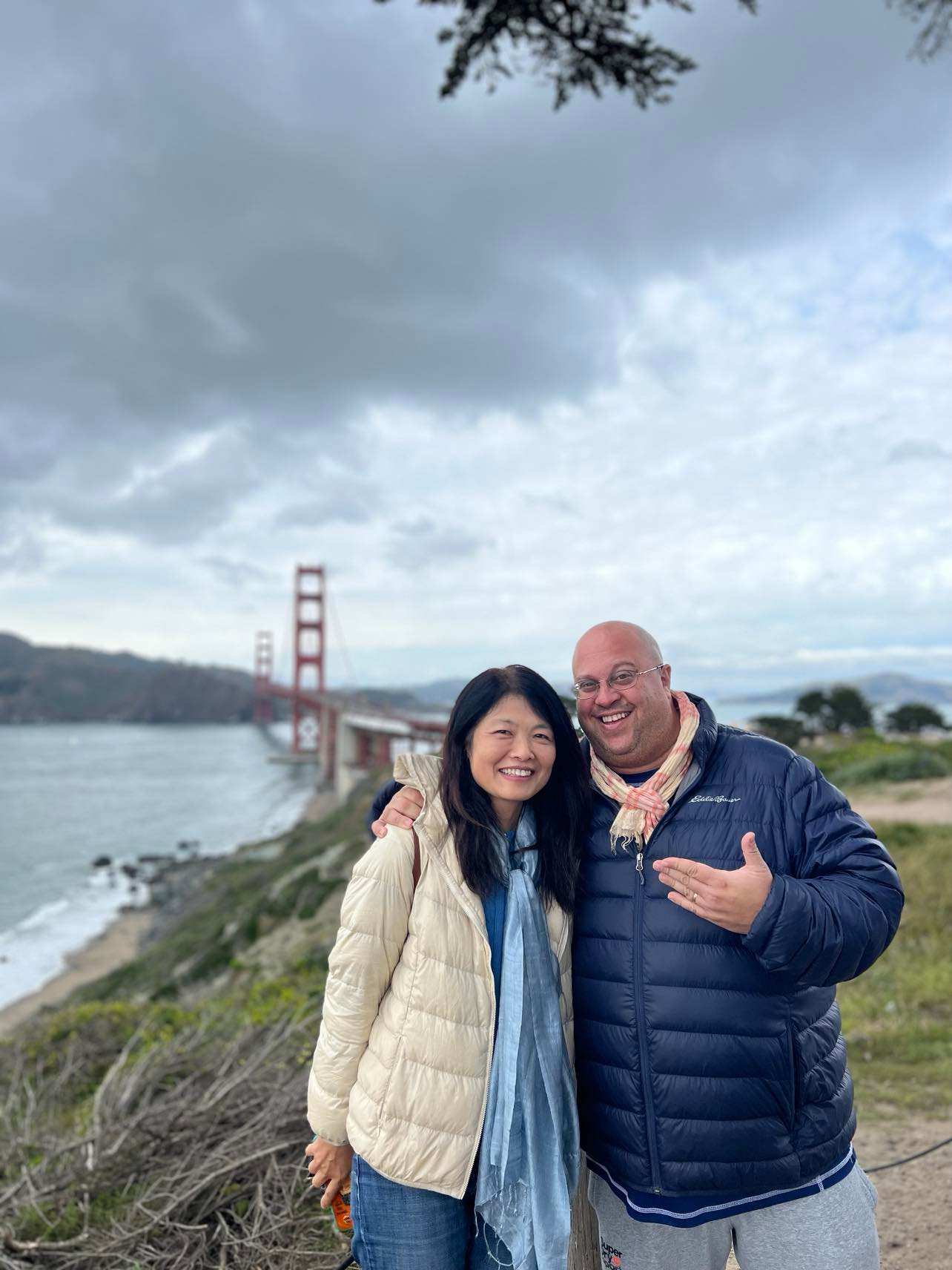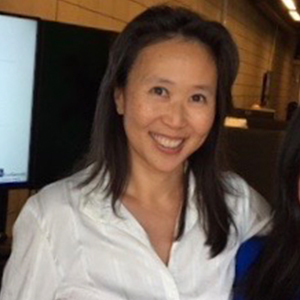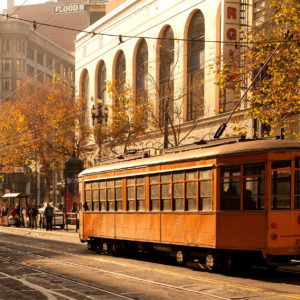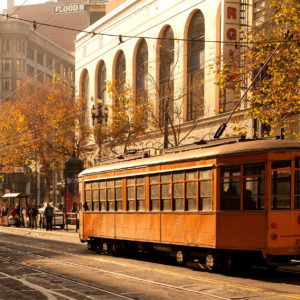 Legal Support Staff Paralegals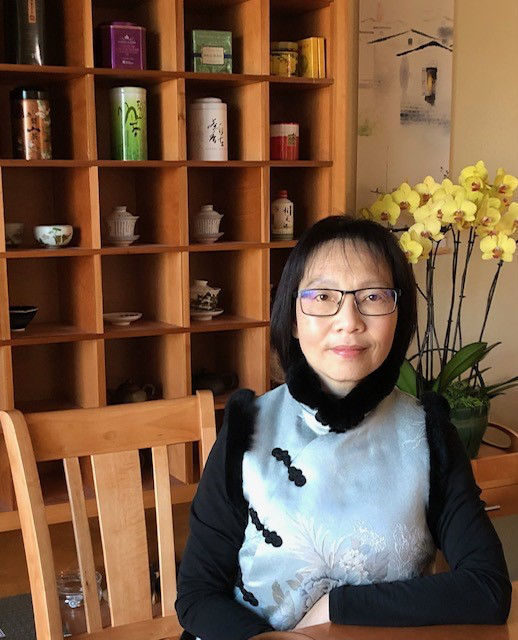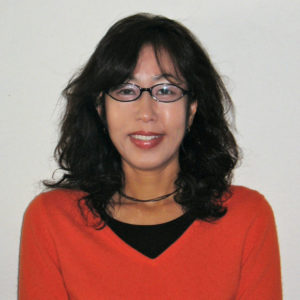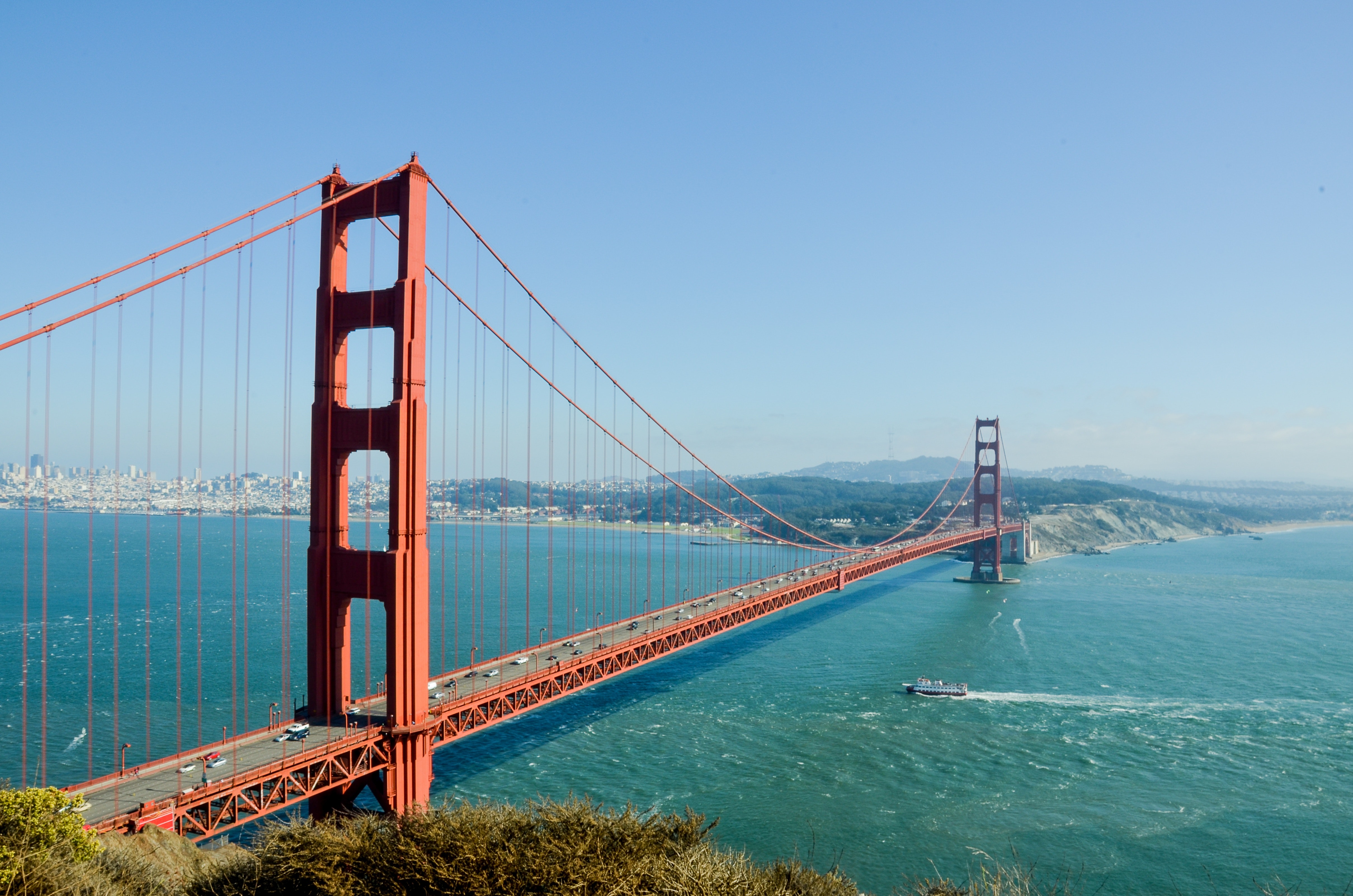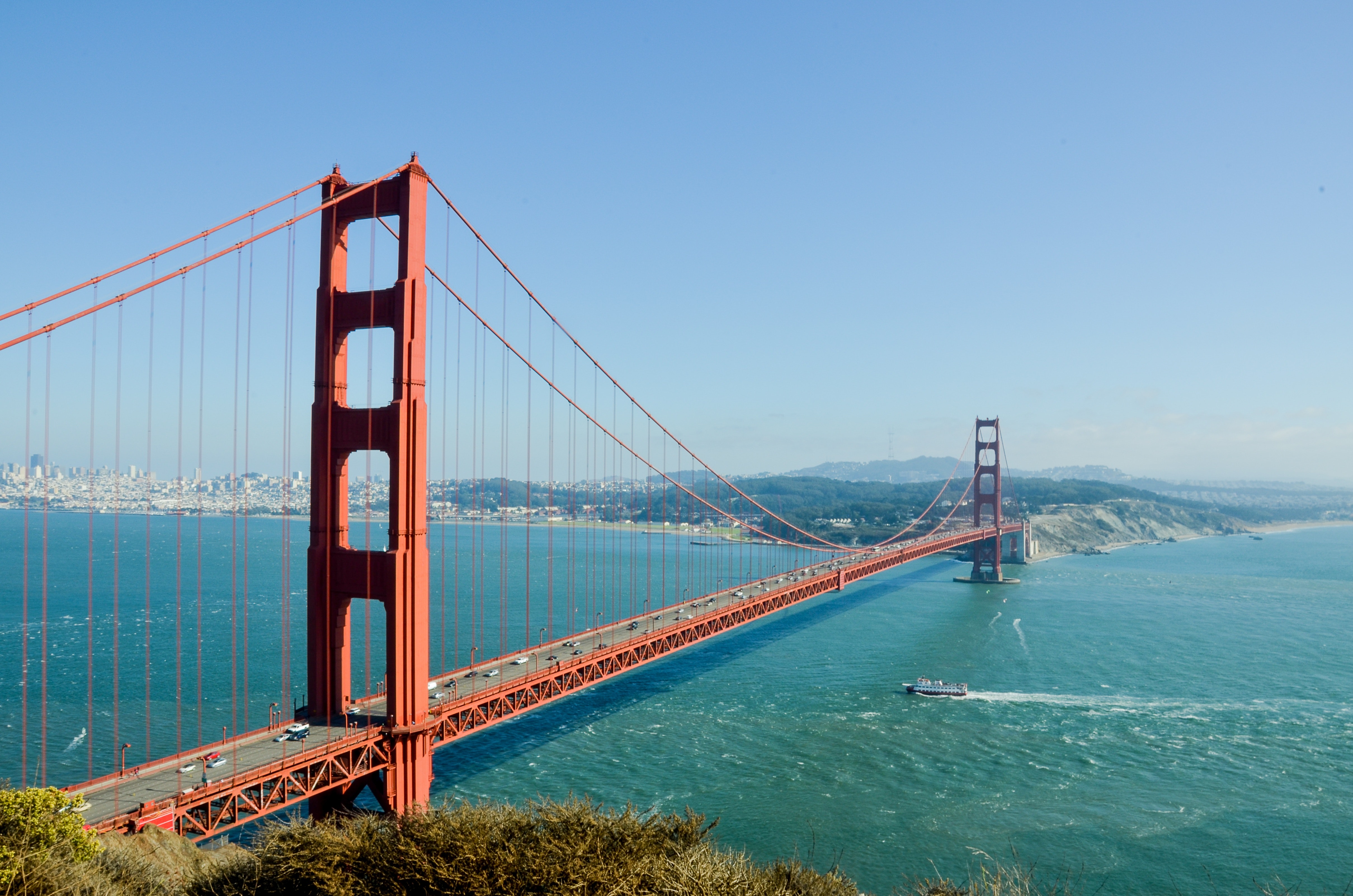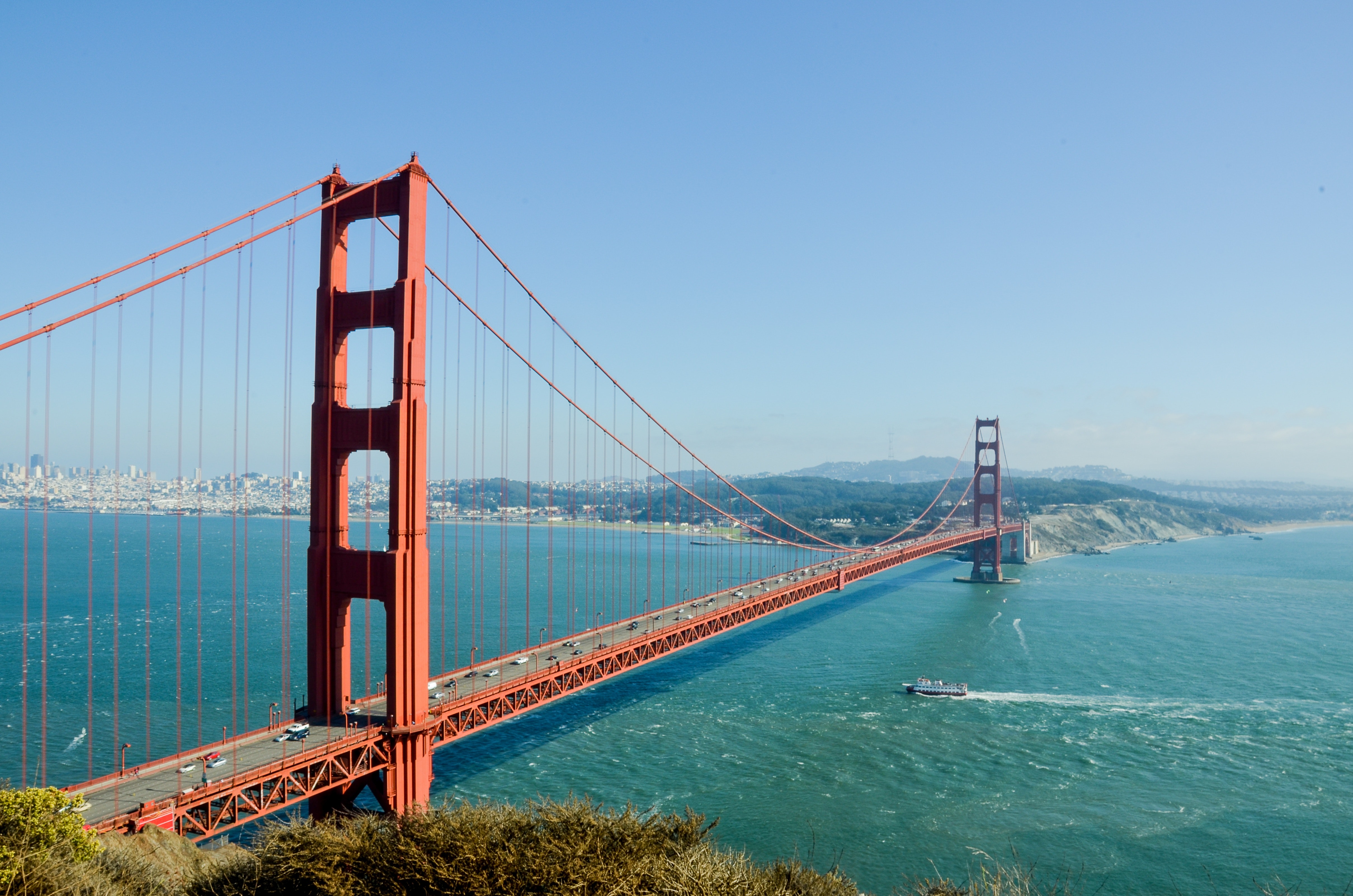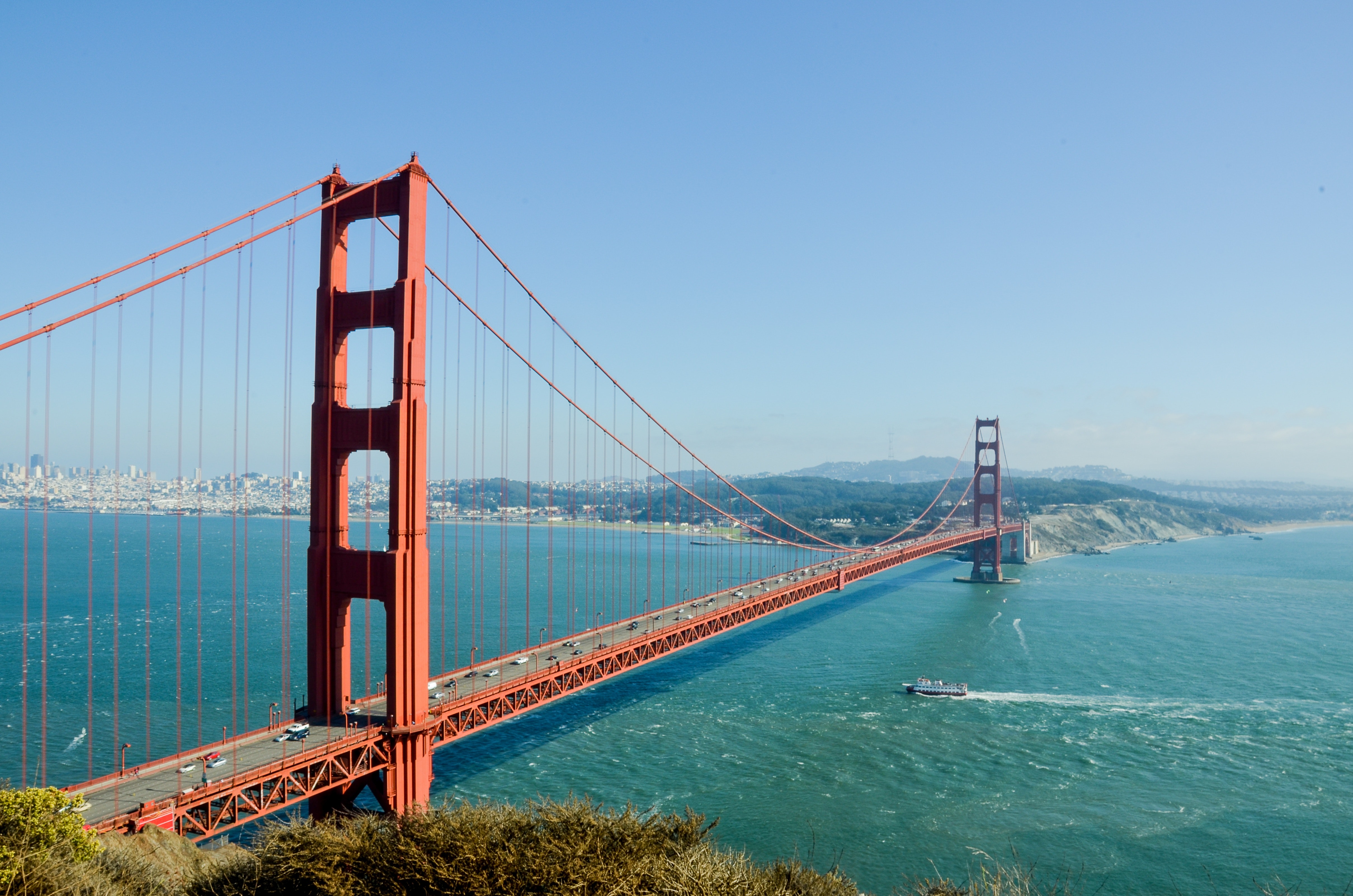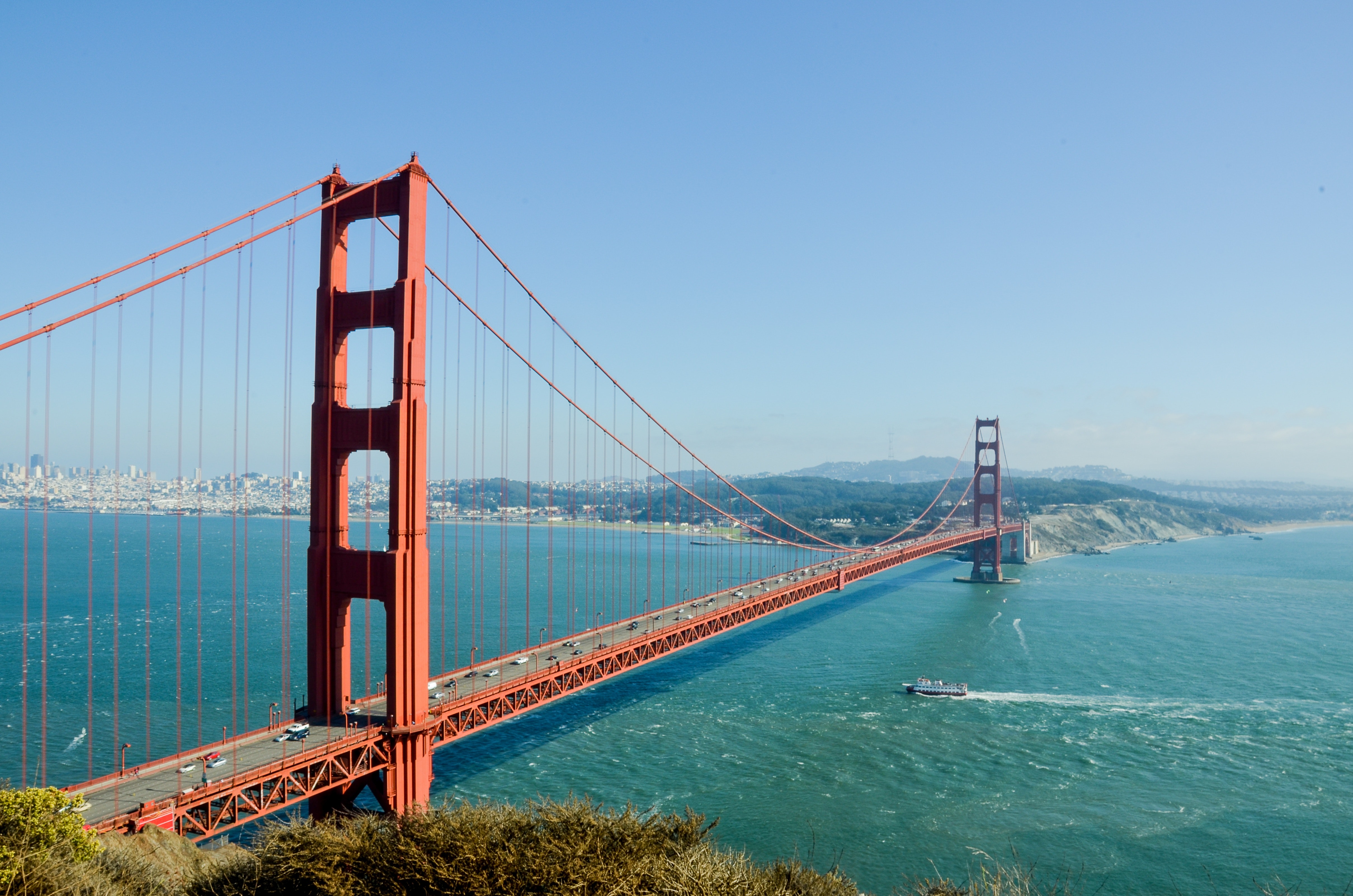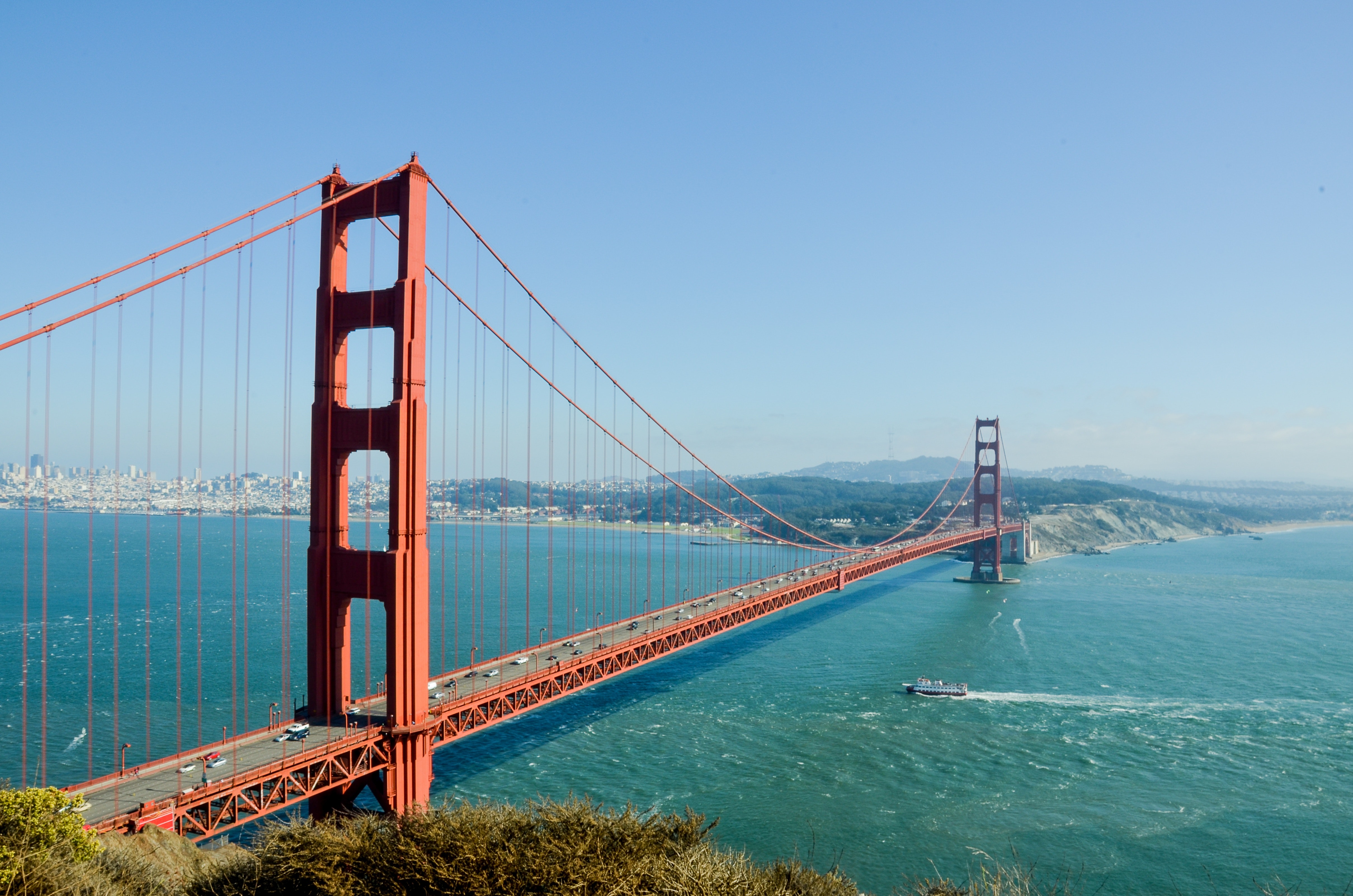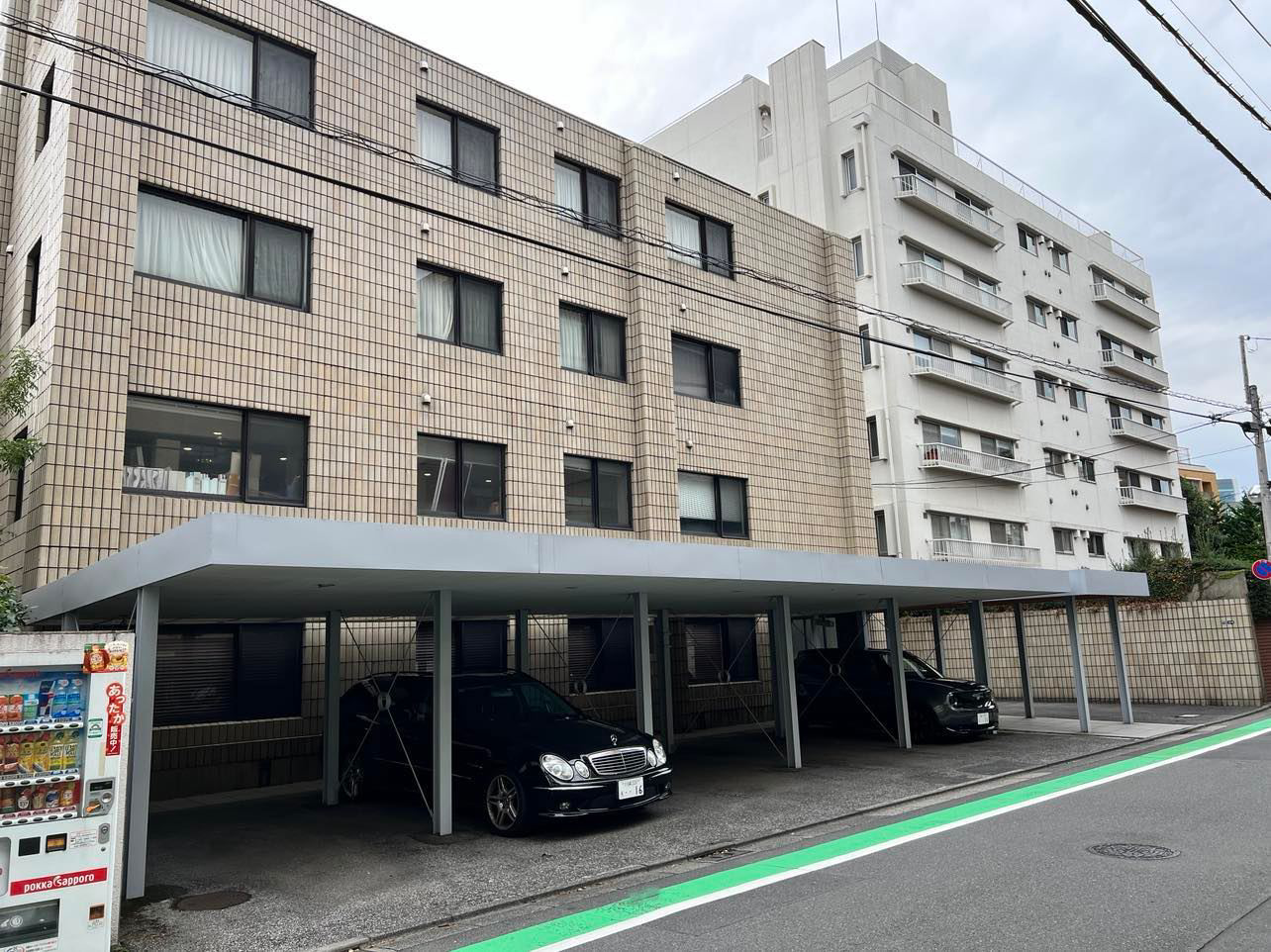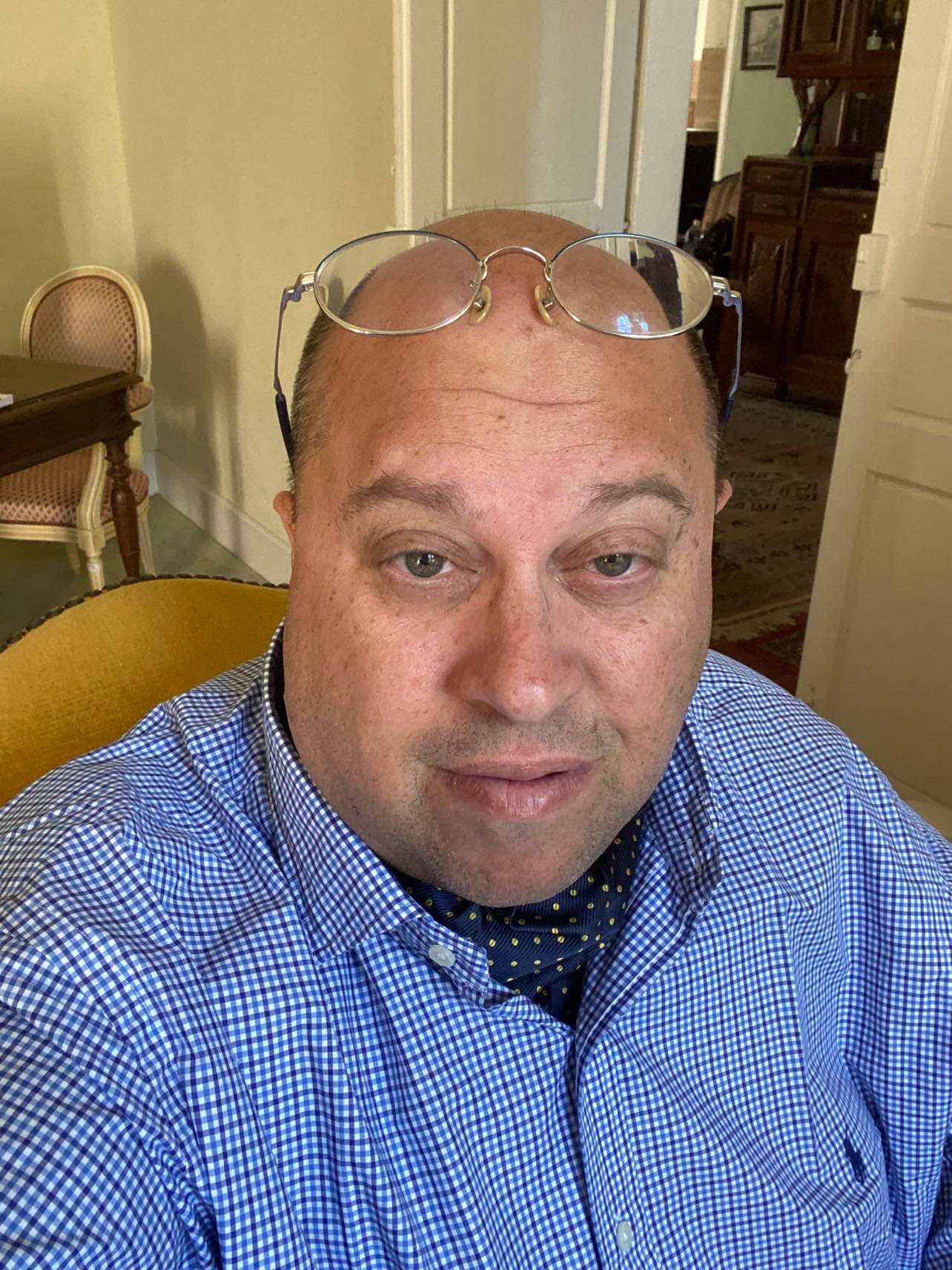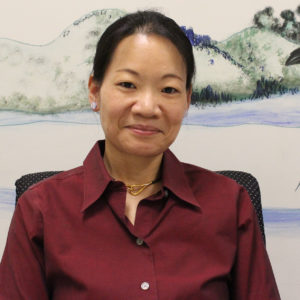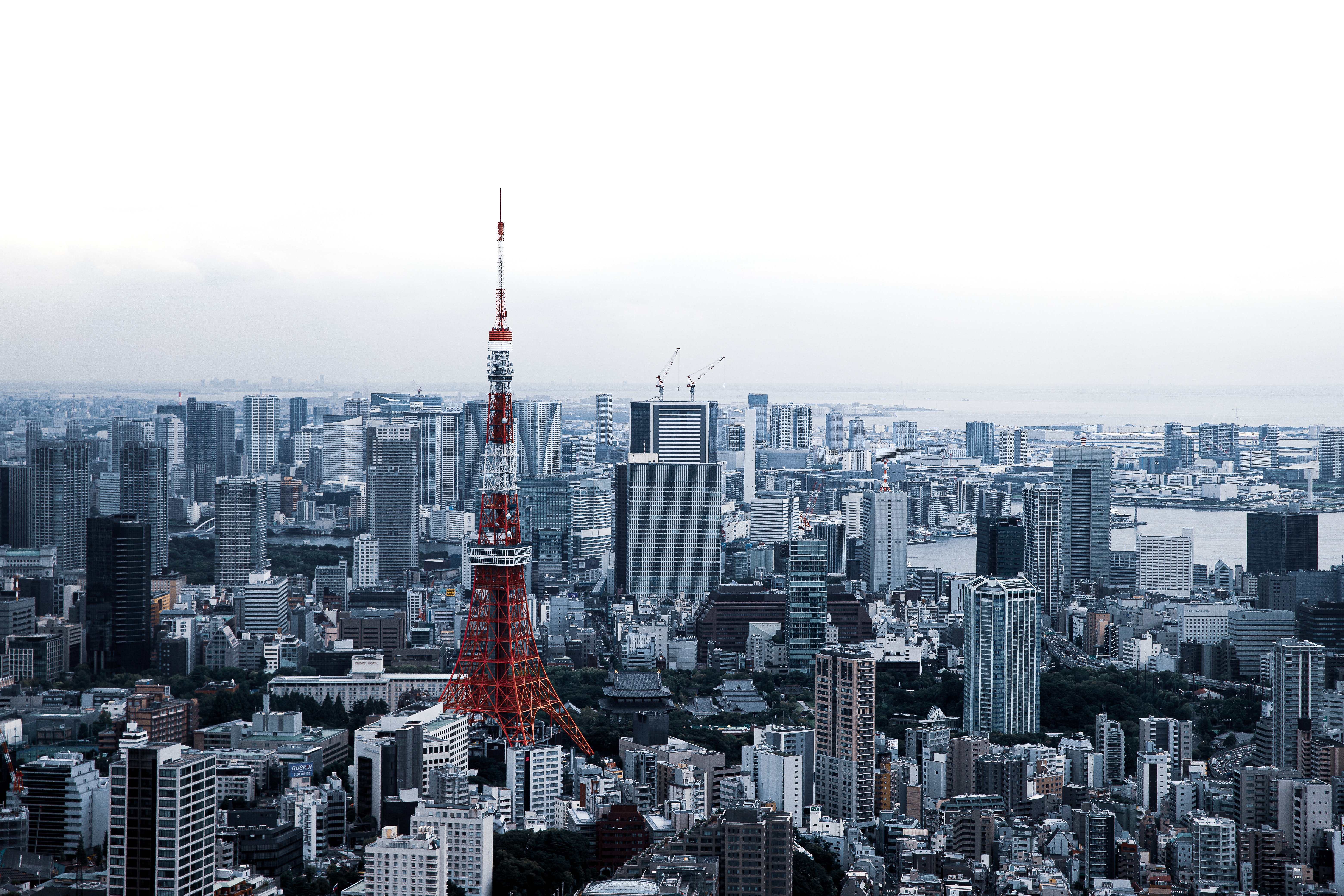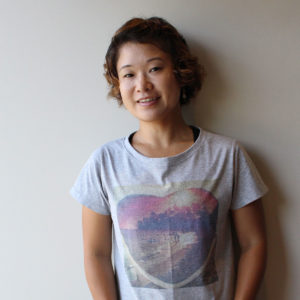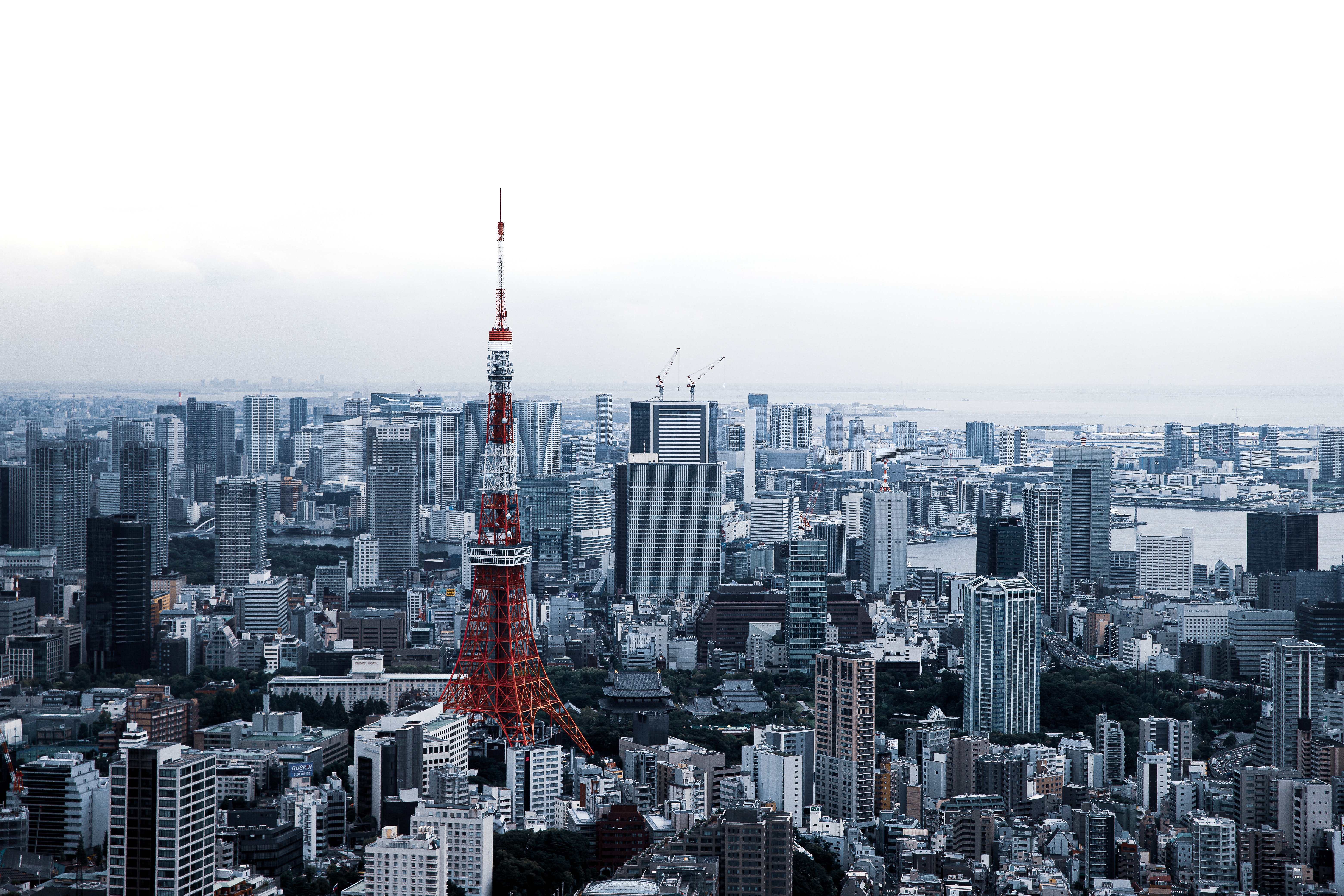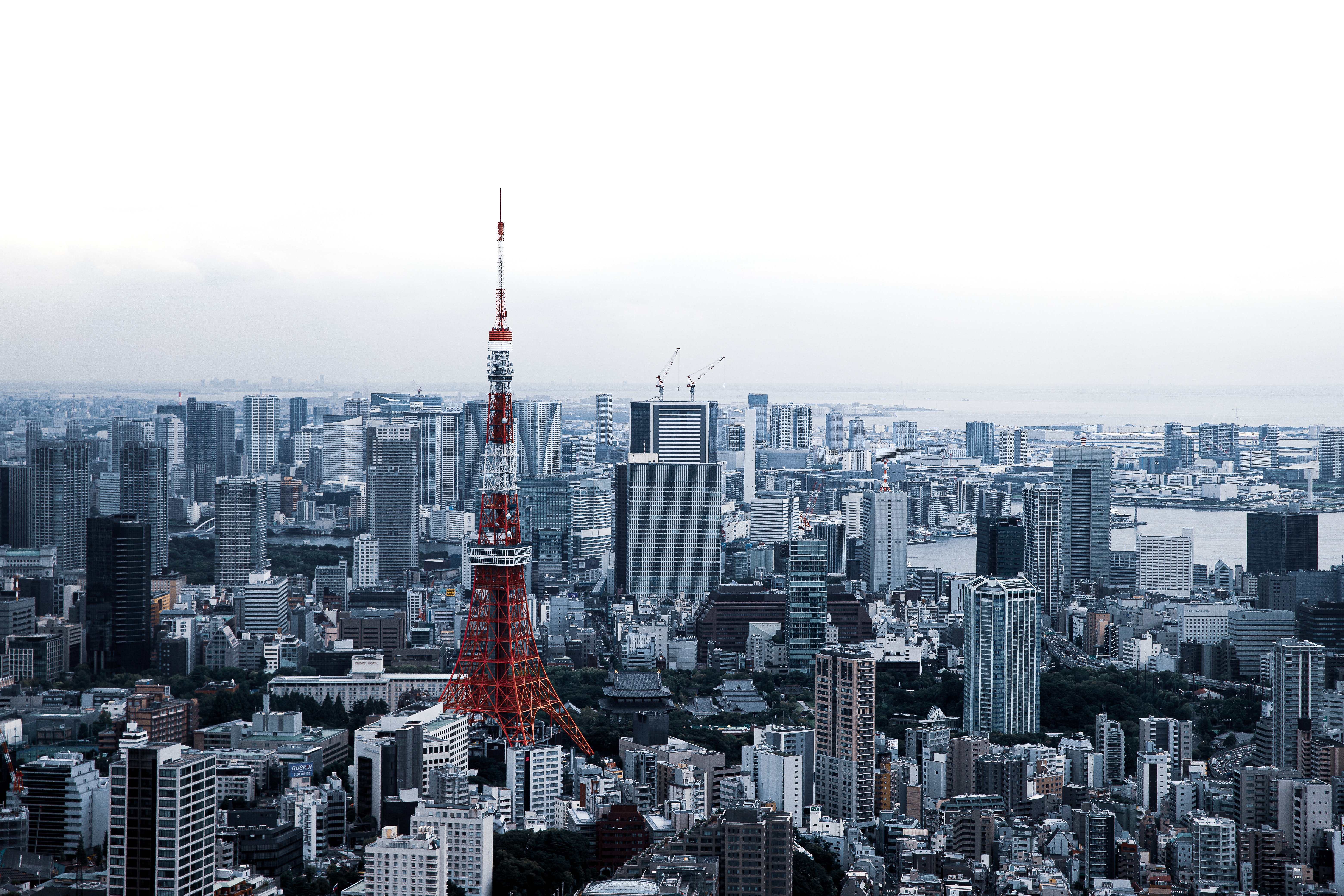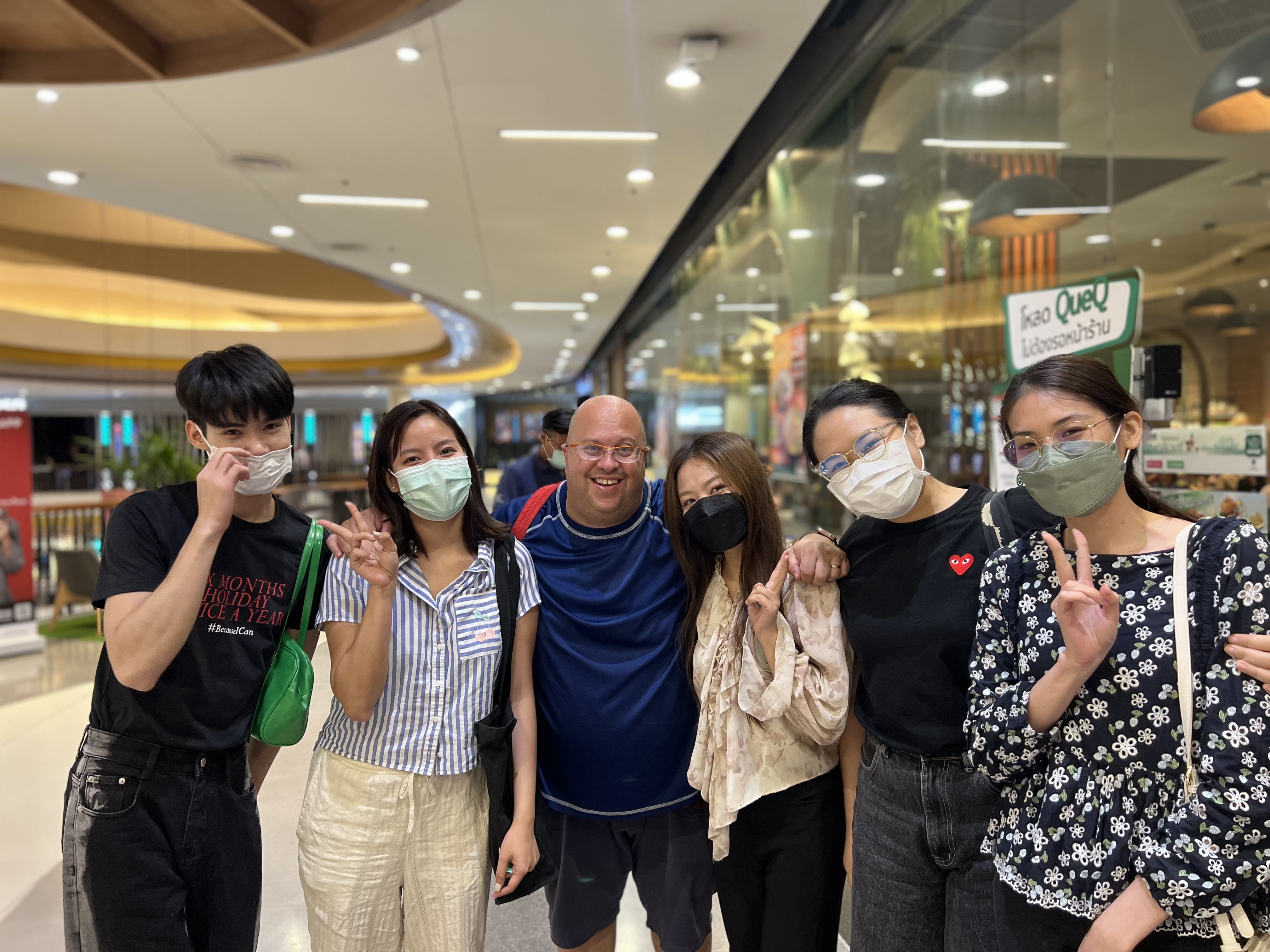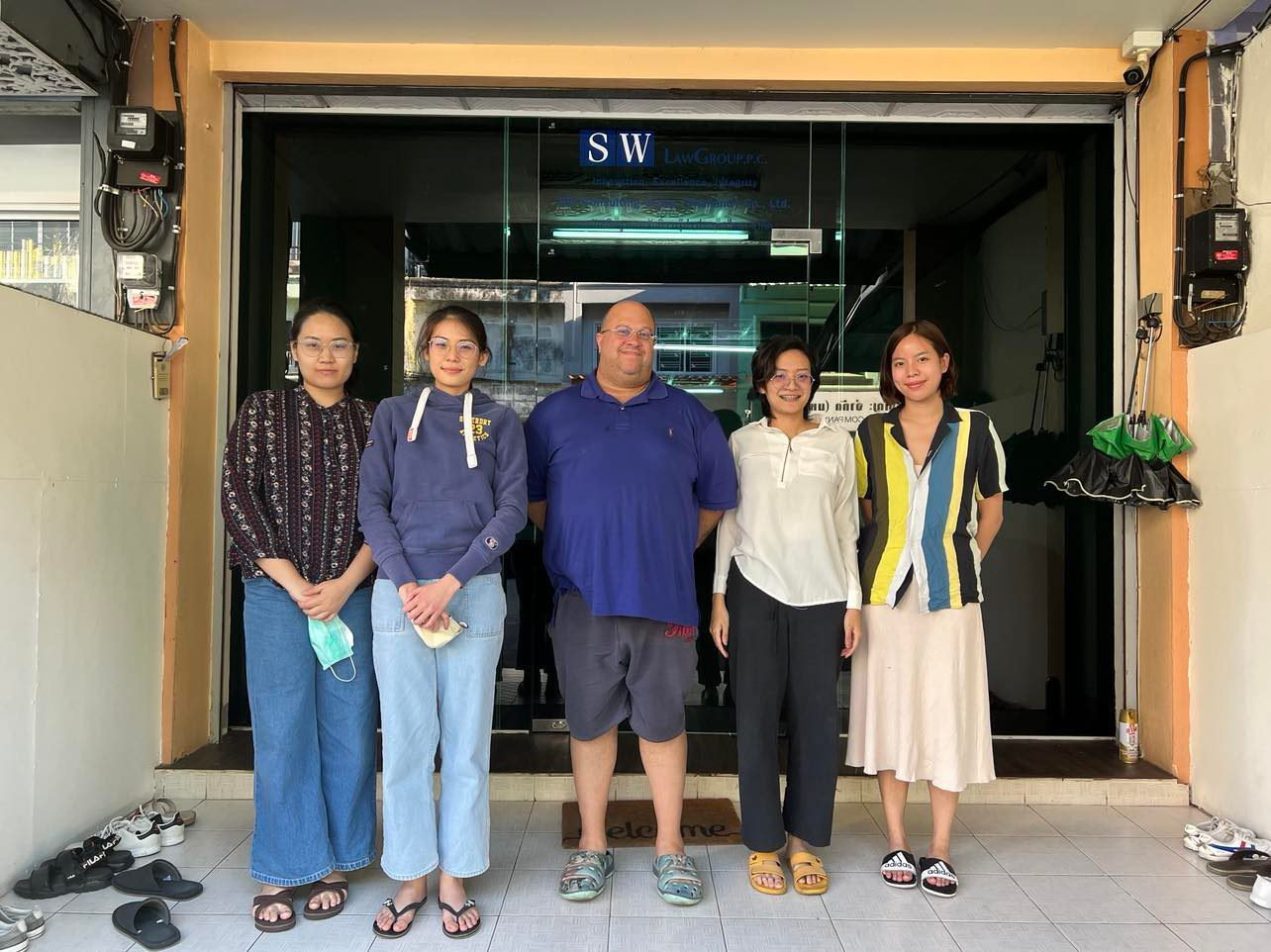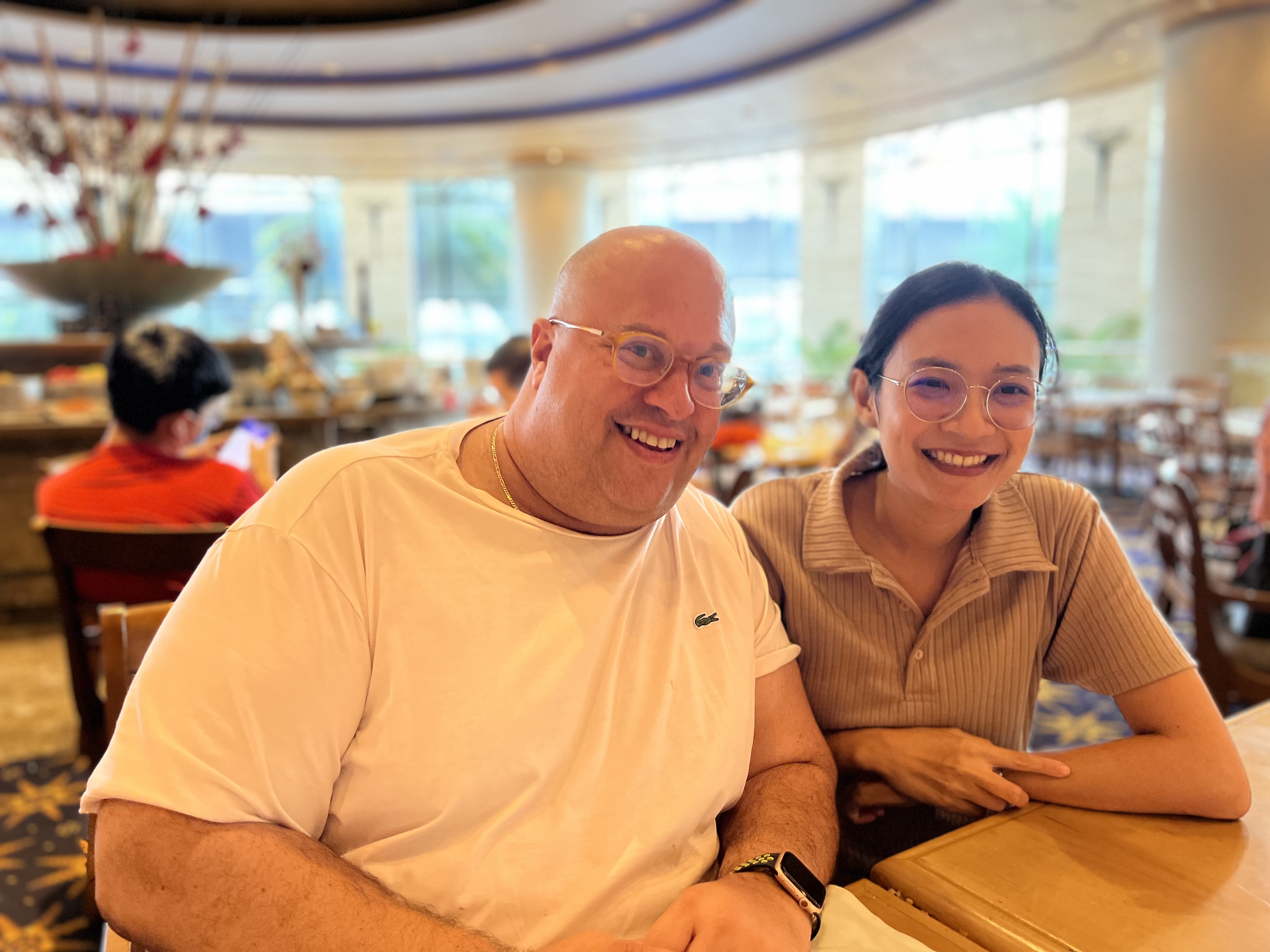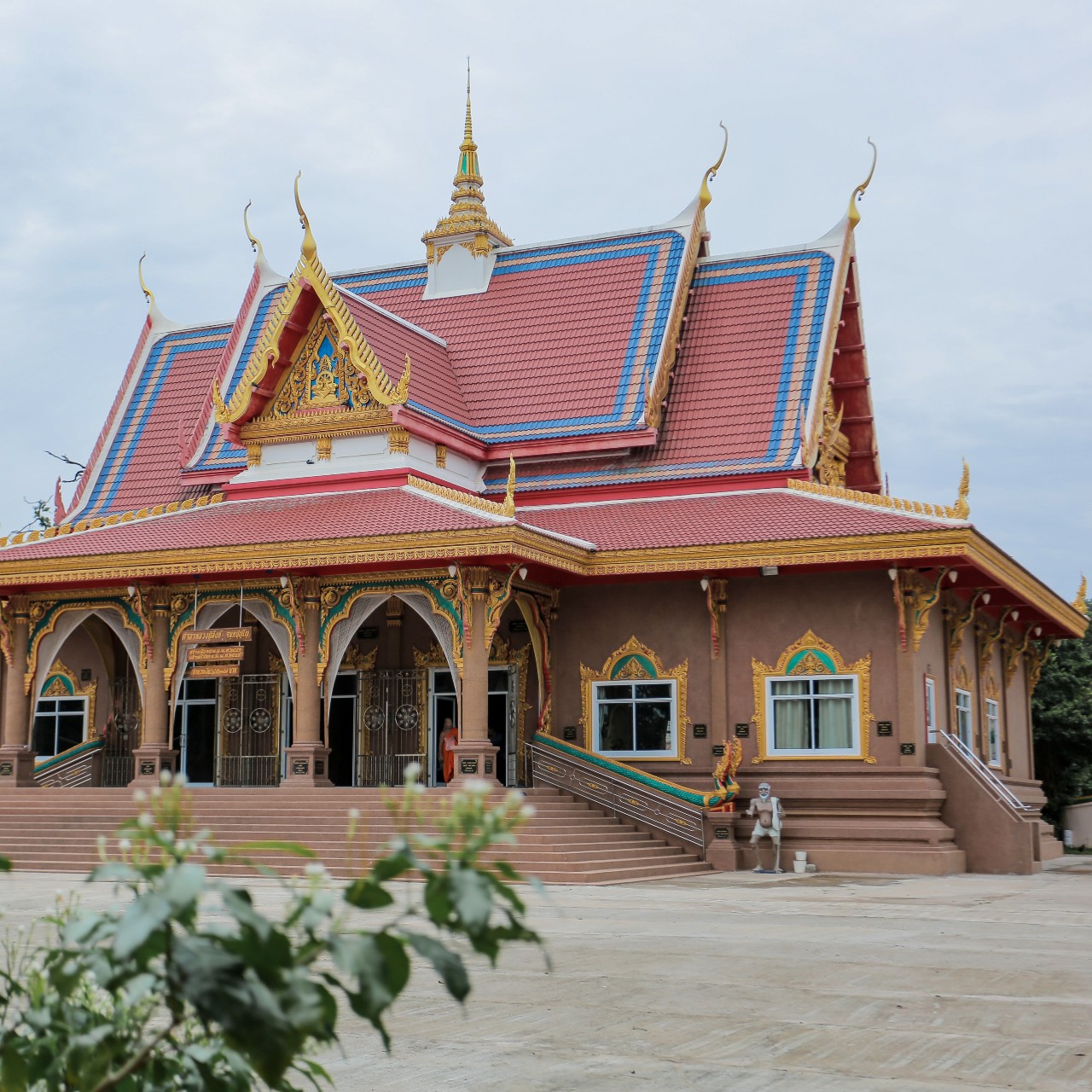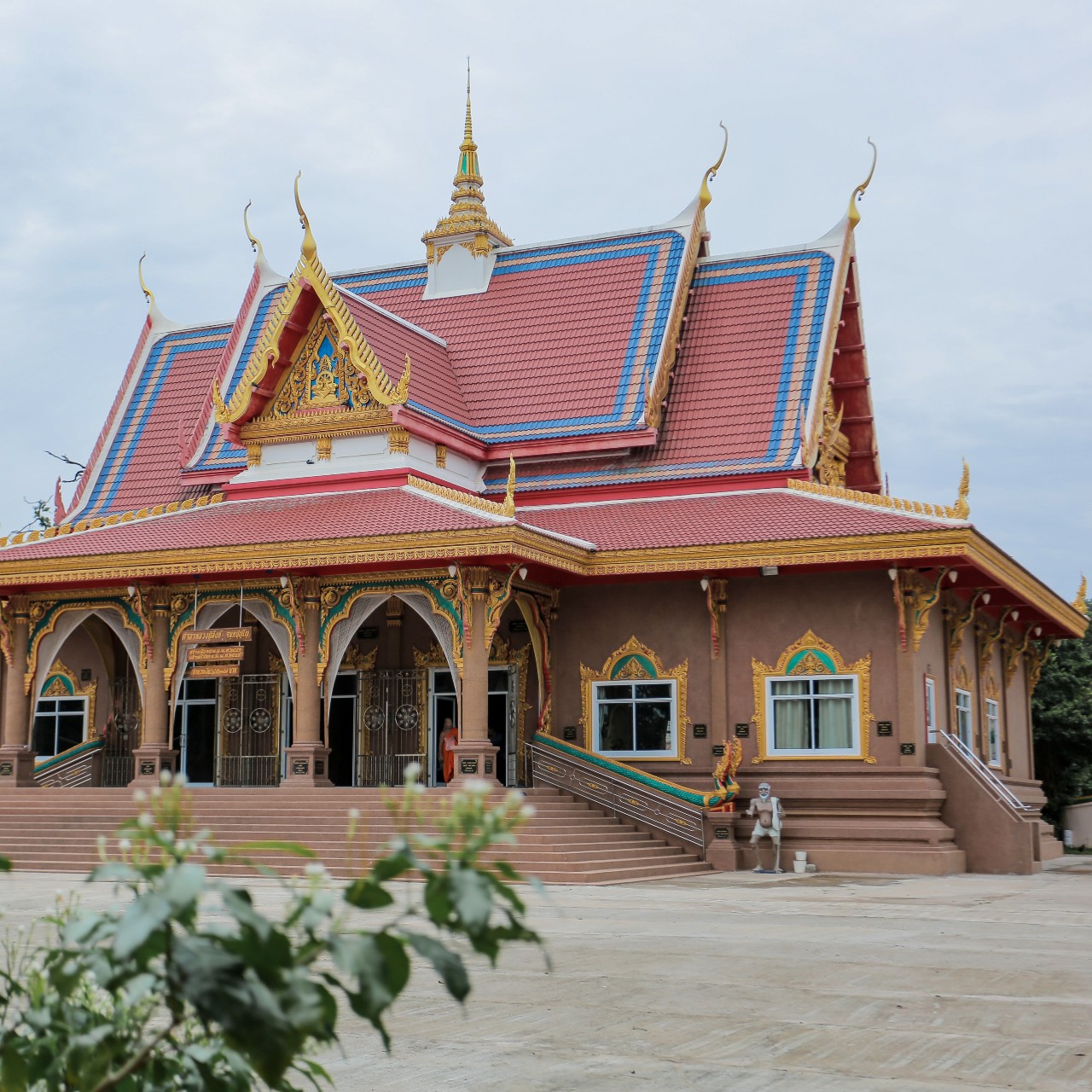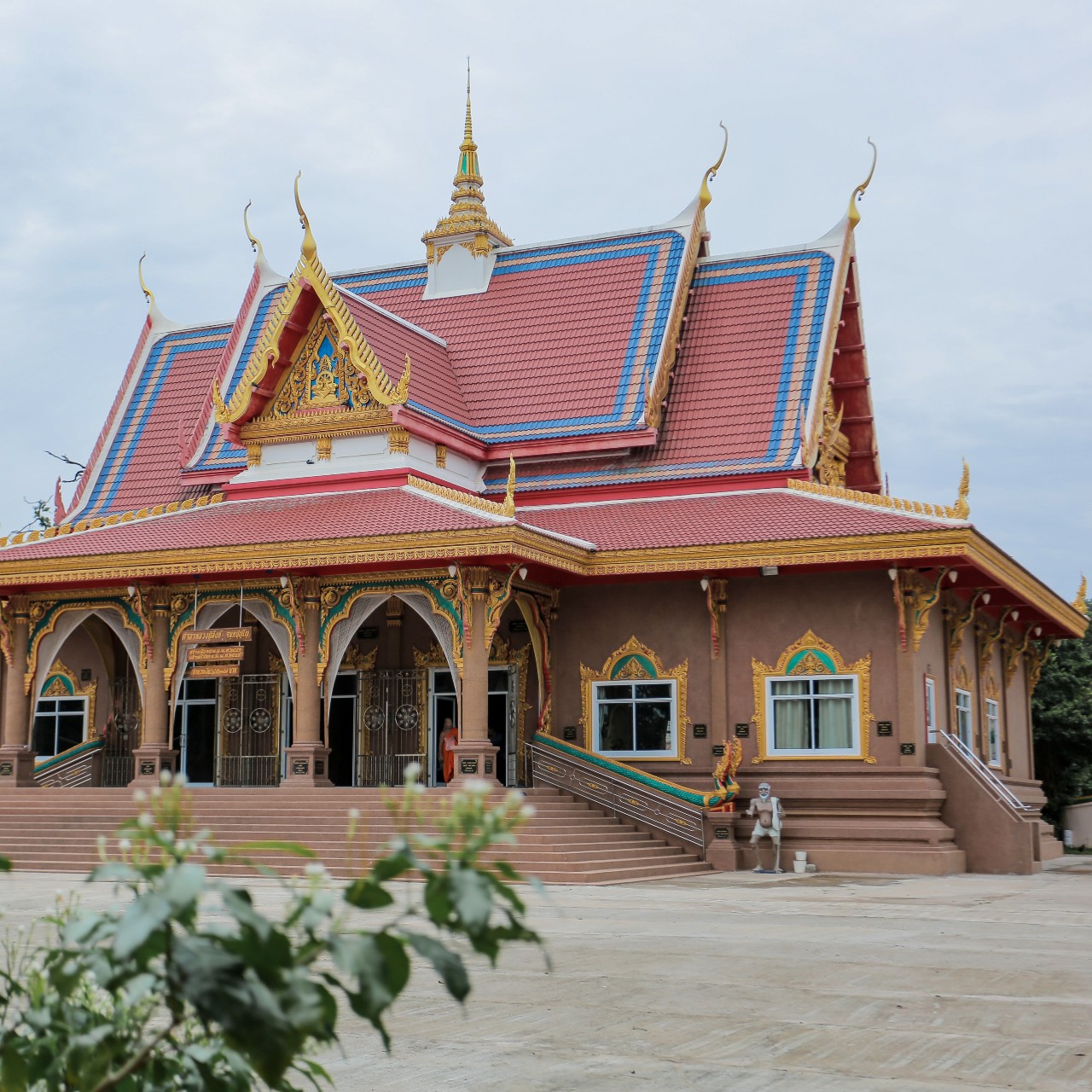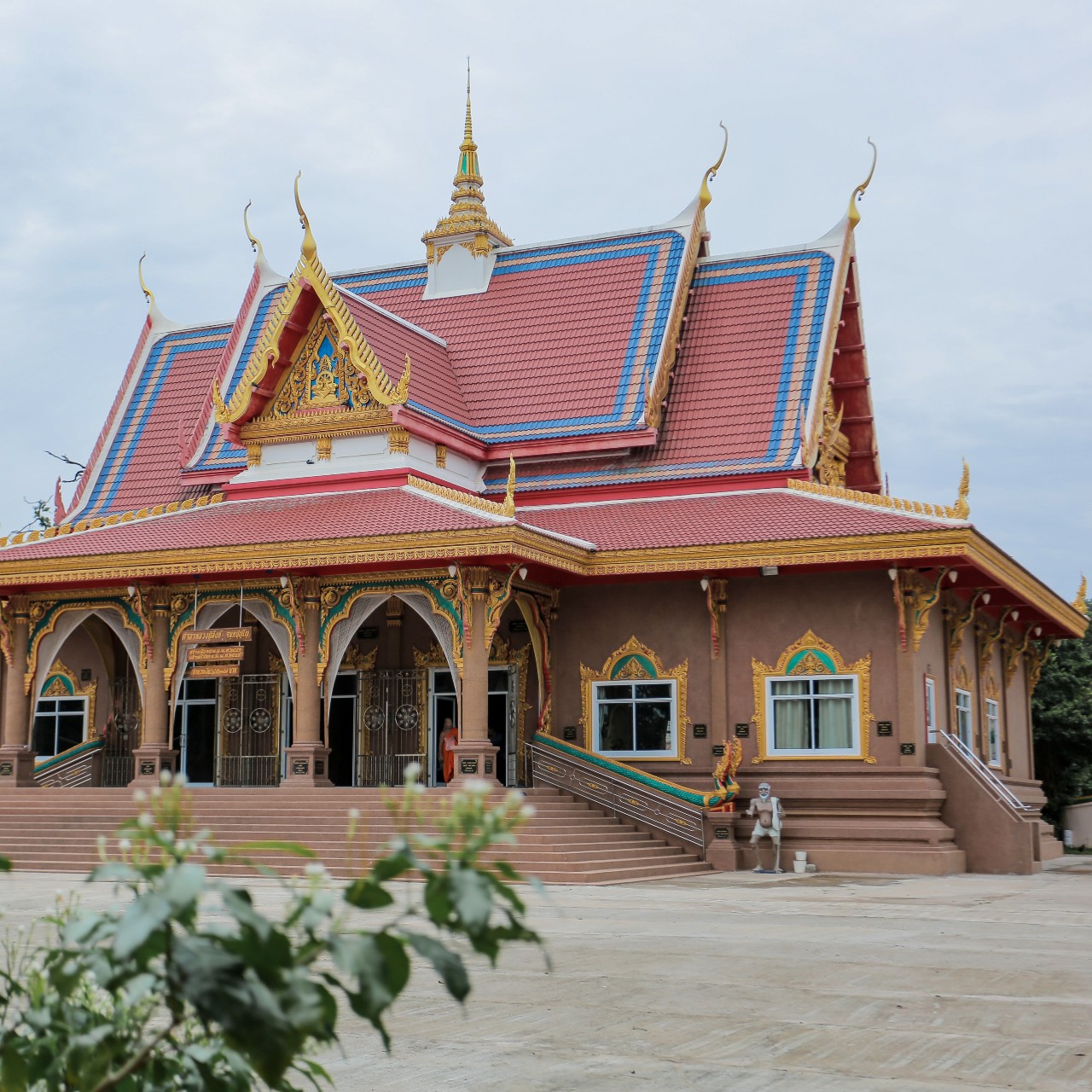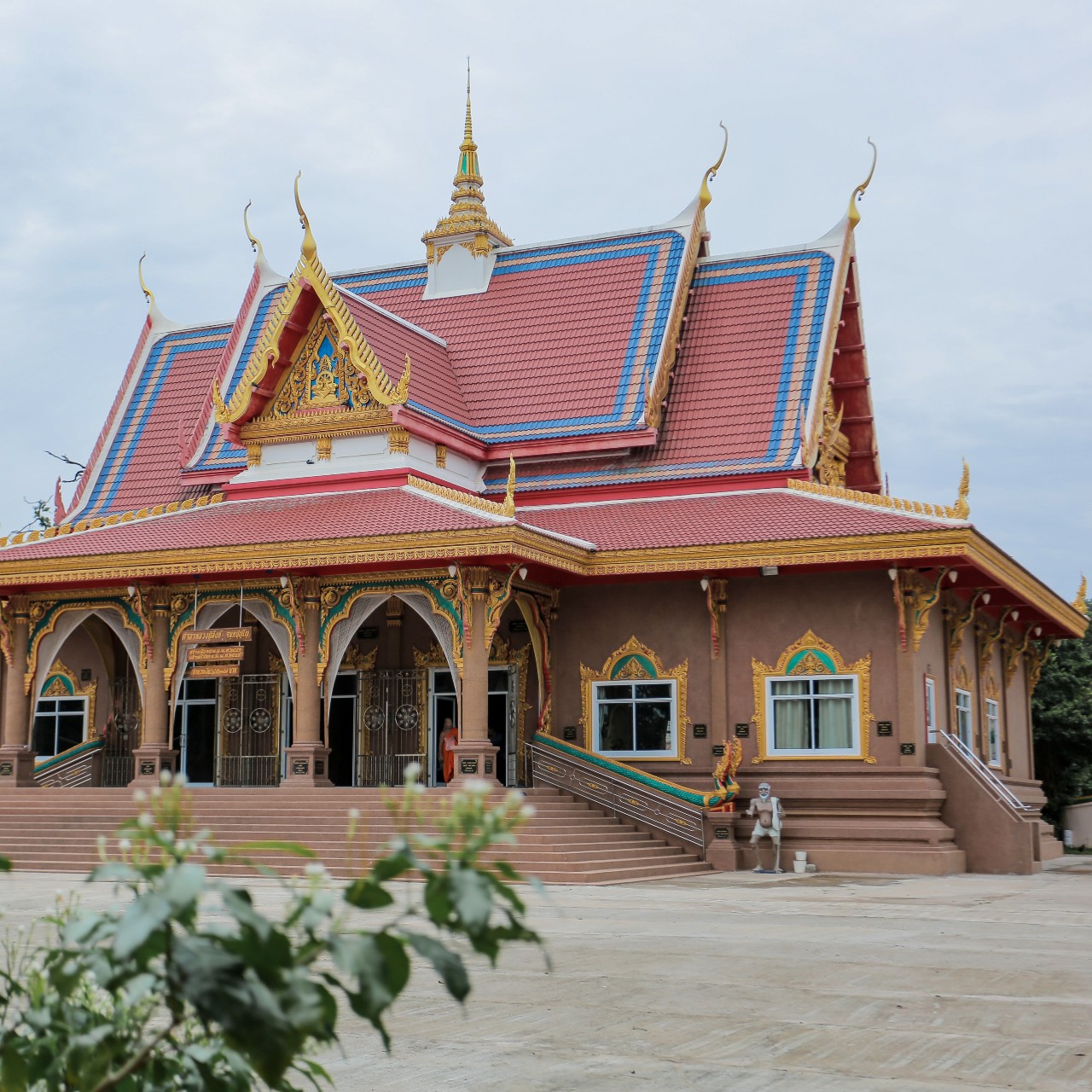 Legal Writer/ Case Manager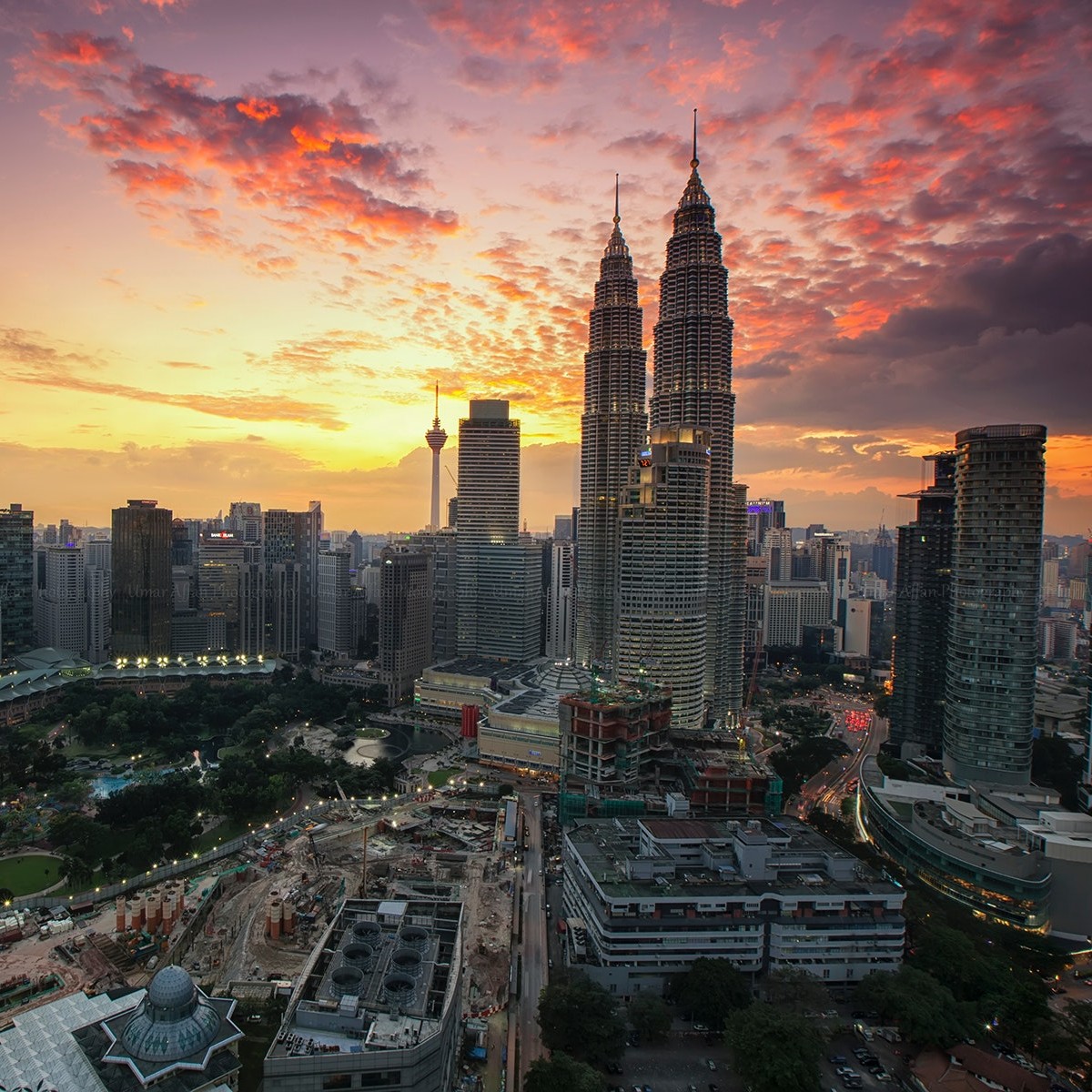 Human Resource Administrator/Bookkeeper