David Sindell, Partner
Admitted in New York and New Jersey
Admitted in Tokyo, Japan as an Attorney of Foreign Law (Gaiben)
1994, Formed SW Law Group, P.C. as Sindell Law Offices, P.C. in New York
2011, Established Silicon Valley Office
2012, Established Tokyo Office
2016, Established Thai Office
Education:
1989, Fordham University Law School, J.D.
1986, New York University, B.A. in French Literature
Memberships:
American Immigration Lawyers Association, Member
Tokyo Daini Bar Association, Member
Languages:
Fluent in Japanese and French, Elementary in Thai
Interesting Facts:
Despite his busy schedule, David finds time to engage in his second passion – food and wine. David is the proud owner of a few restaurants, including Hakata Tonton in New York's Greenwich Village. He also imports wine from France and Argentina into the New York Area.
At SWLG:
David spends his time between the four offices but is based in Tokyo, so that he may directly and personally assist clients in Japan with U.S. immigration matters. He is one of a few licensed attorneys of Foreign Law in Japan, specializing in U.S. immigration. With nearly 24 years of experience in immigration law, he has represented in excess of 10,000 clients in various business immigration cases (e.g., H, E, L, O, P, PERM), assisting international corporations, start-ups, and foreign nationals to achieve success in the U.S. Given his personal experience as restaurant owner, David's sub-specialty practice involves assisting restaurants wishing to establish themselves with real estate, liquor license and, of course, immigration issues. In addition to assisting clients with their immigration matters, David is also a prolific writer and publishes a monthly e-mail newsletter, as well as a number of articles in various Japanese publications such as U.S. Frontline, NY Shukan Seikatsu, and Weekly Business News. He often speaks on business immigration at ICLE Continuing Legal Education seminars in New Jersey, the Bergen County Bar Association, and Japanese co-sponsored seminars throughout New York City and Tokyo.
Interest in Immigration:
David has always loved languages. He speaks French and Japanese at a near native level, having spent over 30 years combined in France and Japan, and is currently working on his fourth language, Thai. His love of languages has translated into helping foreign nationals in their native languages to obtain the visas necessary to live and work in the U.S.
Contact David:
Phone (JPN): 03-4579-8523
Phone (USA): (212) 459-3800 ext. 106
E-mail: [email protected]
Consultants
A Team Of Professionals
Together, and as we expand our firm with offices both in the U.S. and abroad, we have assisted foreign national clients from over 25 different countries.
Specifically, the partners at SW Law Group bring over 50 years of combined experience to our firm: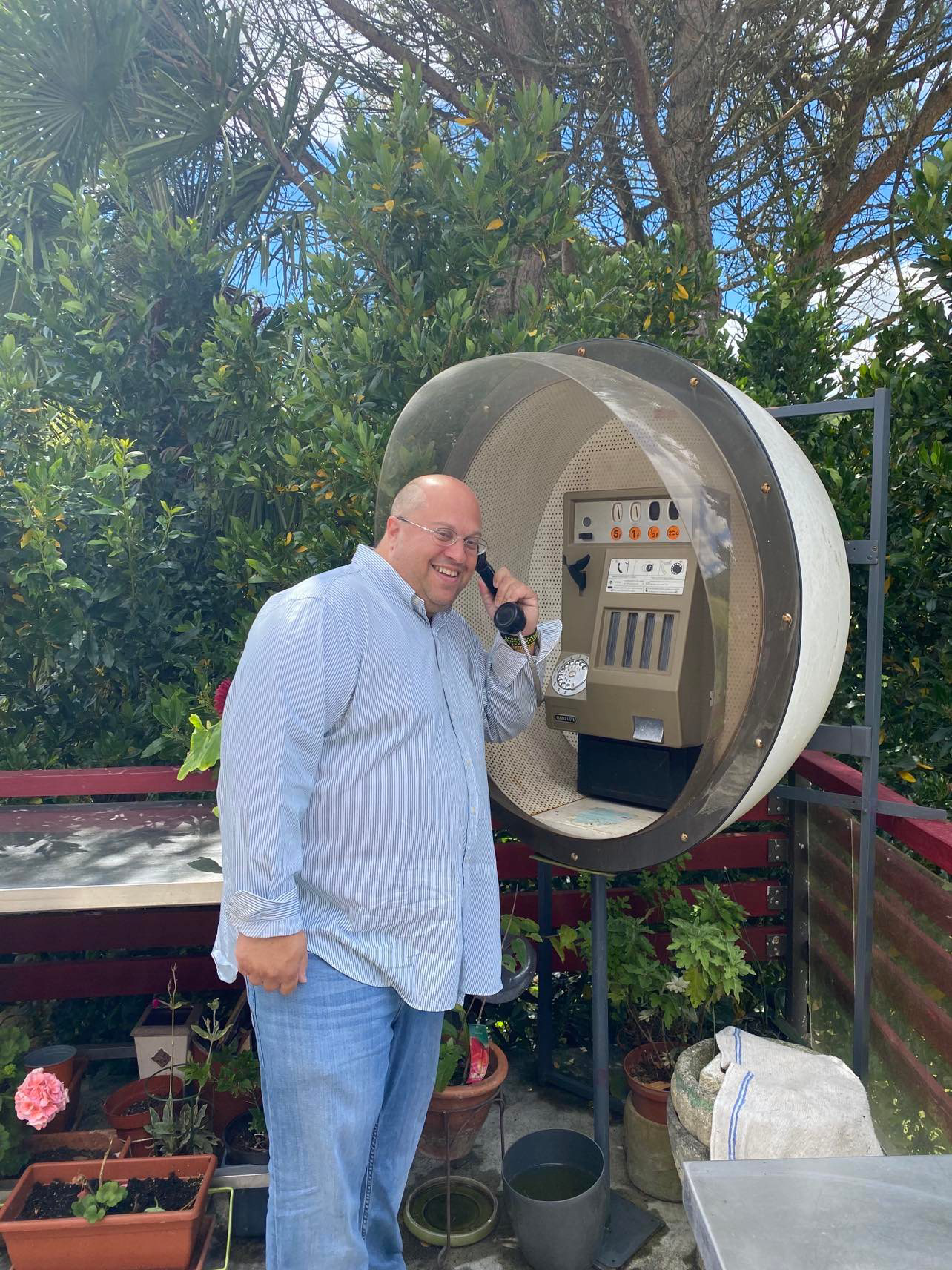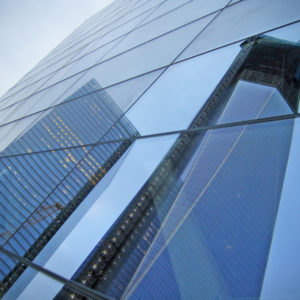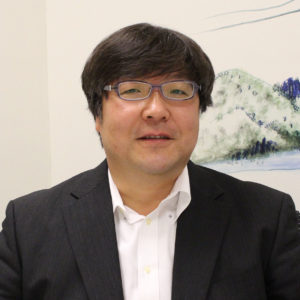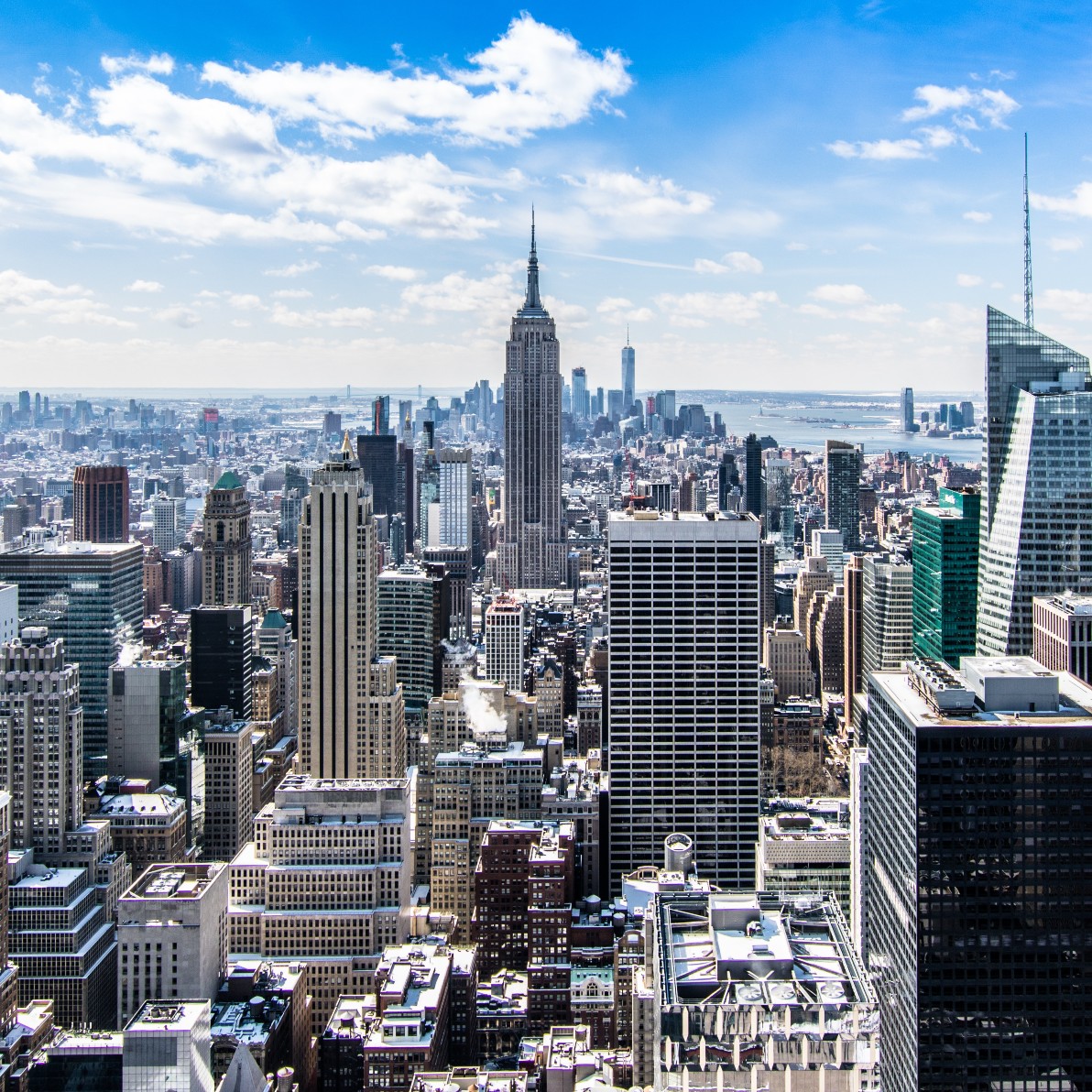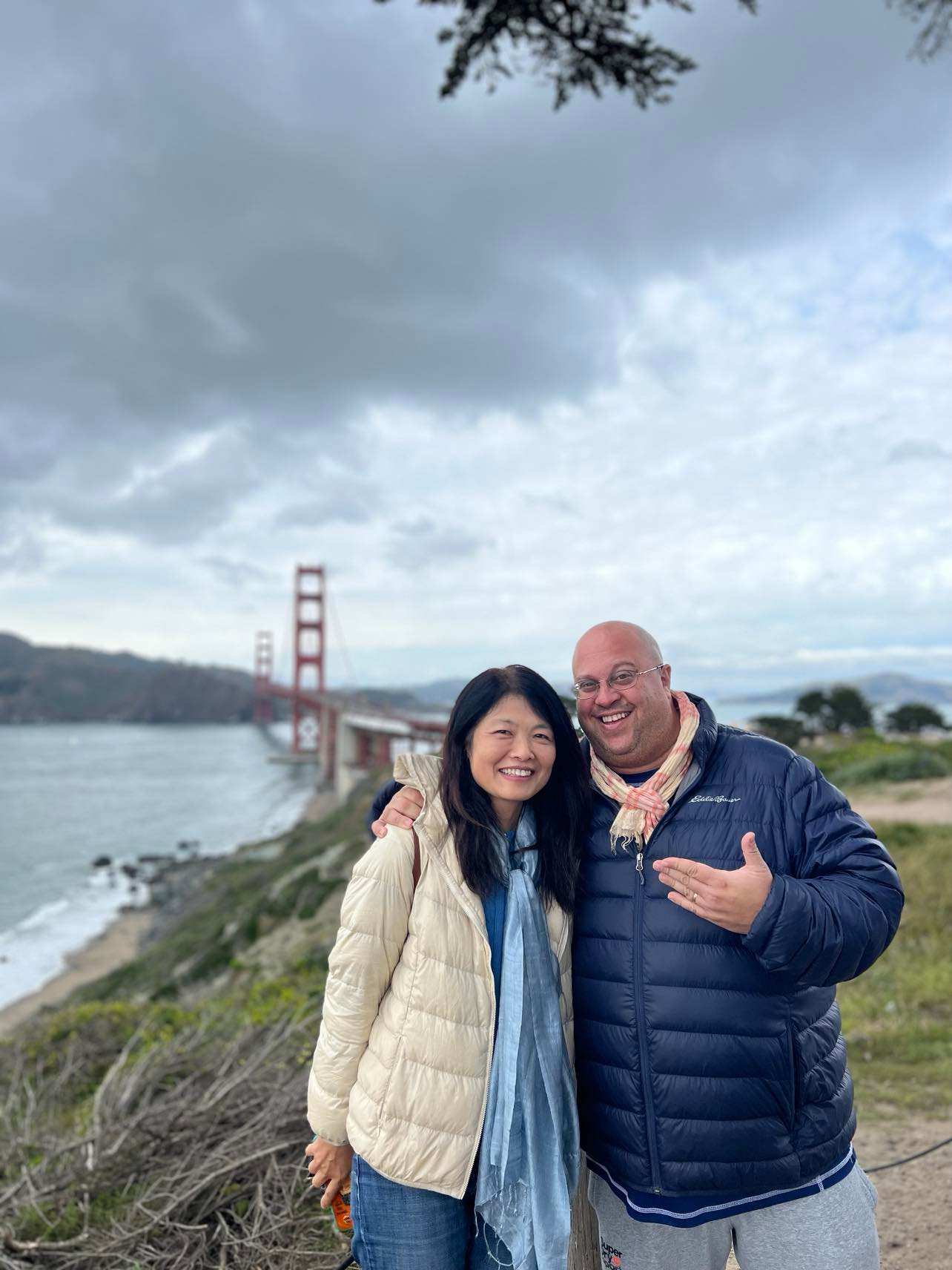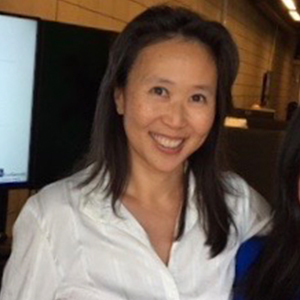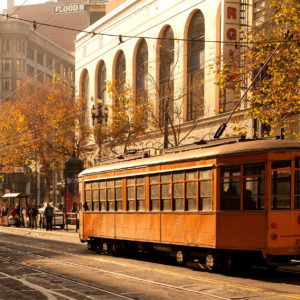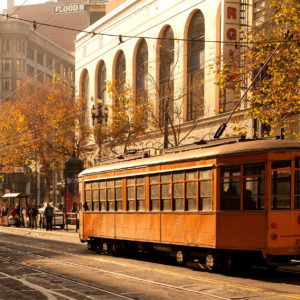 Legal Support Staff Paralegals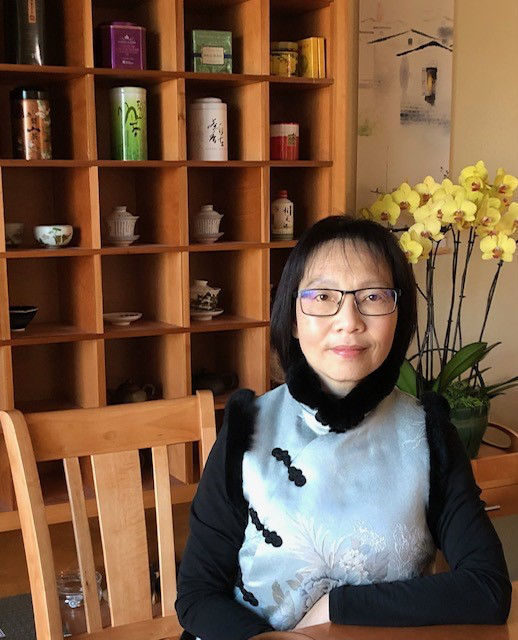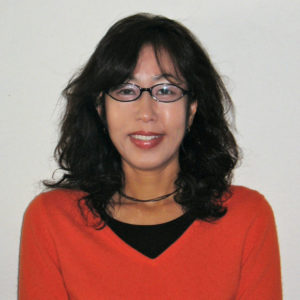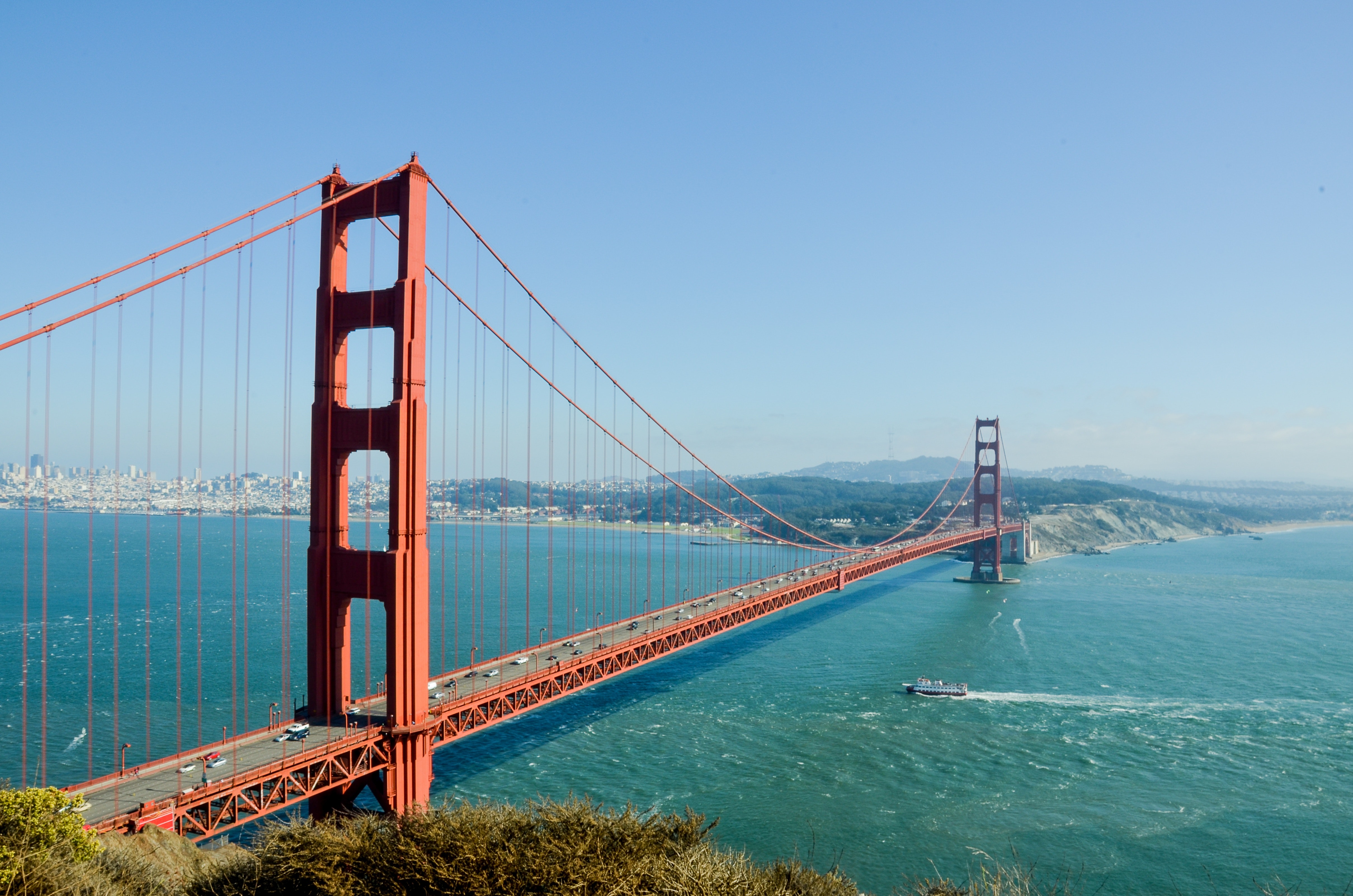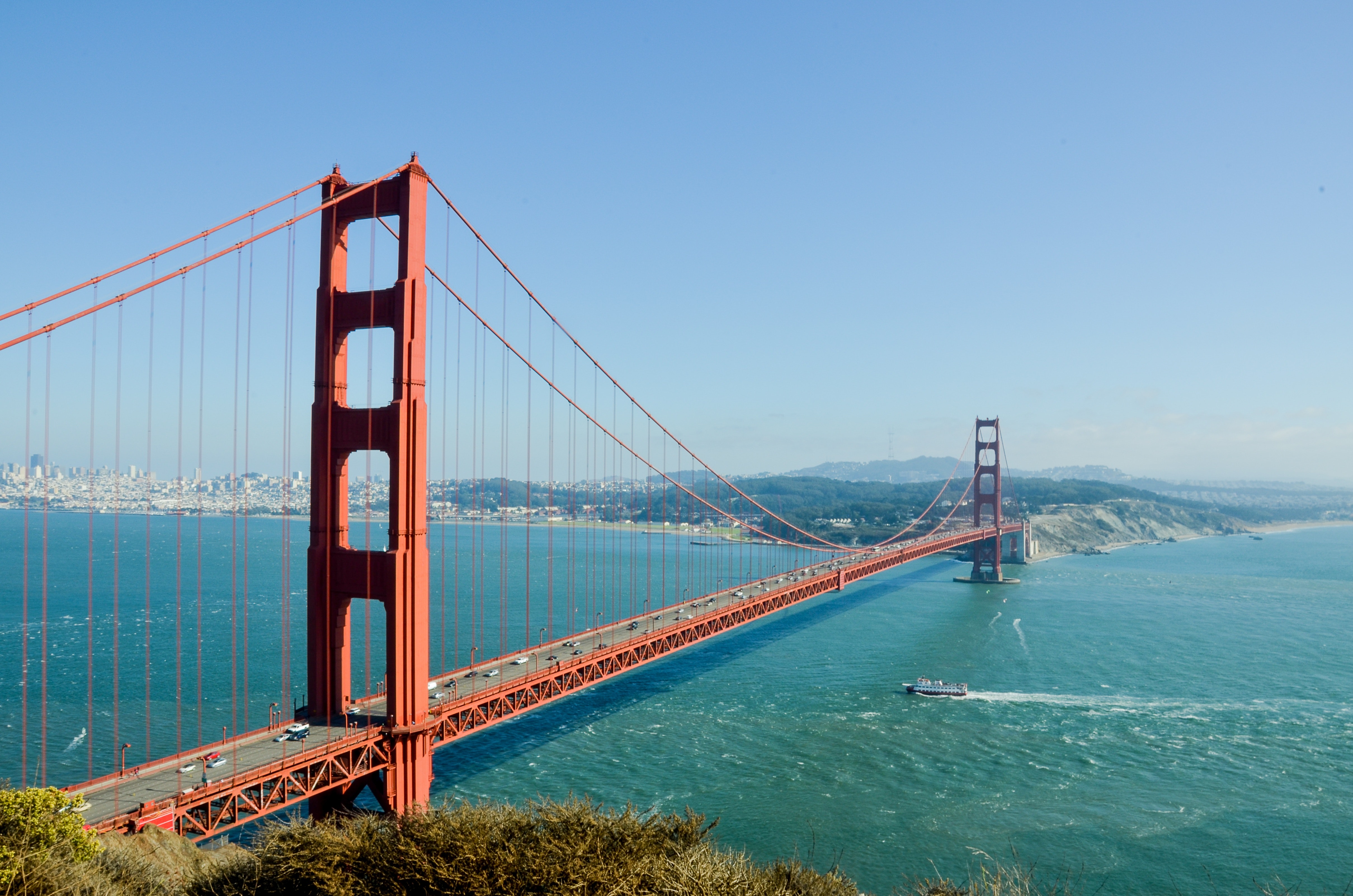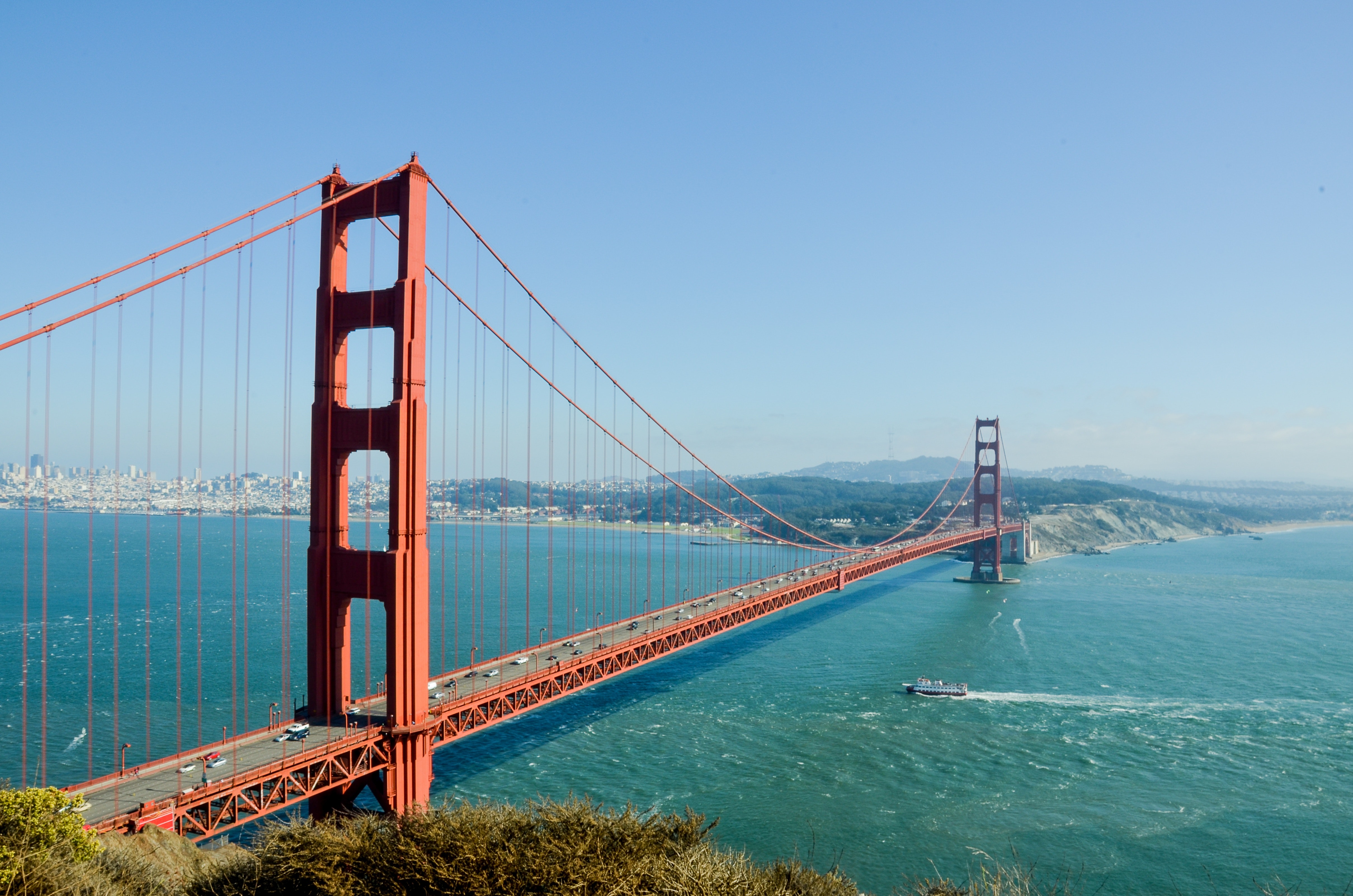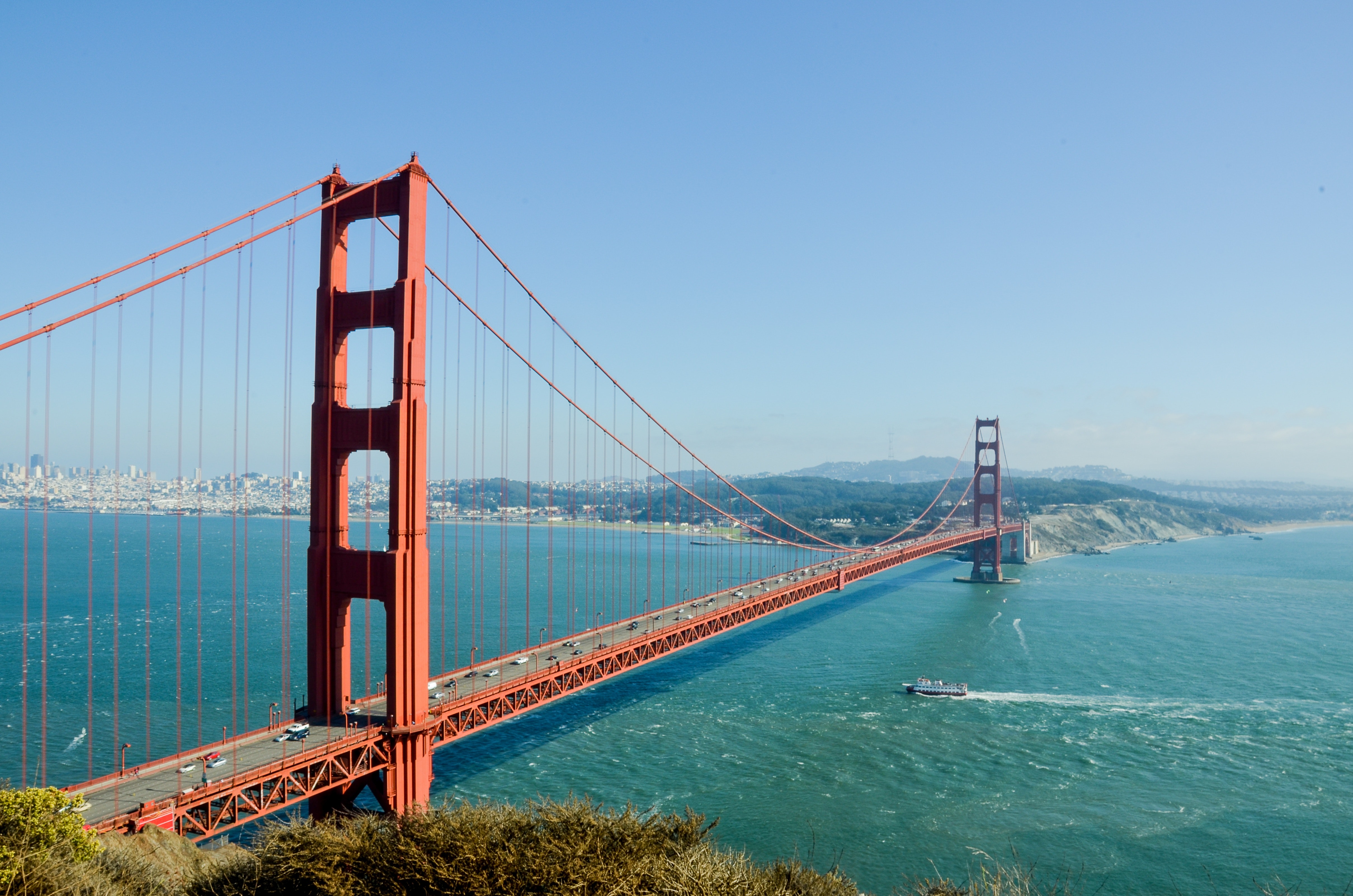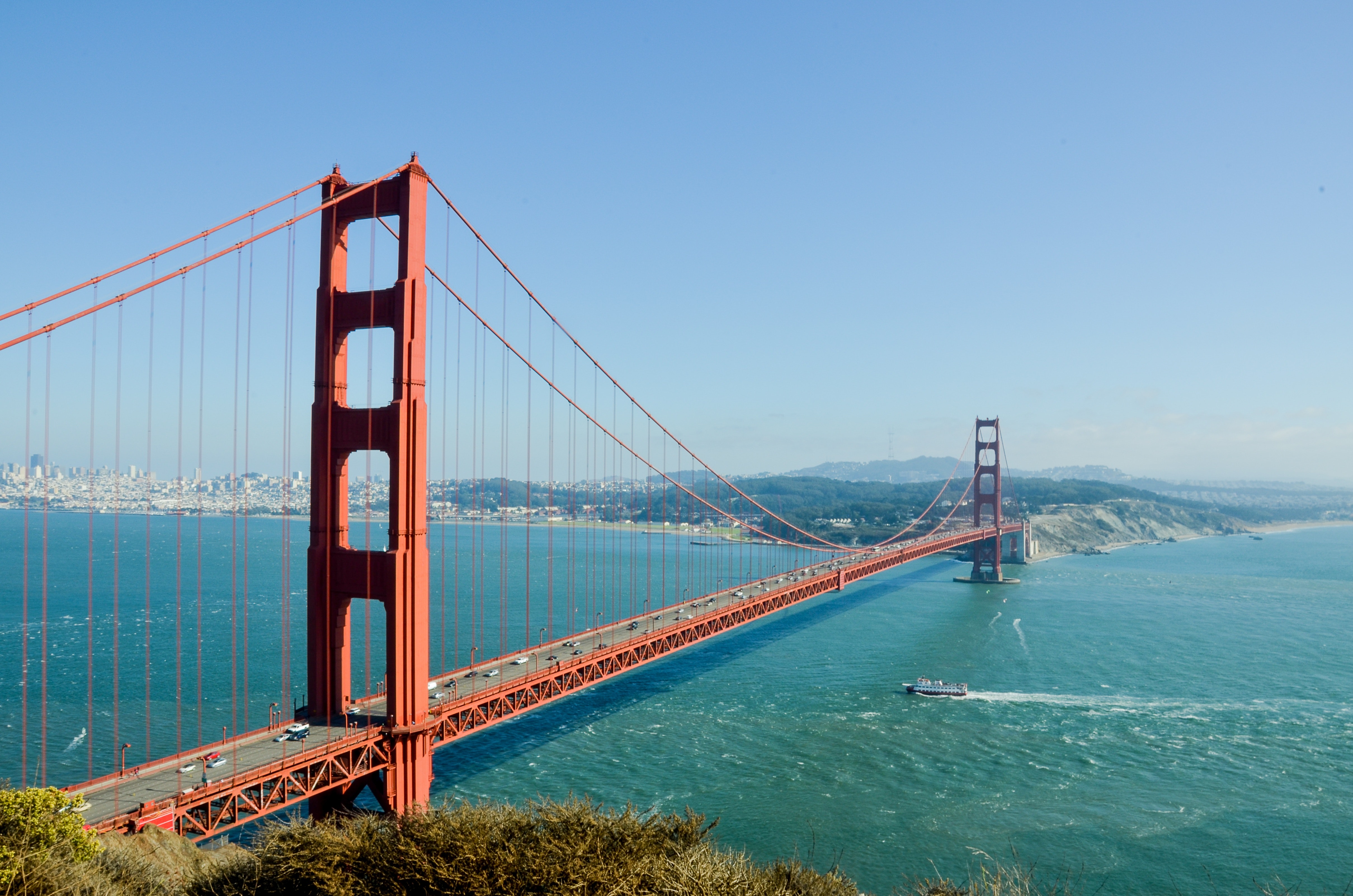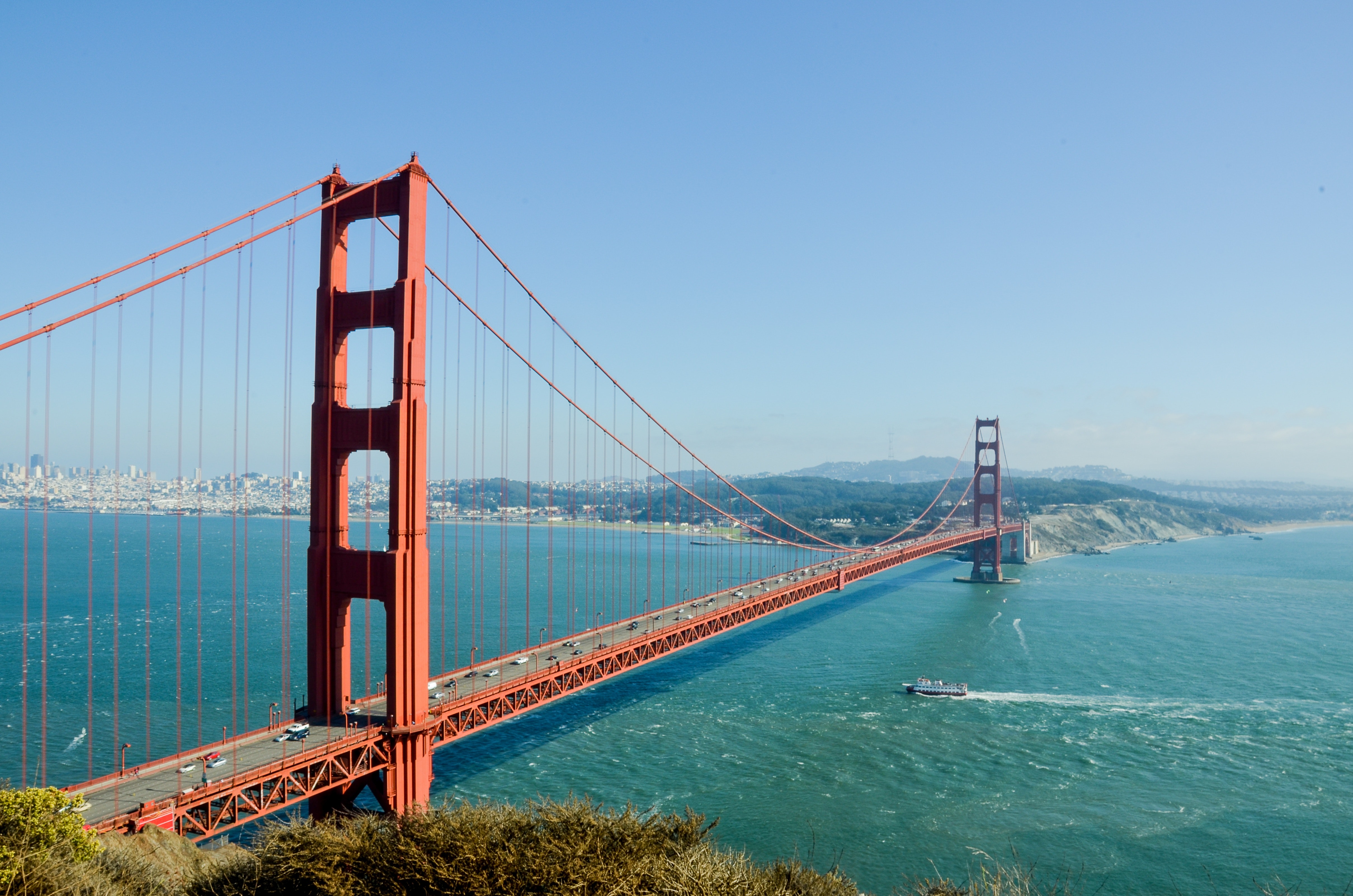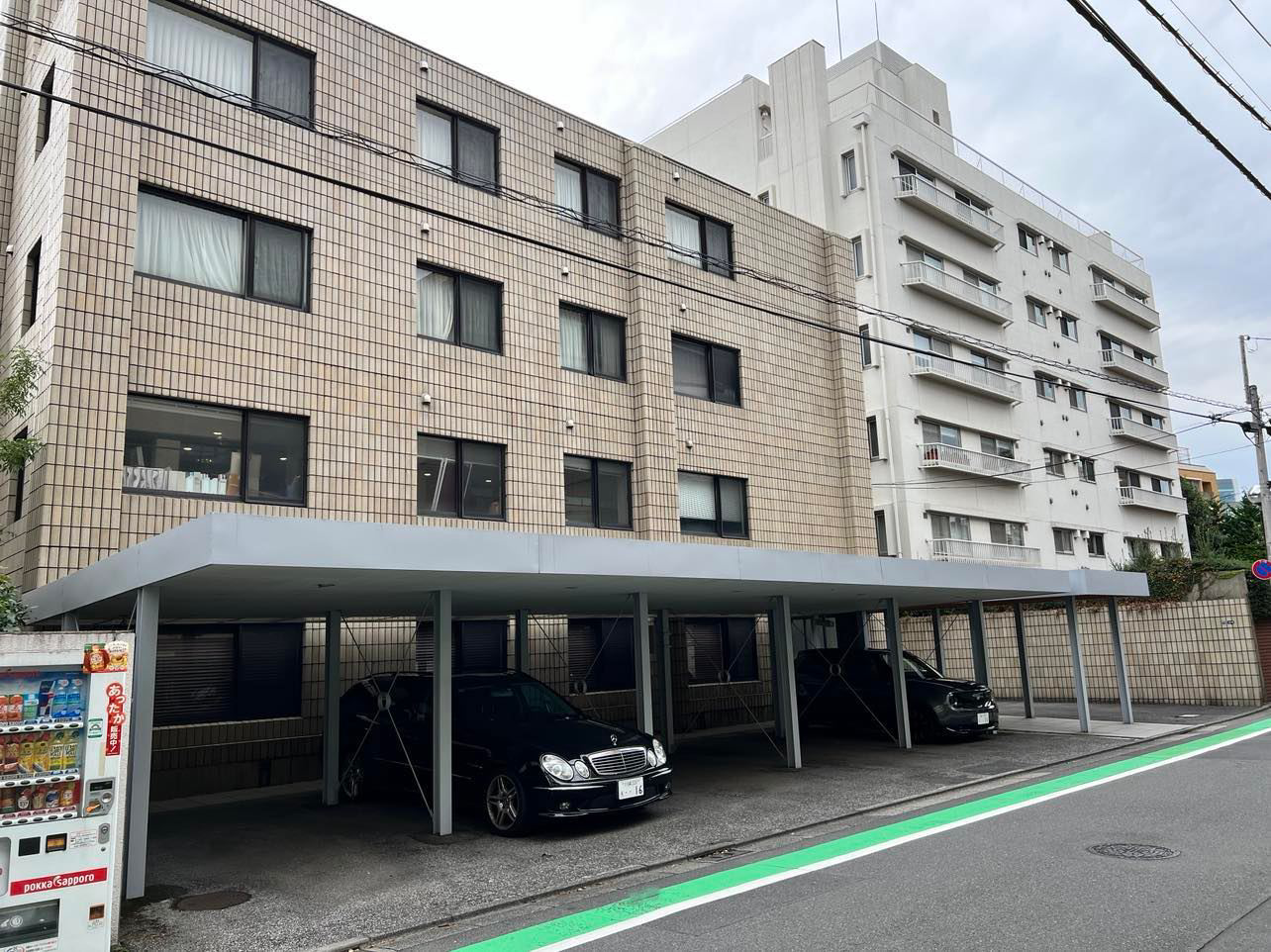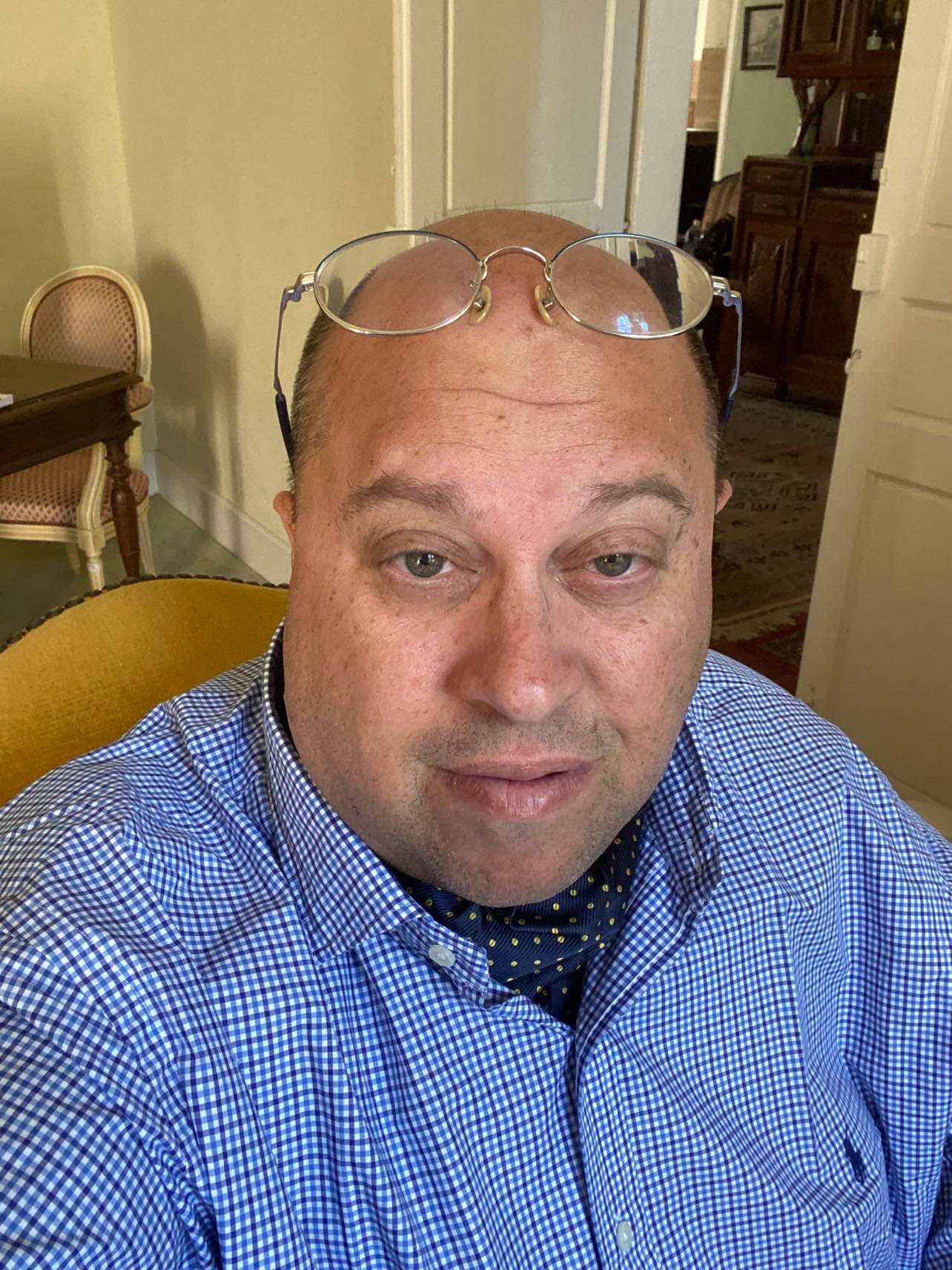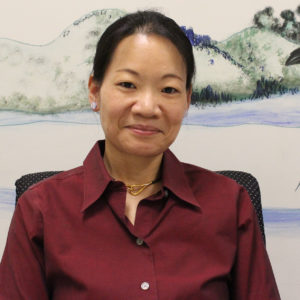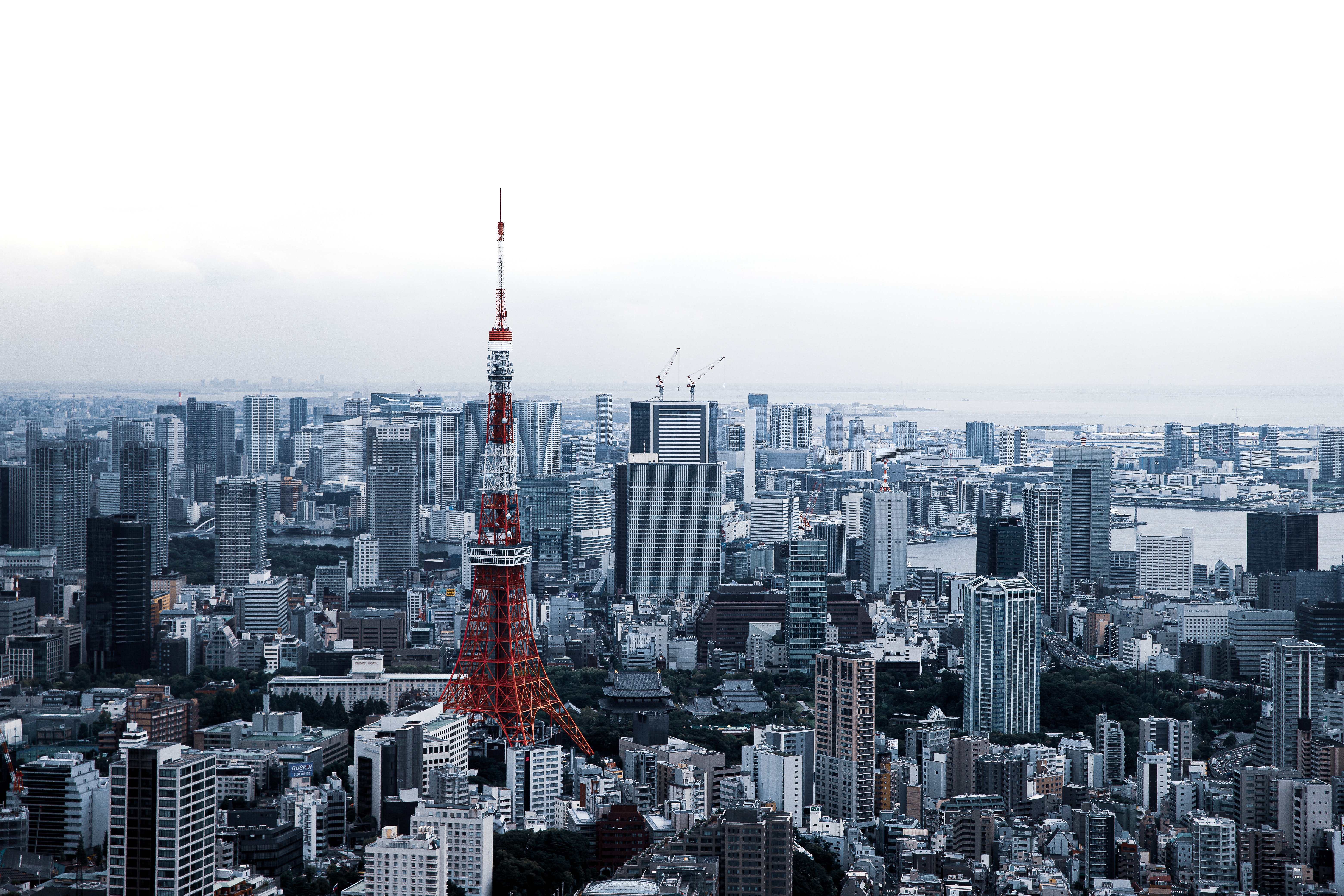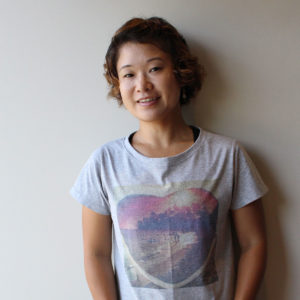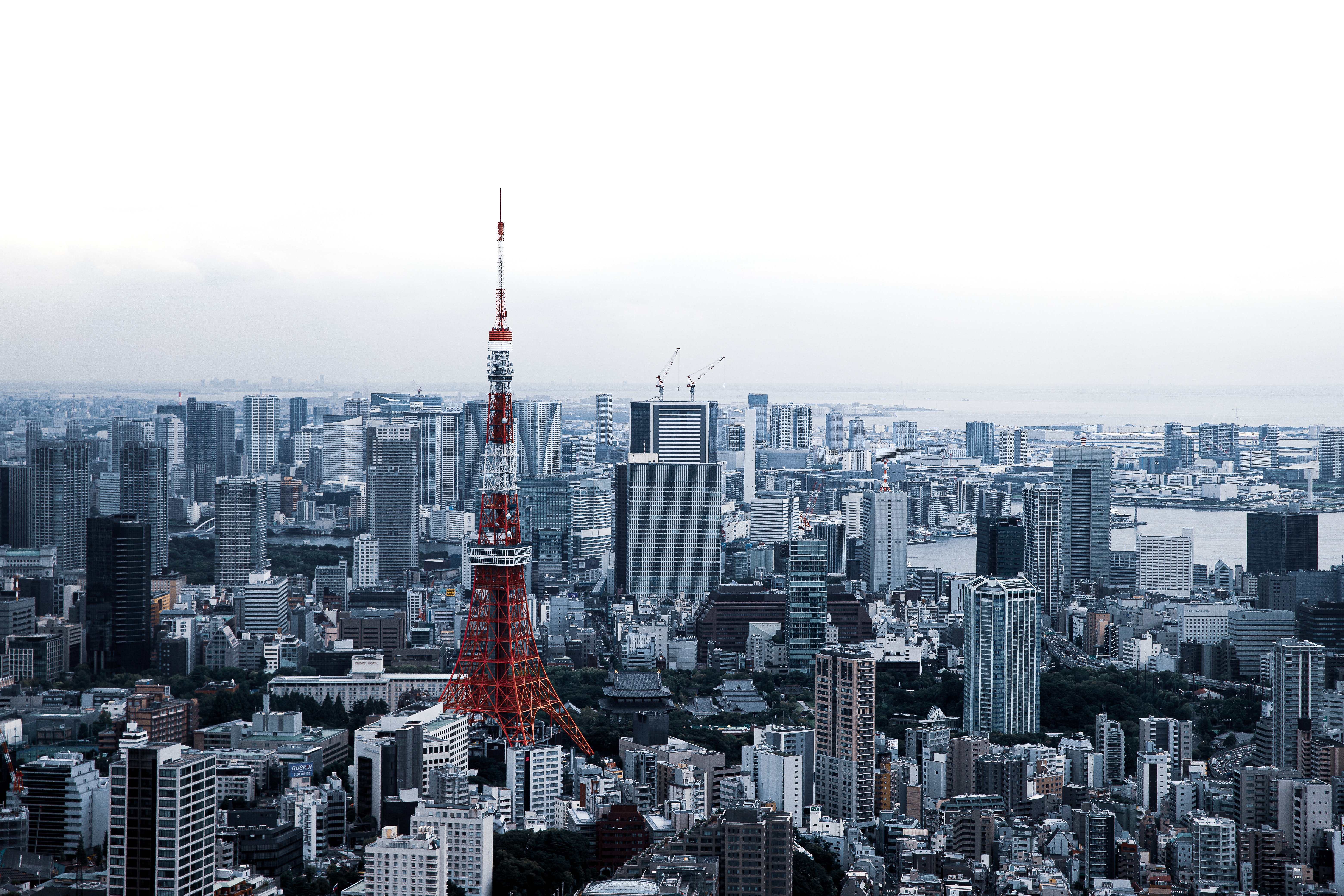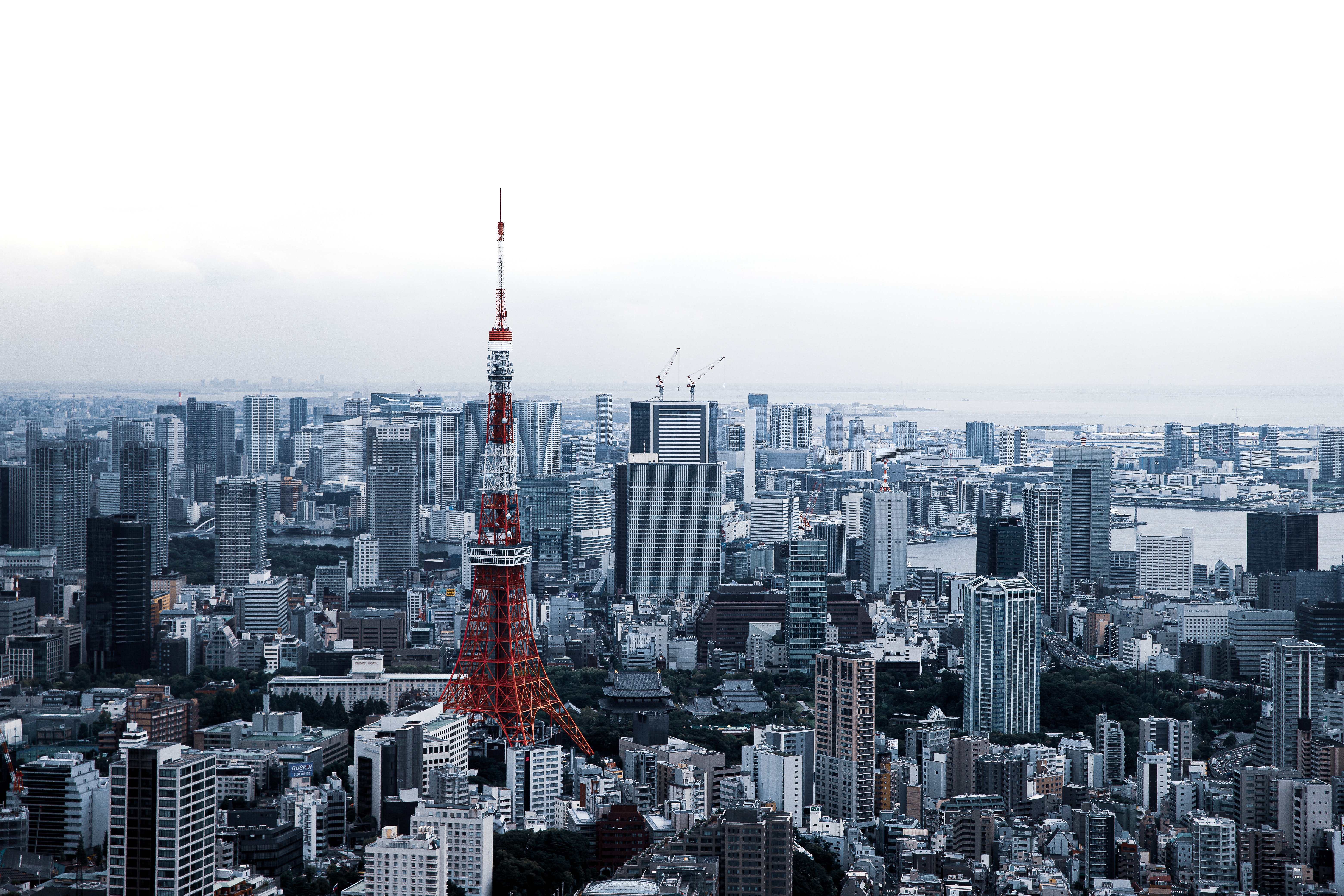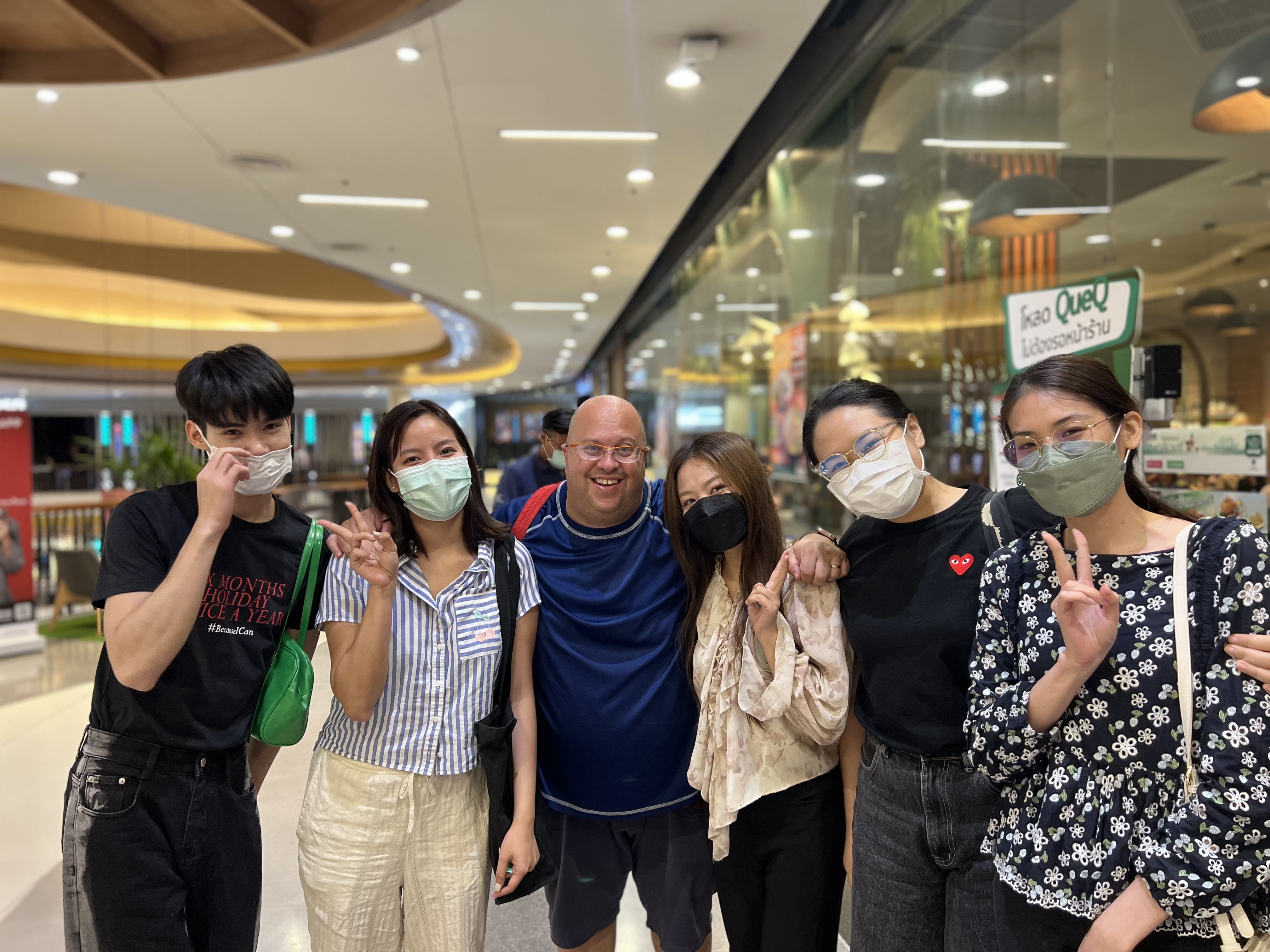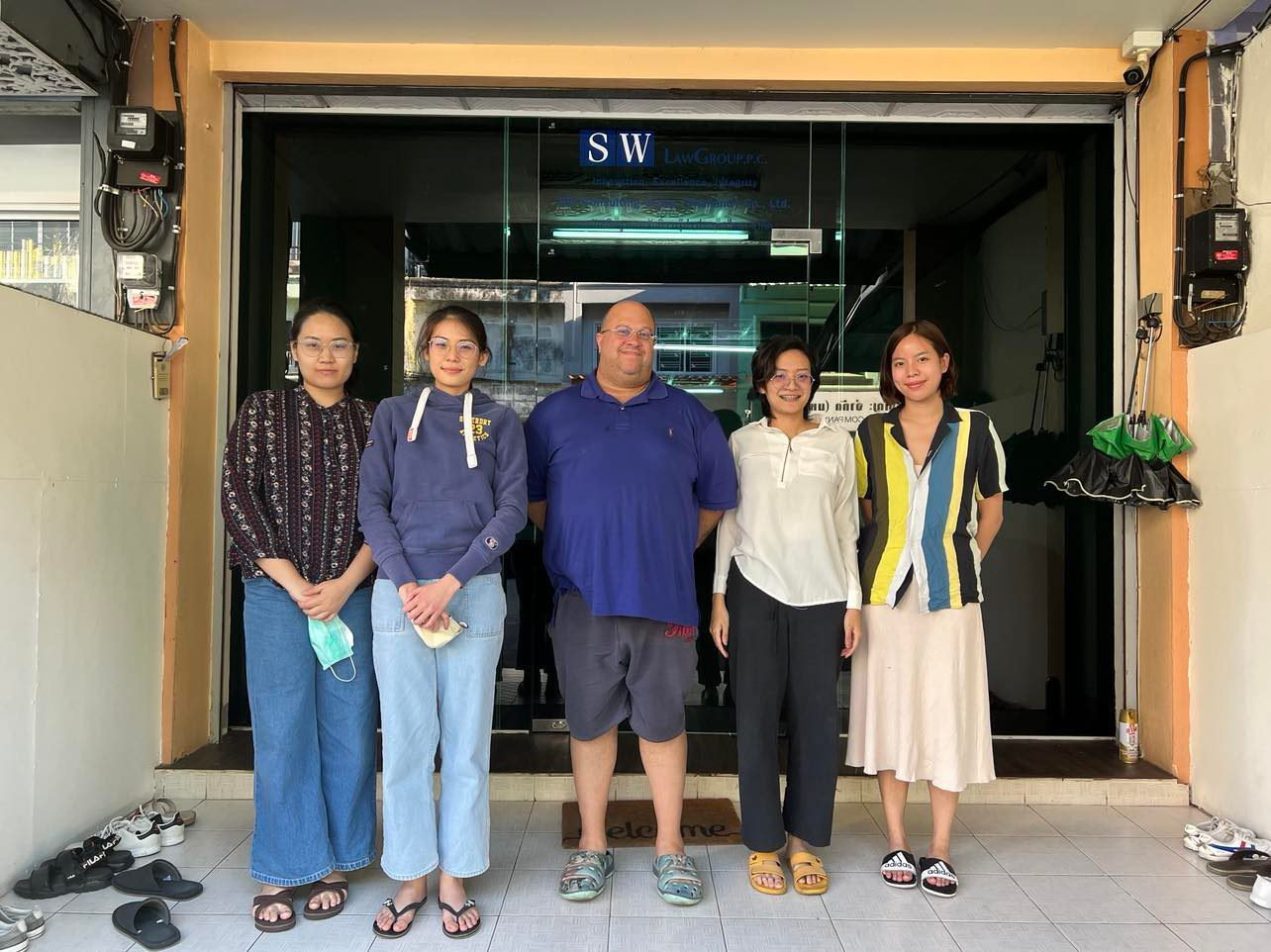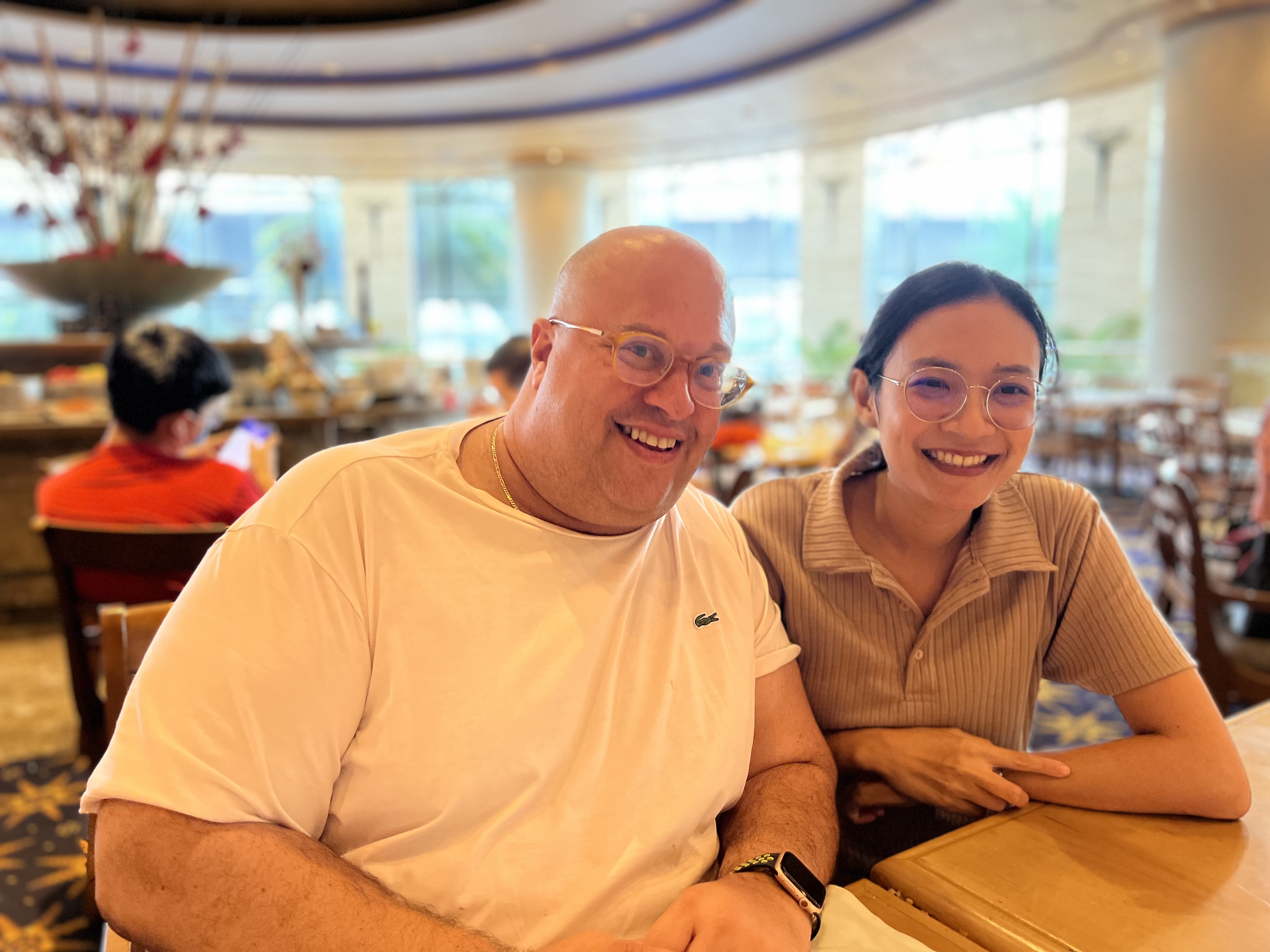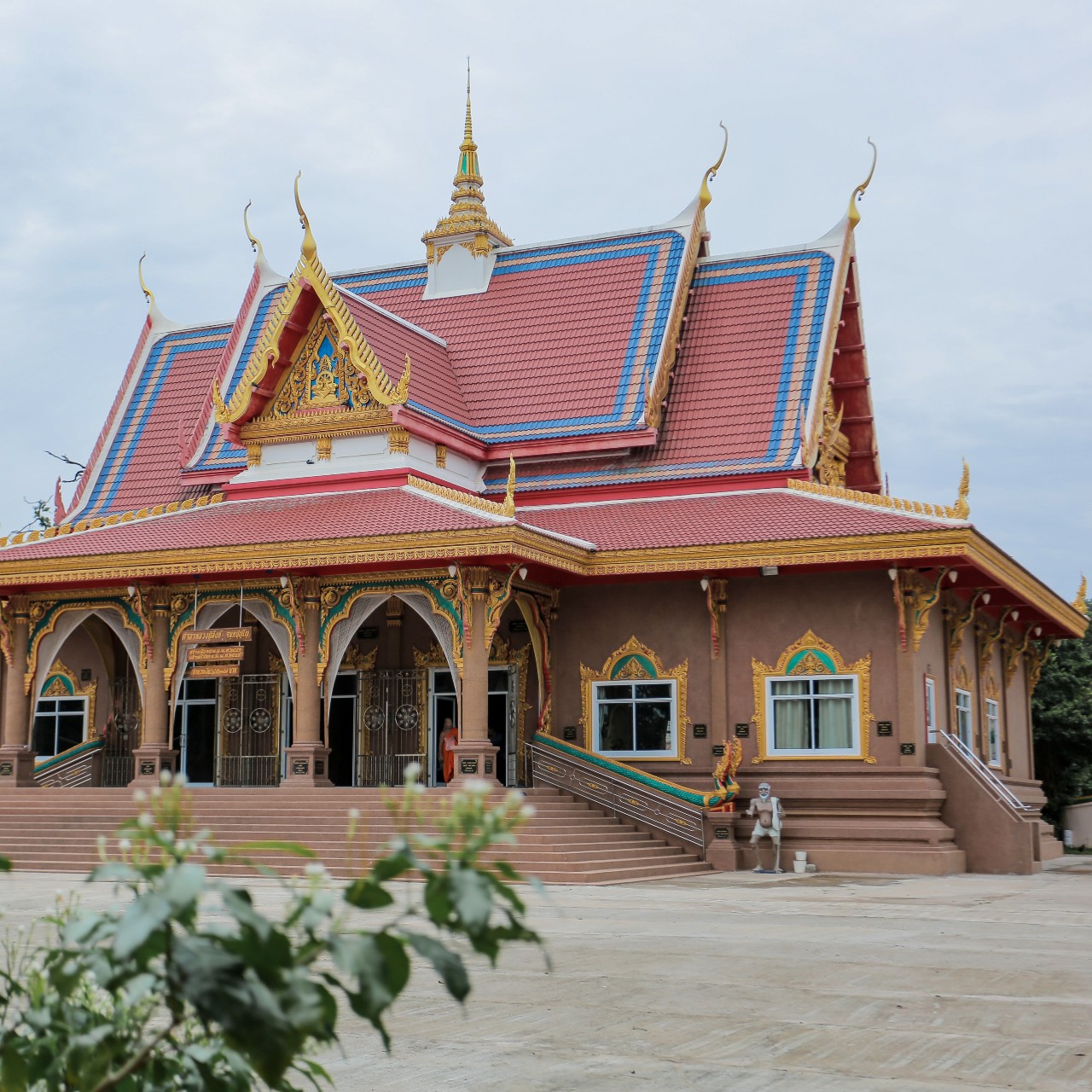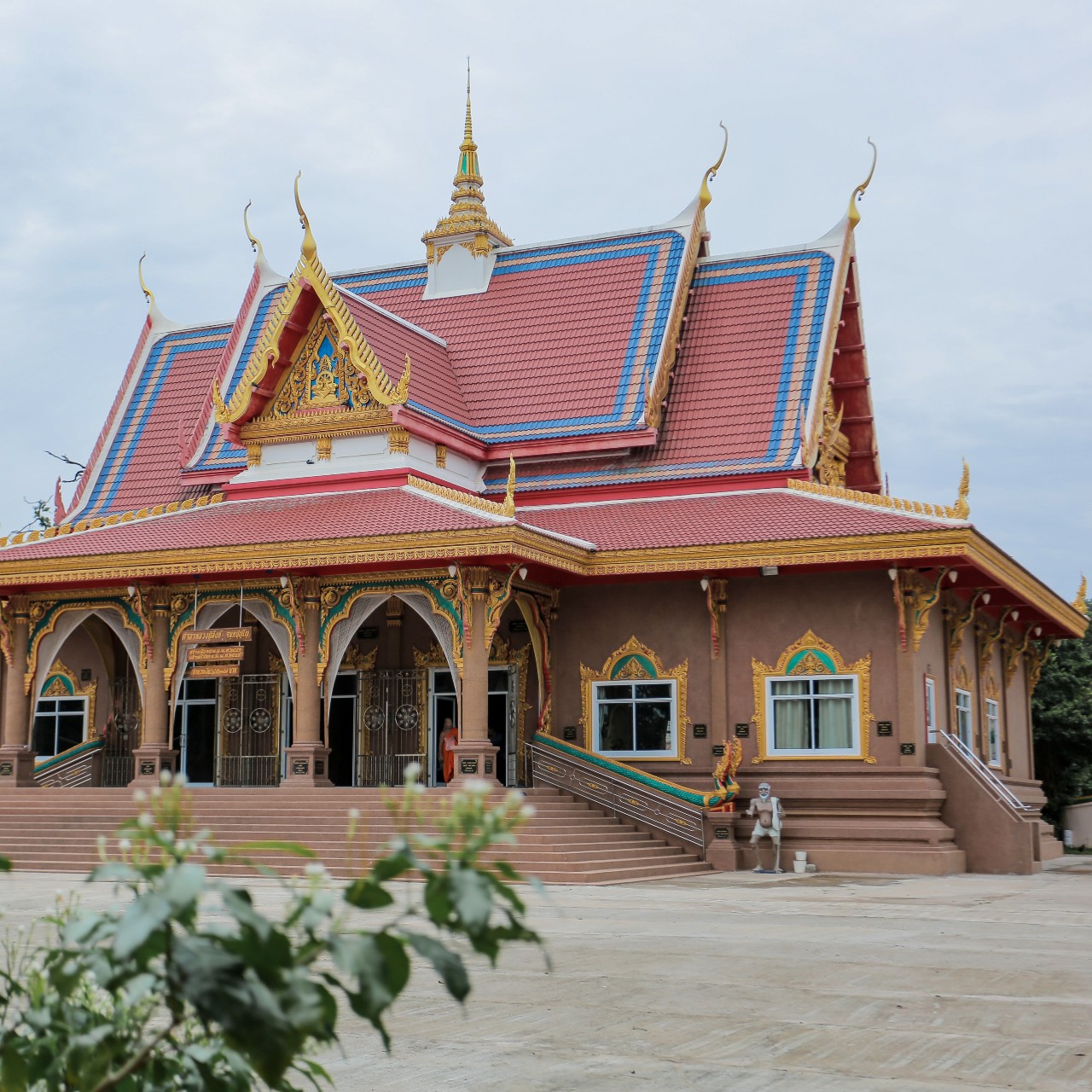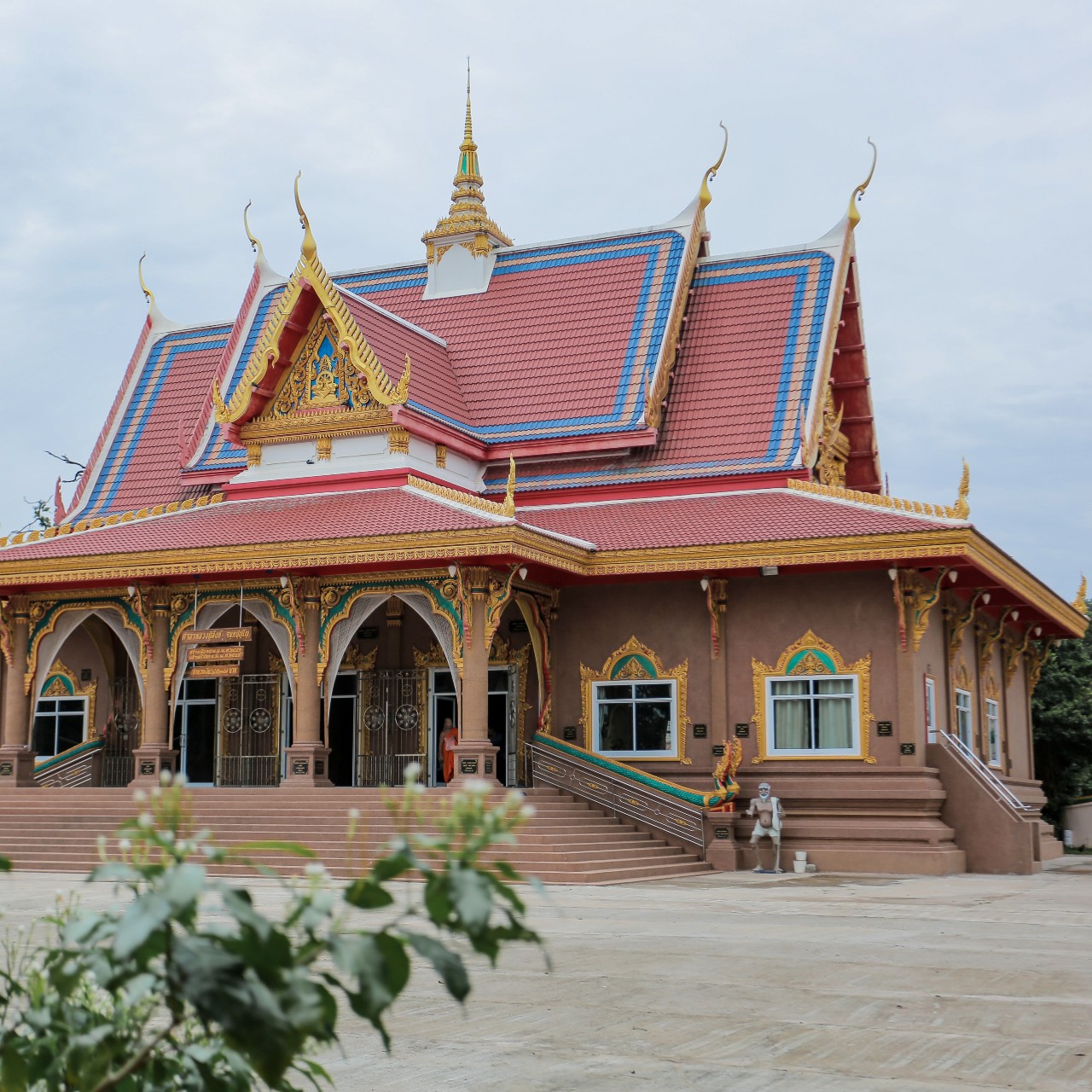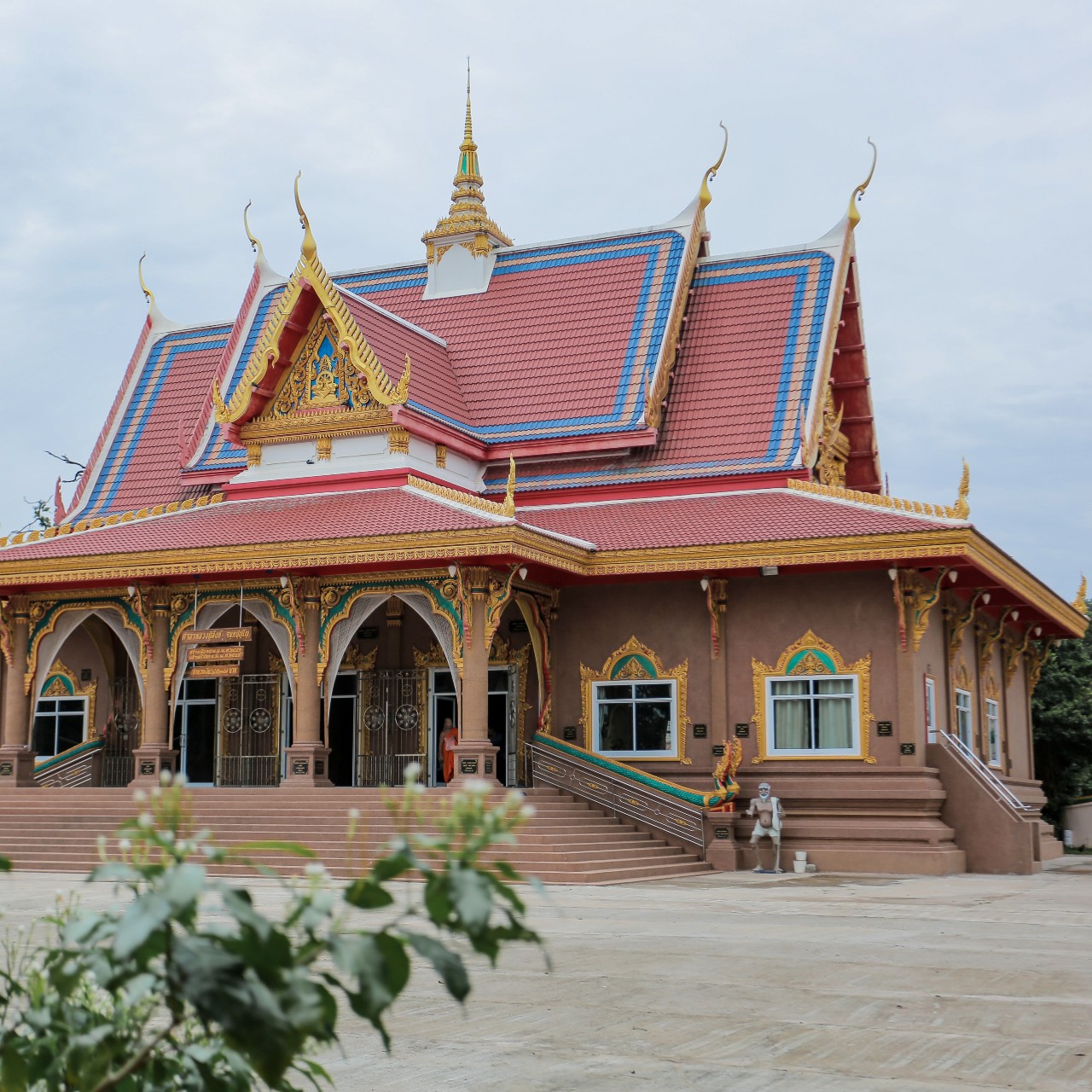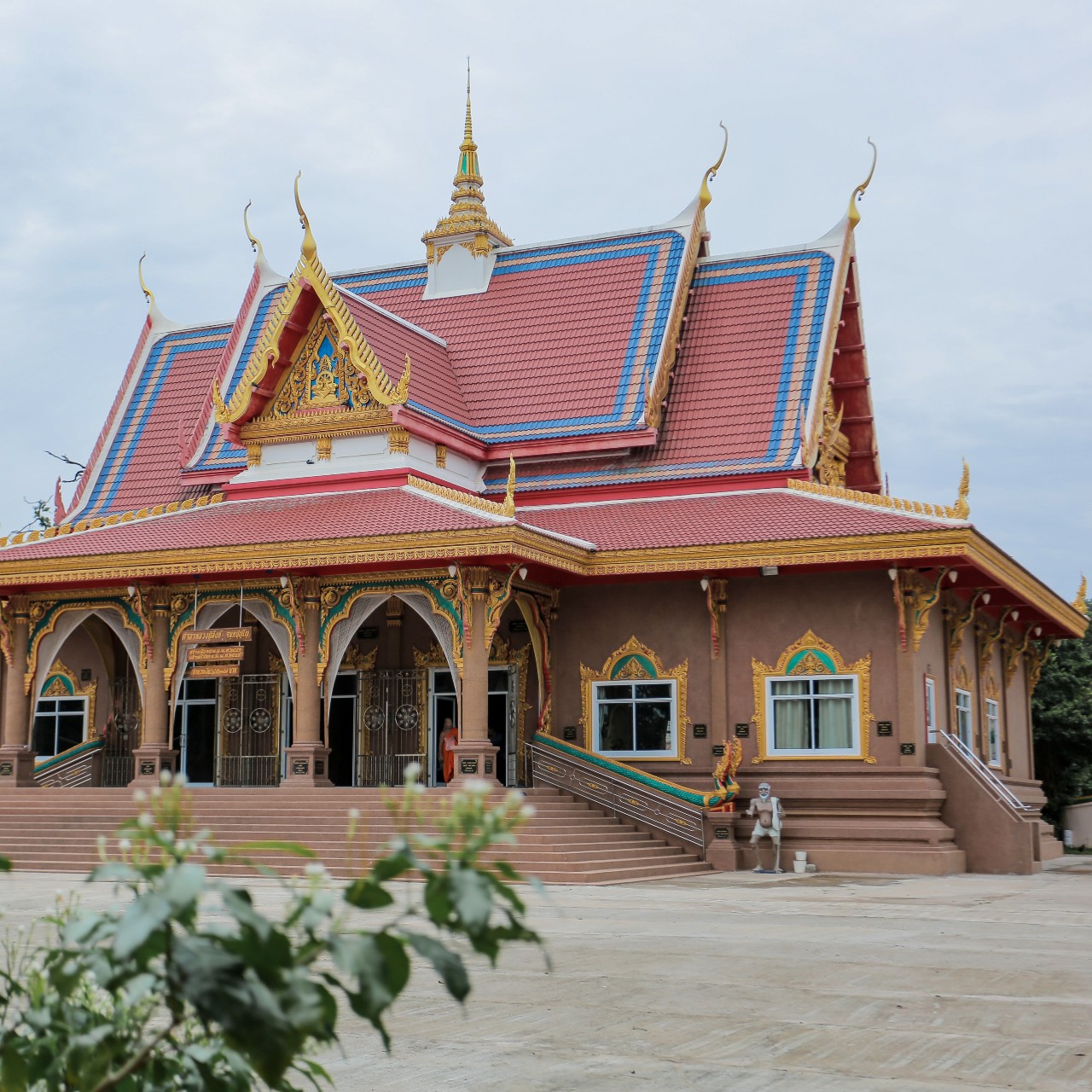 Legal Writer/ Case Manager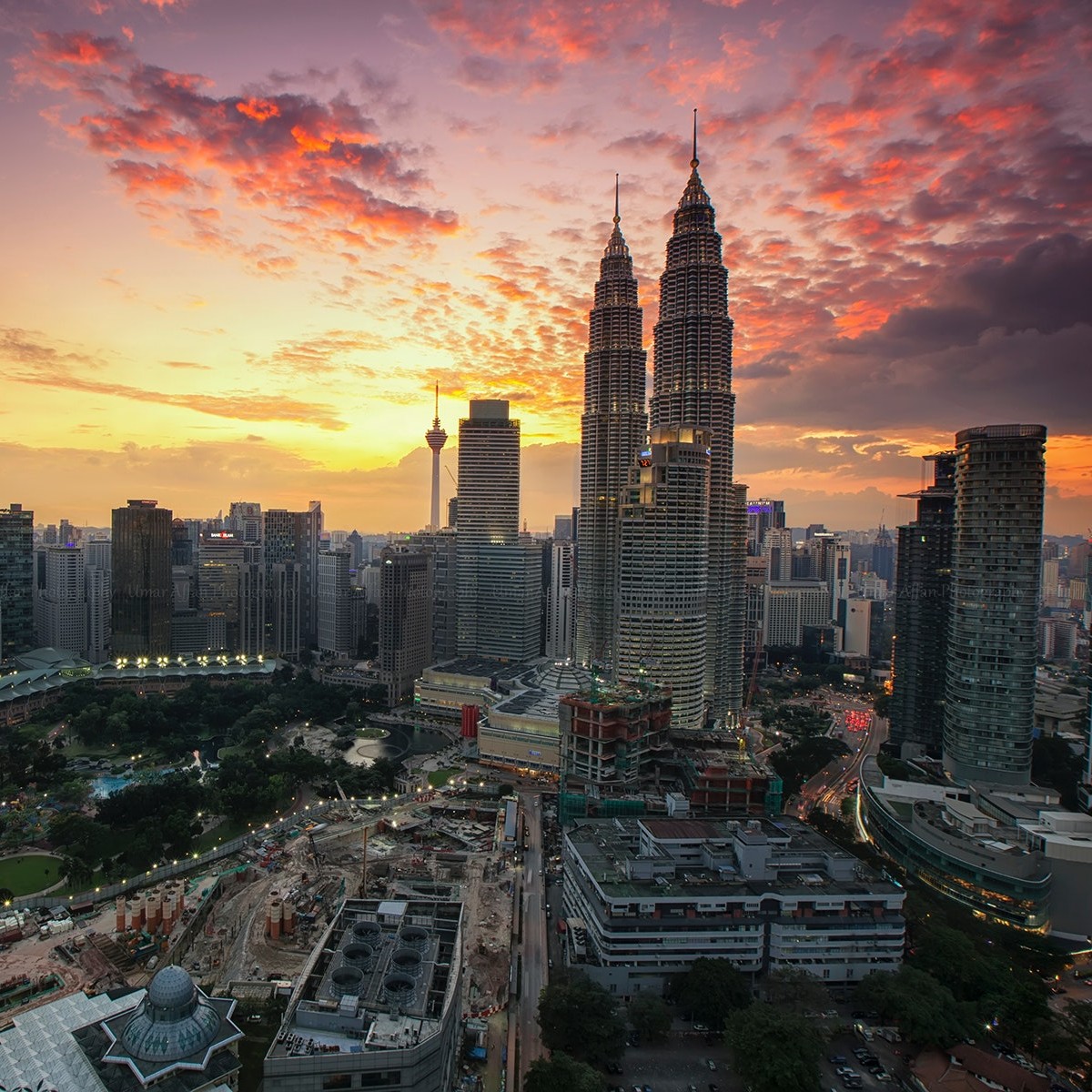 Human Resource Administrator/Bookkeeper