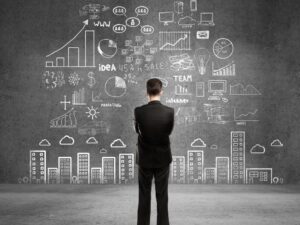 PERM NEWS THIS WEEK
The US Department of Labor has updated processing times this week for our clients considering or applying for permanent residence.
PERM Processing: As of Nov. 30, the department was adjudicating applications filed in March and earlier, conducting audit reviews on applications filed in January and earlier, and reviewing appeals for reconsideration filed in May and earlier.
Average PERM processing times:
Adjudication – 249 days.
Audit review – 368 days.
SO, it's taking in excess of 8 months to adjudicate a PERM from filing and if your case is audited, about a year.
The first step in a PERM is generally receiving a prevailing wage determination (PWD)
As of Nov. 30, the National Prevailing Wage Center was processing PWD requests filed in January 2022 and earlier for H-1B OES and PERM OES cases (this means that the PWD used a DOL wage source (OES wage survey)
In general, PERM seems to be taking longer these days.. The turnaround time is probably close to 18-20 months until certification.  Look for more updates at www.swlgpc.com/eng or write us at [email protected]